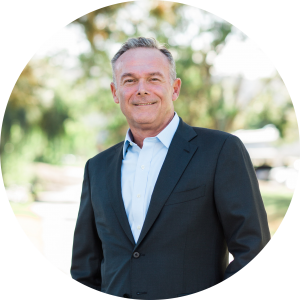 We hope that you, and those close to you, are healthy and safe during these turbulent days.
We all are trying to navigate this ever-changing environment and avoid too much disruption for our businesses, communities, economy and families. Certainly, the problems we face today are nothing like modern society and organizations have ever witnessed or had to creatively manage through.
One of Synergis' core values is supporting the communities in which we serve clients. Business continuity for both our organization and yours is a top priority for us. While our Synergis staff may all be working remotely during this turbulent time, we are fully operational and able to support and assist you with all your staffing needs, as well as continue to support our employees and consultants in a safe and data-secure environment.
Specifically, we can help you by providing talent to:
Support your infrastructure needs to accommodate your remote workforce as every minute is critical to your success.
Provide tech support or a remote desktop for your team to keep you up and running.
Supplement your IT & Creative workforce that has been displaced or needed due to growth.
Support your products that are in demand, including any e-commerce you may have.
Get any new employees up-to-speed through learning and development.
What more can we be doing to be helpful for you? We are all in this together, and hopefully, we will emerge on the other side of this stronger and better. So, we want to make sure you know we are here for you.
On behalf of myself and my colleagues, I wish you and your colleagues hope, good health and well-being. Reach out to us if you need anything.
All the best,
Doug Ross
President of Synergis
https://www.synergishr.com/wp-content/uploads/2019/09/Synergis_logoside-300x47.png
0
0
Doug Ross, Founder and President
https://www.synergishr.com/wp-content/uploads/2019/09/Synergis_logoside-300x47.png
Doug Ross, Founder and President
2020-04-21 10:00:10
2020-10-21 15:53:41
COVID-19 Update: A message from our President