Software Engineer – Java / SQL
Software Engineer – Java / SQL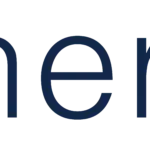 Software Engineer – Java / SQL
12+ Month Contract | Atlanta, GA (Remote)
Synergis' client, one of the largest industrial distributors in North America, has engaged us in a search for a Software Engineer to augment their growing team!  The software engineer will be responsible for the design, implementation, and management of the enterprise data management platform that supports their eCommerce Team. This position will require strong Java Development skills, SQL fundamental knowledge along with a UNIX background.  This person will be responsible for assessing data inventories such as data sources, master, reference data, data dictionaries definitions, standards, and metadata management
Software Engineer – Java / SQL | Background and Scope 
Create and implement short-term and long-term data strategy roadmap for eCommerce strategic initiatives.
Design, Develop and Implement ETL, data loads, and all reporting needs from internal and third-party data sources.
Work with our client's Database Administrators (DBAs) to optimize Oracle database systems for performance as required.
Possess an innovative mindset that contributes to the experimentation and recommendation of industry latest tools and technologies for solving complicated enterprise level data problems.
Collaborate with eCommerce Teams and other IT groups on performance and optimization of data, data structures, master, and all reference data
Software Engineer – Java / SQL | Requirements
3 to 5 years' experience working with data solutions within eCommerce platforms
Expertise delivering end-to-end data solutions within an enterprise
Strong SQL fundamental knowledge
3+ years of Java development 
Professional experience in a UNIX environment
Knowledge of Data visualization 
Knowledge of data management concepts that includes structured, unstructured data, batch, real-time integrations
Solid knowledge of general data integration and conversion scripting, programming, workflow development
Software Engineer – Java / SQL | Other:
Currently a fully remote opportunity
Local Atlanta based preferred.  If not in Atlanta, must be willing to work Eastern Time Zone core hours
About Our Client 
Our client invites diverse stories, skills and perspectives; they inspire everyone to contribute creative ways forward; they respond to people's unique points of view and desire for meaningful connection; they strive for exceptional quality and lasting cultural impact.  They believe everyone deserves authentic, meaningful connection—to each other, to culture, and a shared sense of belonging.  That's why they empower fearless storytellers who bring our world into focus—and create cultural touchstones with the power to draw us together.
by the Equal Pay for Equal Work Act (CO), NYC Pay Transparency Law, and sb5761 (WA).
Disclosure:  The hourly pay range for this position is $60.00 to $70.00/hr. (dependent on factors including but not limited to client requirements, experience, statutory considerations, and location). Benefits available to full-time employees: medical, dental, vision, disability, life insurance, and 401k.  * Note: Disclosure as required by the Equal Pay for Equal Work Act (CO), NYC Pay Transparency Law, and sb5761 (WA).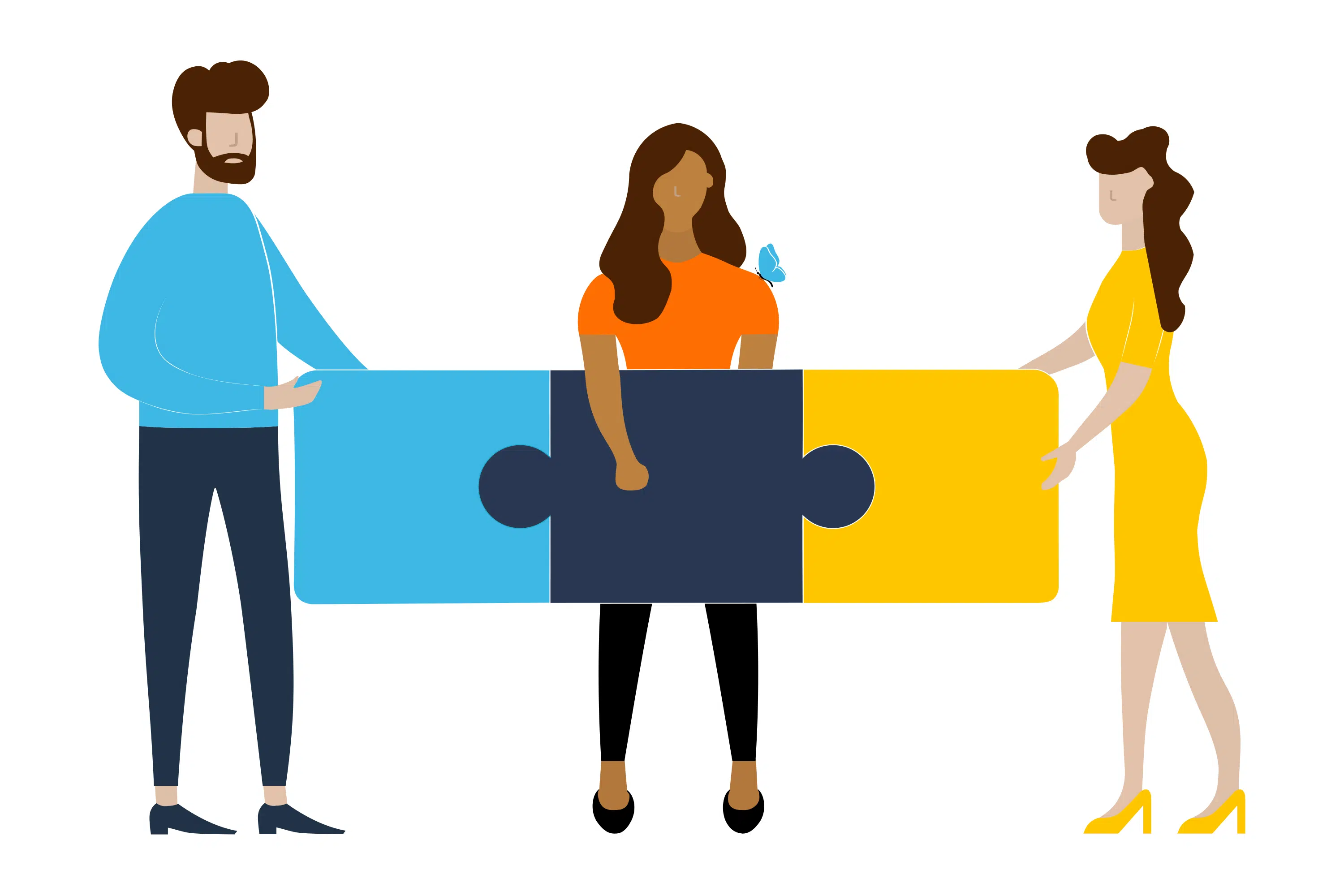 About Synergis
Our digital world has accelerated the need for businesses to build IT ecosystems that enable growth and innovation along with enhancing the Total experience (TX). Synergis partners with our clients at the intersection of talent and transformation to scale their balanced teams of tech, digital and creative professionals.
Synergis is an Equal Opportunity/Affirmative Action employer.
Learn more