Business Data Analyst – SAS / SQL
Business Data Analyst – SAS / SQL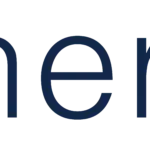 Business Data Analyst – SAS / SQL
Direct Hire | Atlanta, GA – Hybrid
Synergis' client, a leading specialty e-retailer offering consumer products, vacations and online education services, has engaged us in a search for a Business Data Analyst to join their growing team!  The selected candidate will lead data insights in support of dynamic market development efforts and the growing Public Sector business unit.  He / She will provide analysis and insight into all business unit activities including sales, development, marketing, operational, and financial perspectives.  
Business Data Analyst – SAS / SQL | Background and Scope 
Develop predictive models of customer value, behavior, and responsiveness based on various business activities
Conduct and coordinate financial, product, market, operational and related research to support strategic and business planning
Create process procedures, standards, and flows for current and future state initiatives/analysis
Lead meetings and develop presentations to easily explain analysis and drive actionable results
Participate and partner in department and cross-functional meetings
Monitor daily / weekly / monthly metrics and alert business leaders to issues and trends
Interpret, evaluate and interrelate company and research data and develop integrated business analyses and projections for incorporation into strategic decision making
Analyze business activities and present results and recommendations to enhance strategies both for awareness, effectiveness and overall financial benefit
Recognize and communicate financial implications of business decisions and strategy
Business Data Analyst – SAS / SQL | Requirements
Bachelor's degree in Economics, Decision Sciences, Mathematics, Finance, or related field
5+ years of business / data analysis experience
2+ years of experience with VBA, SQL, Microsoft Access, BI / data visualization, campaign management, CRM, and/or web analytics tools
Advanced Analytic Techniques: Knowledge of advanced quantitative analytic techniques and protocols (e.g., Marketing Mix models, Price Elasticities, Simulations, SKU Optimization, Forecasting) used to build necessary business models
Experience designing and/or developing various analytics models
Advanced knowledge with data analytics and data mining
Experience working with cross-functional teams to build consensus and project plans
Ability to communicate quantitative information in a qualitative manner.
Business Data Analyst – SAS / SQL | Preferred
5+ years of extensive experience with SAS and other statistical software packages
Consumer Ecommerce and/or Retail experience is a plus
Extensive knowledge of SQL programming
Working knowledge of SAS programming
Business Data Analyst – SAS / SQL | Other:
Candidates must be local to the Atlanta area
Hybrid work schedule (1 – 2 days onsite)
About Our Client 
Since our client's inception in 2001, they have strived to be more than just an employee purchase program. They believe in giving everyone access to a better life. This starts by offering a better way to buy the things you need: Get it today and pay overtime, right from your paycheck. A revolutionary strategy that has transformed the idea of employee purchase into employee purpose. 
Disclosure:  The pay range for this position is $90,000 to $115,000 (dependent on factors including but not limited to client requirements, experience, statutory considerations, and location). Benefits available to full-time employees: medical, dental, vision, disability, and 401k.  * Note: Disclosure as required by the Equal Pay for Equal Work Act (CO), NYC Pay Transparency Law, and sb5761 (WA).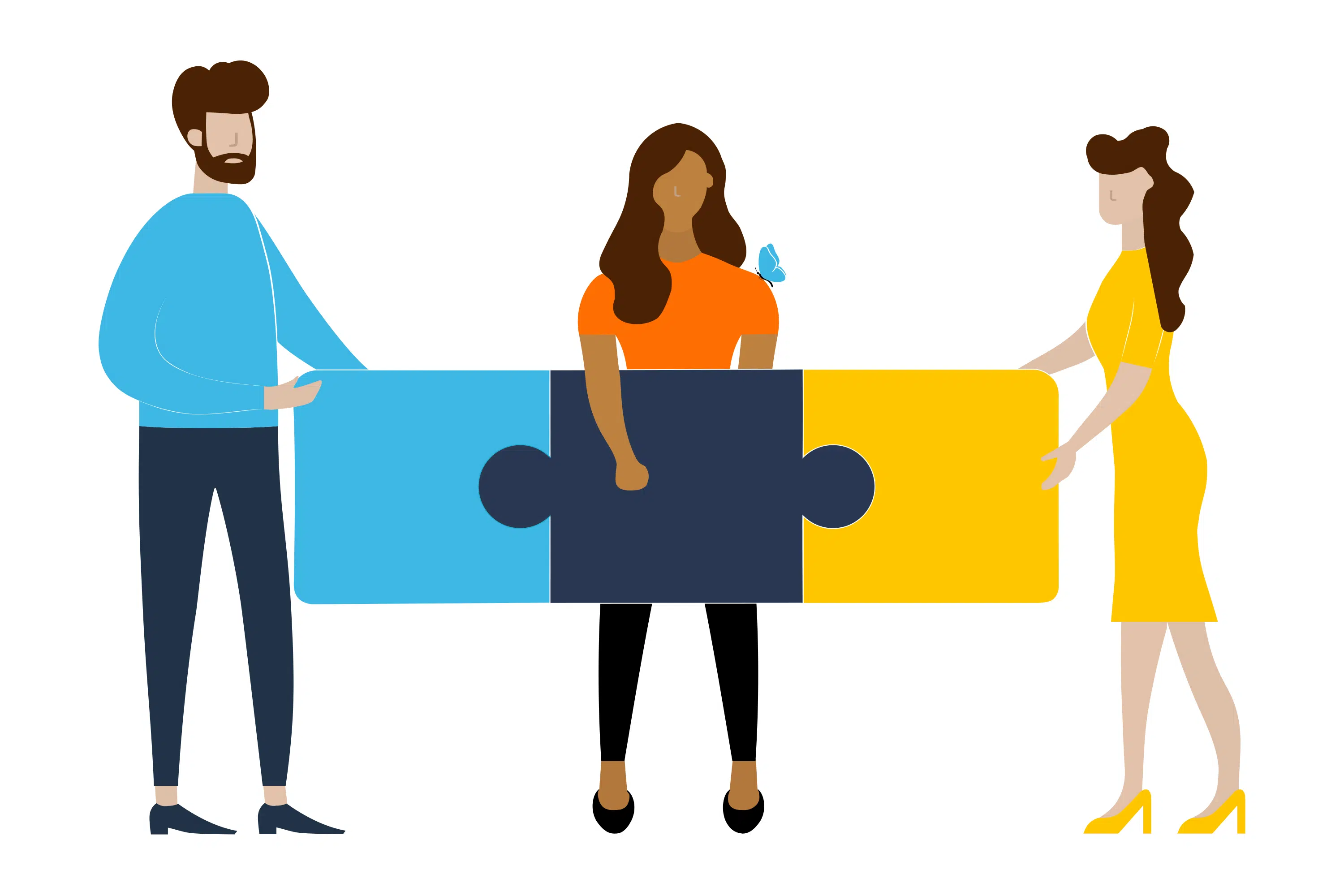 About Synergis
Our digital world has accelerated the need for businesses to build IT ecosystems that enable growth and innovation along with enhancing the Total experience (TX). Synergis partners with our clients at the intersection of talent and transformation to scale their balanced teams of tech, digital and creative professionals.
Synergis is an Equal Opportunity/Affirmative Action employer.
Learn more