System Assembly Technician
System Assembly Technician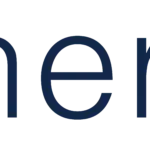 System Assembly Technician
18-month Contract
Onsite | Kenilworth, NJ
Synergis' client, a global services organization focused on connecting people, technology, and experiences has engaged us in a search for (3) Computer Technicians to augment their current team and an exceptionally large deployment project.    The Computer Tech will be an integral contributor to the overall build of the systems, in preparation for the scheduled rollout taking place over an estimated 18-month period.
System Assembly Technician | Background and Scope 
Set up hardware, install and configure 
Maintain and repair technological equipment (e.g., routers) or peripheral devices
The System Assembly Technician will install well-functioning LAN/WAN and other networks and manage components 
Troubleshoot system failures or bugs and provide solutions to restore functionality
Arrange maintenance sessions to discover and mend inefficiencies
Keep records of repairs and fixes for future reference
Offer timely technical support and teach users how to utilize computers correctly.
System Assembly Technician | Requirements
Associates / Bachelor's degree in IT, or currently pursuing a degree 
0-1 year of relevant IT experience (help desk, desktop support, refresh work)
A+ Certified a plus
Any other entry level certifications
Comfortable and or seasoned in opening PC's, identifying internal components of PC's, and strong hardware knowledge
Beginner or Intermediate networking knowledge. Understanding of: 

What an IP address is
What a static IP address is
DHCP
What a router does
What a switch does
Why do we need NTP, PING

Comfortable in the repetitive nature of work for a large rollout. (Doing the same tasks day in and day out)
The System Assembly Technician will have some troubleshooting experience with the tenacity of figuring out why things work and why they aren't working.
Attributes:

Punctuality
Accountability
Attention to Detail
Optimistic Attitude 
Excellent Communication Skills 
Can juggle multiple tasks with steady intensity to meet deadline driven work
System Assembly Technician | Other:
Demonstrate a legal ability to work within the United States via I9 verification.  Ability to work for any US based company without sponsorship.
Candidates must be local to the Kenilworth, NJ area and be able to work 100% onsite to perform hands-on tasks.   
About Our Client 
Our client is enabling a digital future—connecting people, technology, and experiences, where and when it matters most. When done right, digital communication empowers human connection, and our client's solutions are experienced by millions every day.  With 2,000+ employees in 50+ locations worldwide, they are a global organization serving local needs.
EOE Statement
Synergis is proud to be an Equal Opportunity Employer.  We value diversity and do not discriminate on the basis of race, color, ethnicity, national origin, religion, age, gender, gender identity, political affiliation, sexual orientation, marital status, disability, military/veteran status, or any other status protected by applicable law.
For immediate consideration, please forward your resume to Rebecca Cook at rcook@synergishr.com
If you require assistance or accommodation in the application or employment process, please contact us at rcook@synergishr.com
Disclosure:  The hourly pay range for this position is $16.00 to $20.00/hr. (dependent on factors including but not limited to client requirements, experience, statutory considerations, and location). Benefits available to full-time employees: medical, dental, vision, disability, life insurance, and 401k.  * Note: Disclosure as required by the Equal Pay for Equal Work Act (CO), NYC Pay Transparency Law, and sb5761 (WA).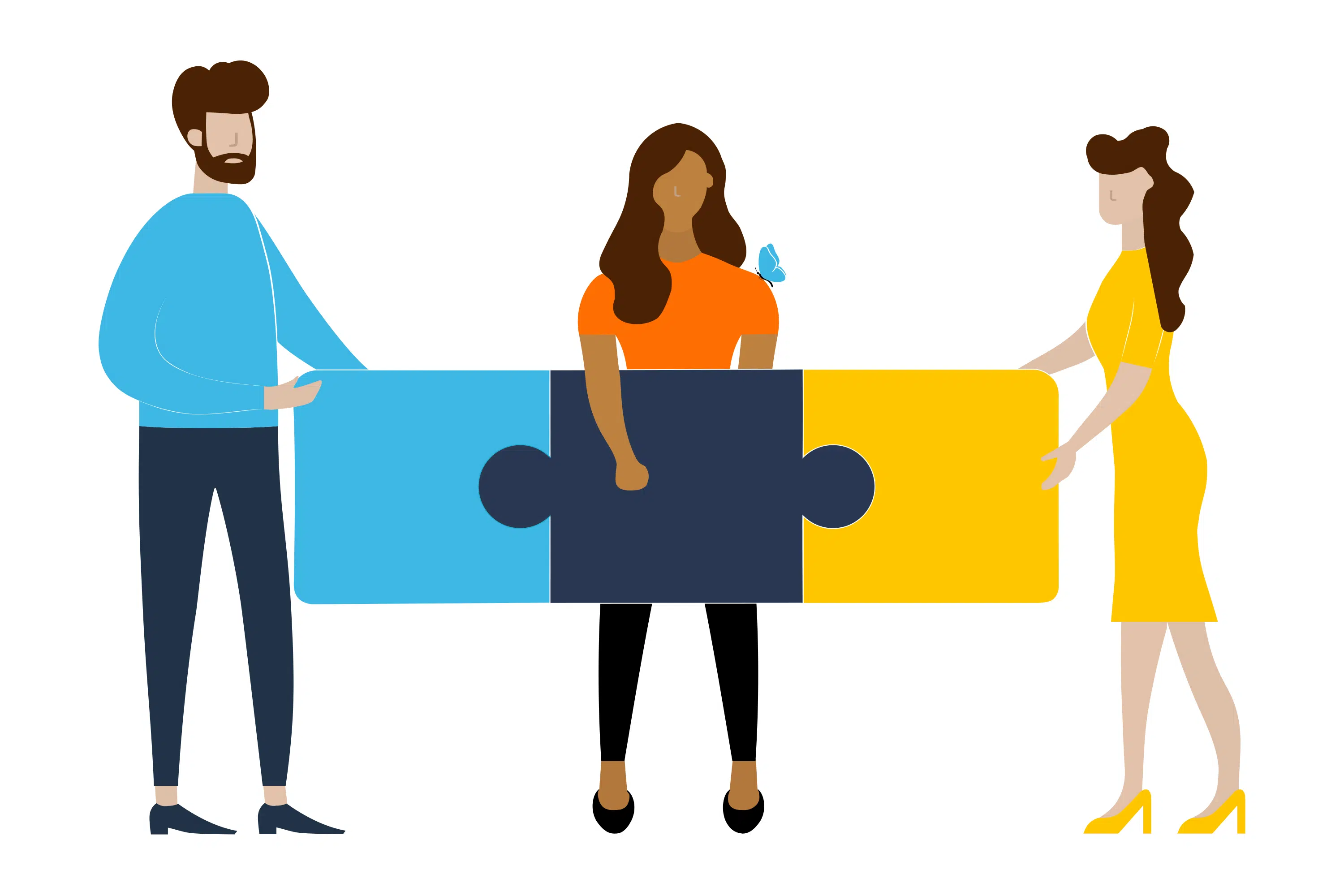 About Synergis
Our digital world has accelerated the need for businesses to build IT ecosystems that enable growth and innovation along with enhancing the Total experience (TX). Synergis partners with our clients at the intersection of talent and transformation to scale their balanced teams of tech, digital and creative professionals.
Synergis is an Equal Opportunity/Affirmative Action employer.
Learn more