Asset Resilience Analyst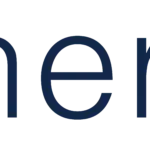 Disaster Recovery/Business Continuity Analyst
Atlanta, GA or Birmingham, AL
Direct Hire
Disaster Recovery/Business Continuity JOB SUMMARY:
This position is responsible for performing Disaster Recovery (DR) activities in the Asset Resilience program including:
Facilitating the preparation, execution, and post critique of disaster recovery exercises. This includes live recovery tests as well as tabletop exercises.

Tracking issues identified during exercises to ensure they are resolved.

Tracking and reporting the disaster recovery readiness of business-critical applications.

Developing, executing and/or maintaining Disaster Recovery (DR) Plans and processes

Providing a documentation framework for application owners to utilize, including templates, storage locations, etc.

Consulting with application owners to think through preparation for a disaster, with a focus on the infrastructure required in such an event.

Advising infrastructure analysts, database administrators, and application owners on disaster recovery.

Facilitating the process for applications to be declared business critical.

Interfacing with external vendors to provide disaster recovery services, and working with IT Strategic Supplier Management on disaster recovery contract schedules, terms, and conditions

Assessing the impact of infrastructure changes on disaster recovery readiness.

Recommending and designing disaster recovery techniques, processes, and procedures.

Educating IT employees and key business contacts about how to prepare for a disaster situation, with a focus on the infrastructure required for business-critical applications.

Interfacing with Enterprise Resilience and IT Risk Management & Compliance on the disaster recovery elements of business assurance.
 
Disaster Recovery/Business Continuity Job Requirements
Participate in the development of business cases for application of disaster recovery methods

Consults with business partners on matters related to the use and implementation of infrastructure processes and technologies. 

Develop detailed project plans and monitor the status throughout the effort

Identify, develop, validate, and document work processes that increase team effectiveness

Acts as a student of the business and technology, anticipating futures needs and directional shifts in both technology and energy industries.

Lead the development, execution and/or maintenance of Disaster Recovery (DR) Plans

Monitor execution of disaster recovery exercises and identify performance improvement options

Provide guidance to other analysts participating in disaster recovery tasks

Develop and maintain good client relationships

Communicate progress, problems and best practices to management and teammates

Convey complex technical issues in business terms

Influence peers to pursue a course of action
 
Disaster Recovery/Business Continuity Education / Certifications
BA/BS or equivalent degree is preferred

One or more BCP/DR certifications is preferred: Certified Business Continuity Planner (DRI International or BCI), or other related certifications
Disaster Recovery/Business Continuity Experience and Knowledge
Minimum of five years work experience in various IT disciplines specifically in the Disaster Recovery/Business Continuity discipline.
Disaster Recovery/Business Continuity Skills
Knowledge of information technology industry trends and strategies and the implications

Must have a solid understanding of the concepts, standards, terminology, and tools in the field of Business Continuity/Disaster Recovery planning

Strong knowledge of information technology, data center operations, data processing, and data and voice telecommunications in order to review and/or assist in the preparation of recovery procedures in these areas

Strategic thinker that can embrace and influence change.

Experience using Microsoft Excel, PowerPoint, Project. SharePoint, Visio, and Word

Effectively organize tasks, manage multiple priorities, meet schedules, and deliver on commitments

Ability to negotiate with and influence others – internally as well as vendors

Ability to establish and nurture relationships at all levels of the organization

Takes ownership of work assignments and personal development

Excellent communication skills (both oral and written) as well as technical writing

Excellent presentation skills and ability to relate and connect with a variety of audiences

Ability to simplify complex subjects in a way that can be easily understood by less technical audiences

High degree of focus on quality, reliability, efficiency, and cost effectiveness

Excellent customer service skills that exhibit initiative and follow-through to meet customer commitments.

Flexible, can work under stress with changing direction and with minimal supervision.

Team player with a collaborative approach to drive solutions

Recognition of cyber security threats and risks, and importance of protecting the infrastructure

Capacity to learn and apply new technologies and concepts

Superb diagnostic, troubleshooting, analysis and problem-solving skills

Self-motivated, takes initiative, is proactive, and habitually removes obstacles for success

Curious and creative, always questioning, and never satisfied by the status quo

Ability to operate successfully in a regulated environment with an understanding and appreciation of risk, compliance, corporate policy and procedures, internal controls, and regulatory requirements.
For immediate consideration, please contact Denise Wicks: Dwicks@SynergisIT.com  If you require assistance or an accommodation in the application process, please contact us at DWicks@SynergisIT.com.
 
Synergis ( www.synergishr.com ) serves the needs of leading technology firms, carefully matching talent to full-time, contract or project positions. Synergis recruiters have been a driving force of the tech space for over twenty five years. We draw from a wealth of experience with technology staffing, industry best practices and exceptional connections to match candidates with incredible opportunities.
Synergis is proud to be an Equal Opportunity Employer. We value diversity and do not discriminate on the basis of race, color, ethnicity, national origin, religion, age, gender, gender identity, political affiliation, sexual orientation, marital status, disability, military/veteran status, or any other status protected by applicable law.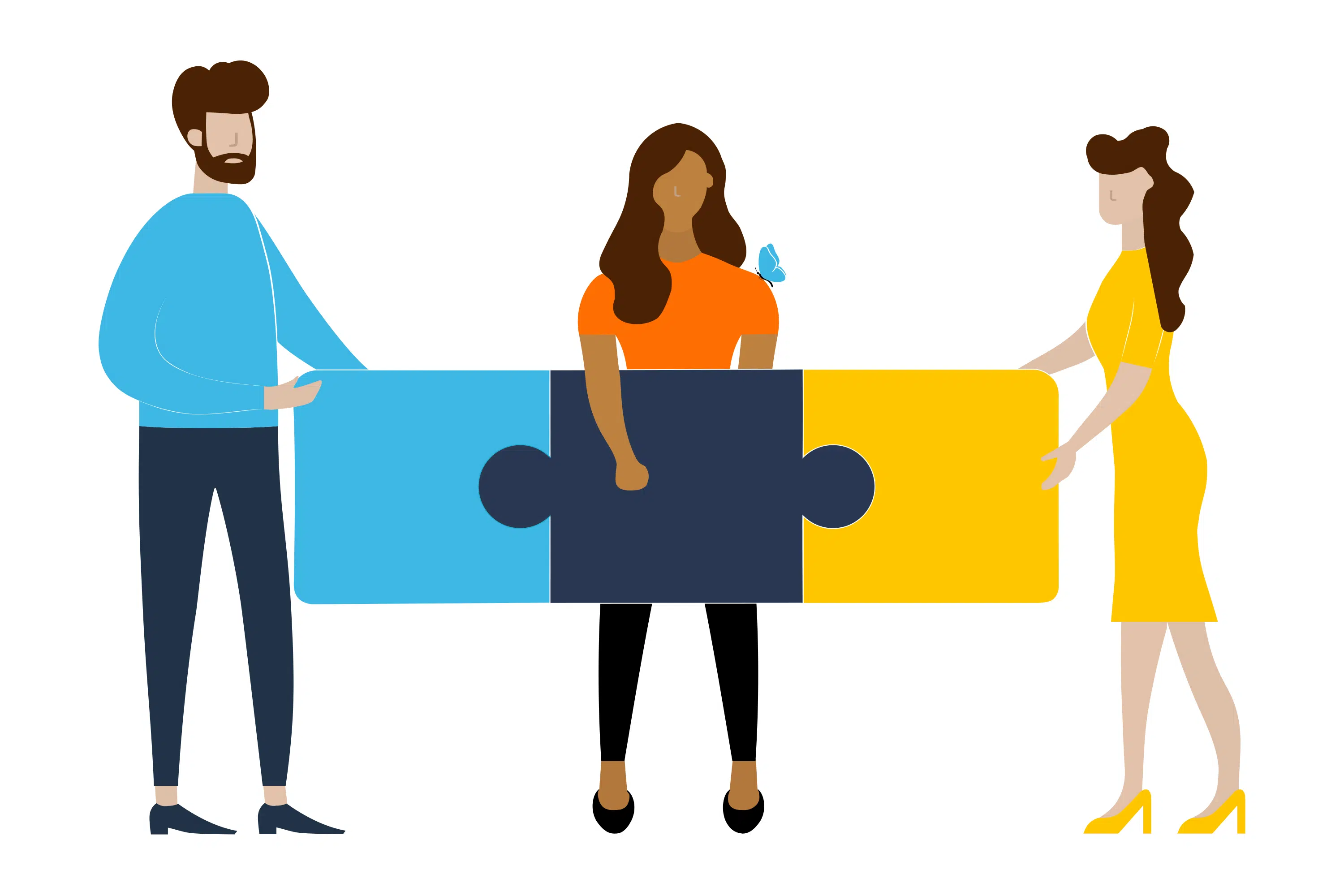 About Synergis
Our digital world has accelerated the need for businesses to build IT ecosystems that enable growth and innovation along with enhancing the Total experience (TX). Synergis partners with our clients at the intersection of talent and transformation to scale their balanced teams of tech, digital and creative professionals.
Synergis is an Equal Opportunity/Affirmative Action employer.
Learn more