Planning & Resource Optimization Analyst
Planning & Resource Optimization Analyst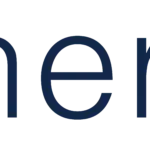 Title: Planning & Resource Optimization Analyst 
Anticipated Duration: 12-month Contract
Location: Omaha, NE (Open to fully Remote)
Our client is the world's largest professional network, built to help members of all backgrounds and experiences achieve more in their careers. Our vision is to create economic opportunity for every member of the global workforce. Every day our members use our products to make connections, discover opportunities, build skills, and gain insights. We believe amazing things happen when we work together in an environment where everyone feels a true sense of belonging, and that what matters most in a candidate is having the skills needed to succeed. It inspires us to invest in our talent and support career growth. Join us to challenge yourself with work that matters.
This role, due to the business needs of the team, requires employees to be physically present in the specified office on a full-time basis. This helps to ensure you are best equipped to be successful and have the experience you need to fulfil the responsibilities of the role.
We are looking for a Planning & Resource Optimization Analyst to join our team. In this role, you will enhance the member and customer experience by providing actionable staffing insights.
Planning & Resource Optimization Analyst Responsibilities:
Data Analysis: Gather and analyze historical data, trends, and other relevant information to identify patterns and areas for improvement, and opportunities to enhance efficiency.
Forecasting Models: Develop and maintain forecasting models and methodologies to predict future demand or supply levels accurately.
Accuracy Improvement: Continuously review and refine forecasting models to improve accuracy and reliability.
Capacity Planning: Evaluate workforce capabilities and align them with anticipated workloads to maintain optimal staffing levels and operational efficiency.
Staff Scheduling: Collaborate with the Managed Service Providers Workforce Management team to align schedules with interval level forecasts to ensure appropriate coverage for different shifts, days off, and peak demand periods.
Real-time Monitoring: Continuously monitor operational performance and metrics to recommend real-time adjustments as needed to meet service level goals.
Reporting: Prepare regular reports on forecast accuracy, demand trends, and related planning metrics.
Performance Metrics: Develop and maintain key performance indicators (KPIs) related to workforce management, such as service level, average handle time, schedule efficiency, adherence, and occupancy.
Process Improvement: Propose and implement process improvements to enhance planning practices and achieve better operational outcomes.
Collaborate with Teams: Work closely with product, engineering, data science, and operations to understand business strategies, product ramps, efficiencies, and outlooks the forecasting process.
Product Ramps: Support the forecasting process for new product ramps based on projected impact and historical data.
Training and Development: Assist in the training and development of staff to ensure they understand the planning processes and their roles in meeting performance targets.
Technology Utilization: Utilize NICE forecasting software, statistical tools, and advanced Excel skills to develop accurate forecasts, automate scheduling, track performance, and generate reports.
Planning & Resource Optimization Analyst Required Experience:
4+ years experience in an analytical role
4+ years experience in creating demand, financial or operational forecasts
Proficiency in using workforce management software and tools (e.g., WFM software, Excel, data analysis tools) preferably NICE
Strong analytical and problem-solving skills to interpret data, develop forecasts, make informed staffing decisions and draw meaningful insights
Proficiency in using statistical analysis software (e.g., SAS, R, Python) and advanced Excel skills for data analysis and modeling.
Planning & Resource Optimization Analyst Preferred Experience:
Bachelors degree in: Business, Operations Management, Economics, Statistics, Supply Chain Management, or related field.
Knowledge of forecasting techniques such as time series analysis, regression, and causal modeling.
Knowledge of workforce management principles, operations, and industry best practices.
Understanding of key performance metrics and how to optimize them for operational efficiency.
Excellent communication skills to collaborate with cross-functional teams and present forecasting results effectively.
Detail-oriented and organized, with the ability to handle large datasets and manage multiple priorities and tasks in a fast-paced environment.
Ability to challenge incoming requests, value, and impact, driving data-driven decisions.
Flexibility and adaptability to respond to changing business needs and priorities.
Synergis is proud to be an Equal Opportunity Employer. We value diversity and do not discriminate on the basis of race, color, ethnicity, national origin, religion, age, gender, gender identity, political affiliation, sexual orientation, marital status, disability, military/veteran status, or any other status protected by applicable law.
 
For immediate consideration, please forward your resume to Beth Tolley at etolley@synergishr.com.
 
If you require assistance or an accommodation in the application or employment process, please contact us at etolley@synergishr.com.
 
The hourly pay range for this position (dependent on factors including but not limited to client requirements, experience, statutory considerations, and location) is $46.44to $55.29/hr in the San Francisco Bay Area and the New York Metro, $43.65 to $51.97/hr in the state of Washington and the rest of California and New York, and $40.87 to $48.66 in Colorado and in any state not already listed, the hourly pay range is $38.08 to $45.34.  Benefits available to full-time employees: medical, dental, vision, disability, life insurance, 401k and commuter benefits.
*Note: Disclosure as required by the Equal Pay for Equal Work Act (CO), NYC Pay Transparency Law, and sb5761 (WA).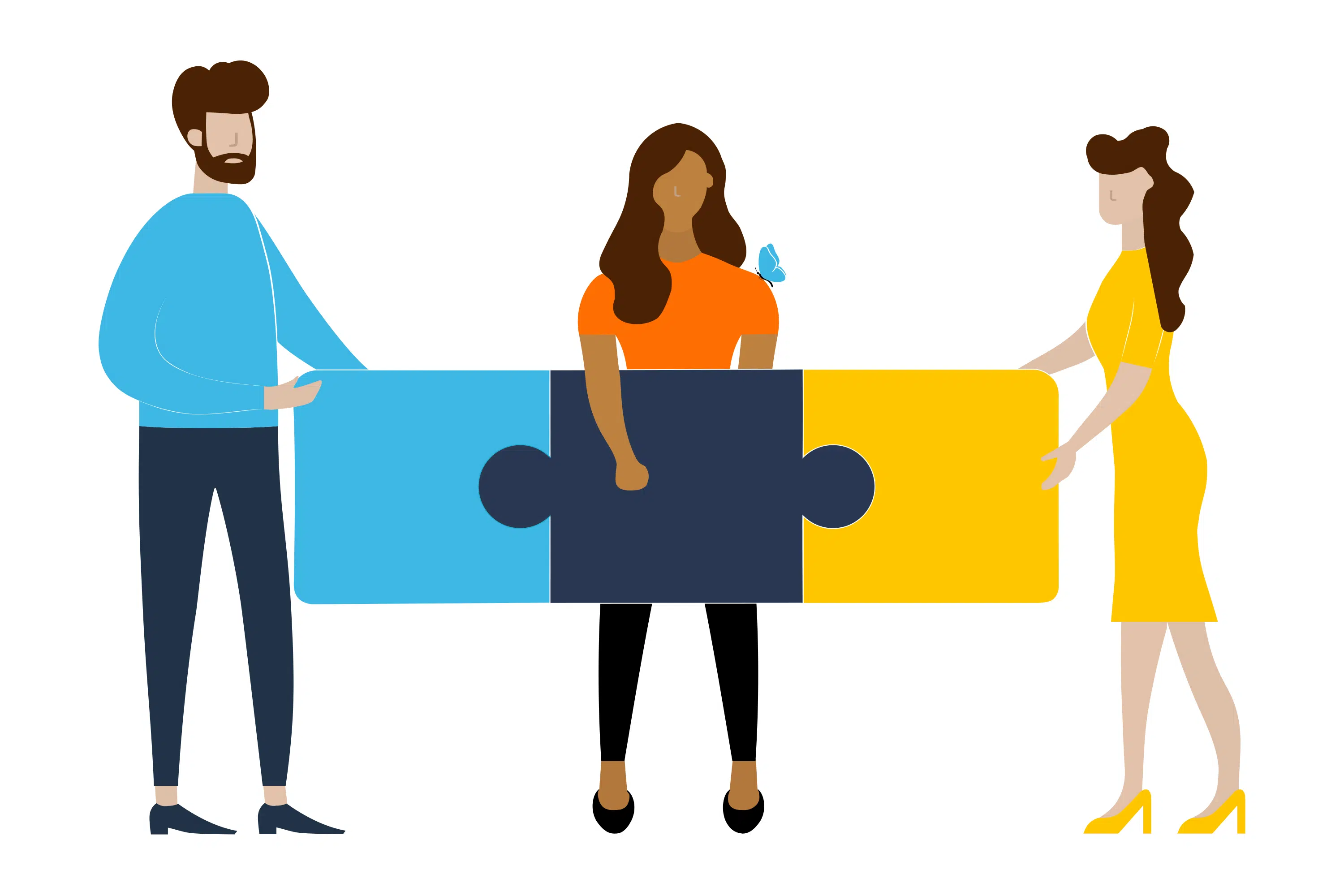 About Synergis
Our digital world has accelerated the need for businesses to build IT ecosystems that enable growth and innovation along with enhancing the Total experience (TX). Synergis partners with our clients at the intersection of talent and transformation to scale their balanced teams of tech, digital and creative professionals.
Synergis is an Equal Opportunity/Affirmative Action employer.
Learn more