Cyber-Physical Security Engineer
Cyber-Physical Security Engineer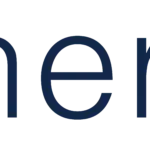 Cyber-Physical Security Engineer
Birmingham, AL – hybrid – remote 2 days a week
$50-85/hr W2
The Cyber-Physical Security Engineer will work in an innovation facility that facilitates the research, pre-operational development and assessment and demonstration of situational awareness technologies for Transmission and Distribution. Areas of focus include synchrophasor technology, next generation control center functionalities, cyber security testing, new visualization approaches, DERMS platform evaluation, data analytics as well as modeling and simulation including via a Real Time Digital Simulator (RTDS) with hardware-in-the-loop testing capability.
The engineer will support projects and in time lead efforts to deploy and evaluate the performance of emerging technologies in this arena. The position is focused on cyber-physical security research for Transmission and Distribution. The engineer will support cyber-physical security projects with power system and cyber modeling, simulation, and analyses to identify and characterize threats, and vulnerabilities and develop mitigation approaches. Data from various sources and analytics tools will be leveraged to develop models to characterize normal power system and cyber data to facilitate the identification of anomalous events. Working knowledge of intrusion detection, risk assessment frameworks, databases, data structures, computer networking is required as well as an aptitude to apply engineering analysis to solve problems.
Education/Qualification Requirements
• Bachelors in computer science, computer engineering, cyber security, information systems, electrical engineering or related field required
• Advanced degree in EE, computer science or other related fields strongly preferred
• Experience in cybersecurity, including cyber security modeling and simulation
• Experience with intrusion detection and risk assessment frameworks is required
• Experience in power system modeling and simulation
• Experience with data analytics including machine learning required
• Experience with computer programming (Python, C#, SQL) desired
Job Responsibilities
• Develop research plan to evaluate new technology
• Manage multiple tasks at one time
• Provide documentation of study assumptions and methods used to arrive at results
• Provide informative reports and presentations on projects
• Some overnight travel may be required but this is not extensive.
Other Knowledge, Skills & Abilities
• Must demonstrate good communication skills, both internal and external to the company
• Must have excellent organizational skills
• Must possess analytical skills as well as the ability to manage multiple projects simultaneously
• Must work well in a team environment
• Must have the ability to manage your own work schedule and work with limited direction
• Must have strong initiative – a self-starter
• Must be great at problem solving
For immediate consideration, please contact Denise Wicks: Dwicks@SynergisIT.com  If you require assistance or an accommodation in the application process, please contact us at DWicks@SynergisIT.com.
 
Synergis ( www.synergishr.com ) serves the needs of leading technology firms, carefully matching talent to full-time, contract or project positions. Synergis recruiters have been a driving force of the tech space for over twenty-five years. We draw from a wealth of experience with technology staffing, industry best practices and exceptional connections to match candidates with incredible opportunities.
Synergis is proud to be an Equal Opportunity Employer. We value diversity and do not discriminate based on race, color, ethnicity, national origin, religion, age, gender, gender identity, political affiliation, sexual orientation, marital status, disability, military/veteran status, or any other status protected by applicable law.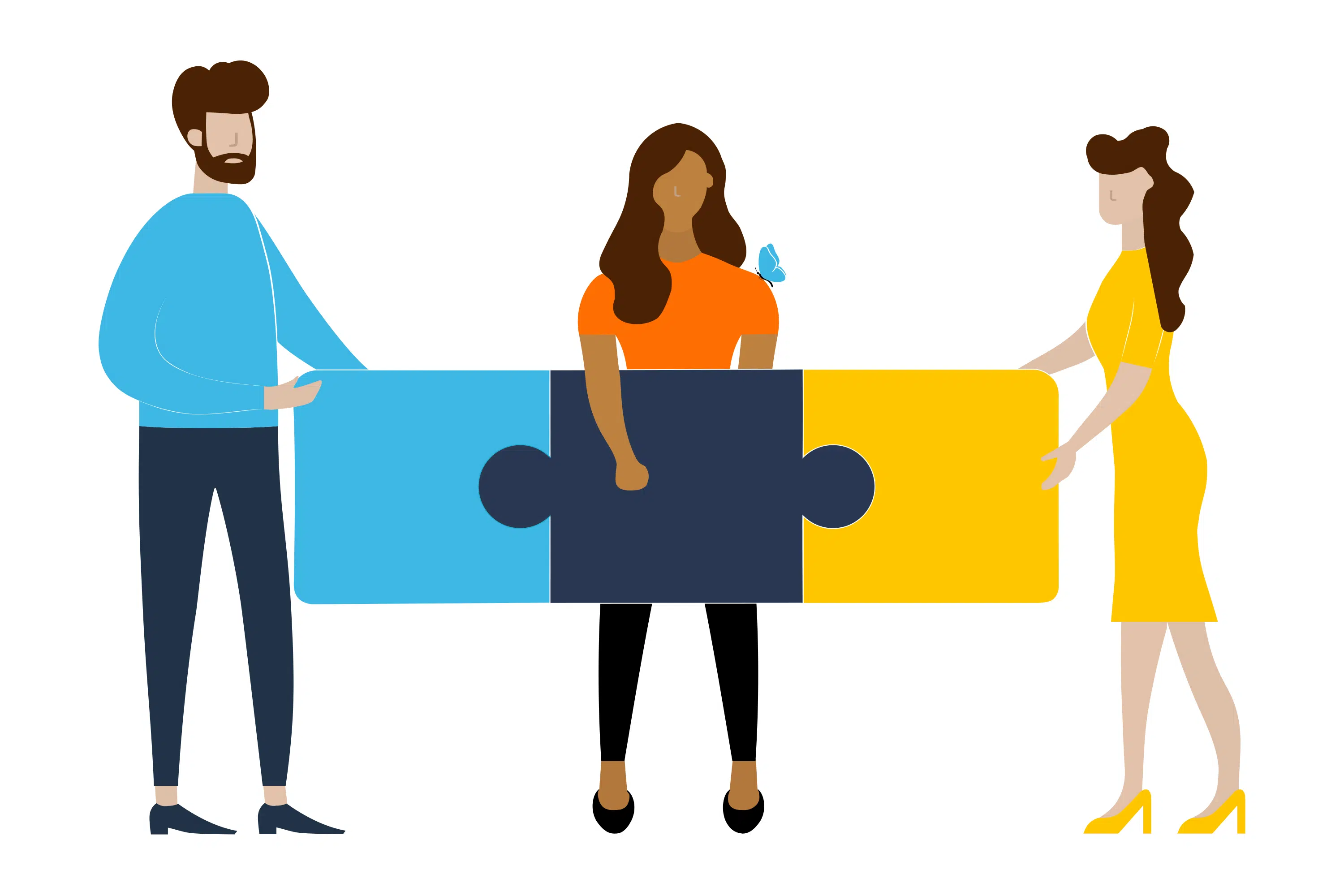 About Synergis
Our digital world has accelerated the need for businesses to build IT ecosystems that enable growth and innovation along with enhancing the Total experience (TX). Synergis partners with our clients at the intersection of talent and transformation to scale their balanced teams of tech, digital and creative professionals.
Synergis is an Equal Opportunity/Affirmative Action employer.
Learn more