A/V Field Service Technician
A/V Field Service Technician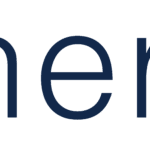 Synergis
A/V Field Service Technician
6 month Contract to Hire
Onsite New York (Local Travel)
Synergis' client, a global services organization focused on connecting people, technology and experiences, has engaged us in a search for multiple A/V Field Service Technician to join their expanding team!  The A/V Field Service Technician will be responsible for providing technical support, troubleshooting and repair of audio-visual systems in the NYC / NJ area for a variety of companies ranging from business / corporate to educational to board rooms and even military command centers!
A/V Field Service Technician | Background and Scope
Troubleshoot system issues and resolve issues with efficiency and quality

Troubleshoot and verify and document performance, using wide range of test equipment to troubleshoot and verify and document performance

Provide a superior level of support to clients during maintenance and repair of AV equipment

Develop an on-going customer relationship, resulting in future customer loyalty

Conduct  Preventative Maintenance visits to ensure all client AV systems and  rooms a are operating in at optimum levels

Work with programmers to load updated Control Programming Files and test changes as needed

Escalate issues for further support through the field service supervisors, field  service director, and Global Services team members

Coordinate resolution with internal Engineering and/or Manufacturers as necessary

Work with manufacturers to  secure return authorizations and/ or  parts replacements related to field service tickets

Track all time including travel and labor associated with field service tickets via ConnectWise

Articulate troubleshooting actions, next step actions, recommendations and/or resolution prior to leaving client or before the end of day site where possible

Provide operational support for meetings and events as required

Coax, ethernet and fiber optic cable testing and troubleshooting

Responsible for maintaining their toolkit, company vehicles (if issued) and material inventories.

Responsible for maintaining their personal licenses, certifications and qualifications (some states have specific requirement in this area).
A/V Field Service Technician | Requirements
3+ years of AV support experience required

1+ years as an associate technician and/or fabrication technician or related industry experience

Troubleshooting experience with video walls, control systems, and DSP

Experience with:

Video conferencing

Unified communications (UC)

Collaboration platforms.

Able to read and understand functional design drawings as well as cable riser diagrams and all architectural drawings

Superior client relationship management is a requirement for this position (i.e. exhibiting the ability to create an atmosphere of tension relief during high stress encounters)

Achieve AVIXA CTS Certification within first year

Familiarity with a wide range of audio, video and networking equipment

Knowledgeable of low voltage electrical concepts i.e., Ohms law

Basic to advanced networking skills

Preference will be given to those applicants possessing any of the following characteristics:

Previous experience providing face-to-face client technical systems support

Experience with supporting internal and external client relationships.

Forward-thinking individual, with diligence and efficiency in multi-tasking.

Possessing the ability to take ownership and provide solutions toward resolution.

Excellent communications and client service skills, with consistent follow-through.

Detail oriented and technically savvy.
A/V Field Service Technician | Travel:
Must possess a valid driver's license in their state of residence.

Required to use their own vehicle and will be reimbursed for mileage at the current corporate rate (tolls reimbursed as well)

Local travel to job sites (within a 2-hour driving distance each way) will make up 70-90% usually.
A/V Field Service Technician | Other:
Associates degree / high school diploma is a minimum requirement for this position.

Must have a valid driver's license and adhere to our insurance requirements

Demonstrate a legal ability to work within the United States via I9 verification.  Ability to work for any US based company without sponsorship

Local New York / New Jersey based candidates ONLY
About Our Client
Our client is enabling a digital future—connecting people, technology and experiences, where and when it matters most. When done right, digital communication empowers human connection, and our client's  solutions are experienced by millions every day.  With 2,000+ employees in 50+ locations worldwide, they are a global organization serving local needs.
Disclosure:  The hourly pay range for this position is $35.00 to $48.00/hr. (dependent on factors including but not limited to client requirements, experience, statutory considerations, and location). Benefits available to full-time employees: medical, dental, vision, disability, life insurance, 401k and commuter benefits.  * Note: Disclosure as required by the Equal Pay for Equal Work Act (CO), NYC Pay Transparency Law, and sb5761 (WA).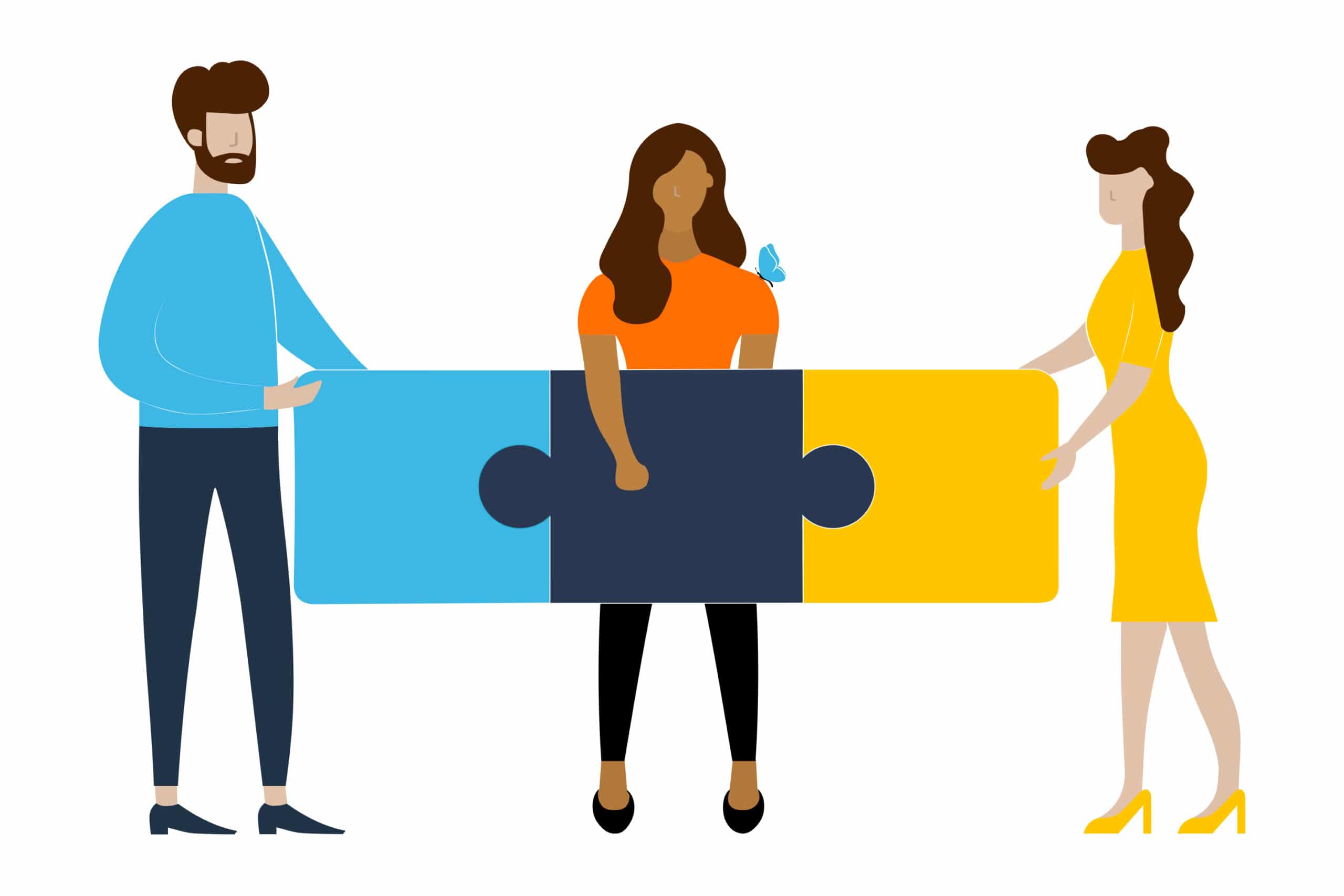 About Synergis
Our digital world has accelerated the need for businesses to build IT ecosystems that enable growth and innovation along with enhancing the Total experience (TX). Synergis partners with our clients at the intersection of talent and transformation to scale their balanced teams of tech, digital and creative professionals.
Synergis is an Equal Opportunity/Affirmative Action employer.
Learn more