ABM Practice Manager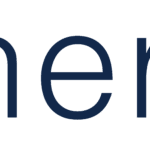 Synergis
San Francisco, California
Title: ABM Practice Manager
Duration: 7.5 Month Contract
Location: San Francisco, CA
Project Overview:
This role is responsible for optimizing our cross-industry ABM practice through program, activation, and project management support. This person will enable industry ABM practitioners to plan, execute and optimize programs in an efficient manner built for scale and optimization across the ABM practice.
ABM Practice Manager Overall Responsibilities:
The focus for this role is to create repeatable ABM GTM models for consistent orchestration plans, execution, and measurement across ABM supported industries. Thus, enabling ABM practitioners the bandwidth to focus on creating bespoke programs within their respective industries and the necessary stakeholder management to achieve this.
ABM Practice Manager Top 3 Daily Responsibilities:
Activation support for Campaigns

ABM Project Management

ABM Program Execution (e.g. Events, Direct Mail, Microsites)
ABM Practice Manager Required Education, Experience and Skills:
Bachelor's or equivalent experience

5 years in B2B Tech Marketing

Skills or processes candidates must have to be considered for role:

3+ years in ABM OR Field Marketing OR Demand generation OR marketing campaigns OR event marketing (or a combination thereof)

Project Management skills

Communication skills

Specific Tools or Applications experience: Workspace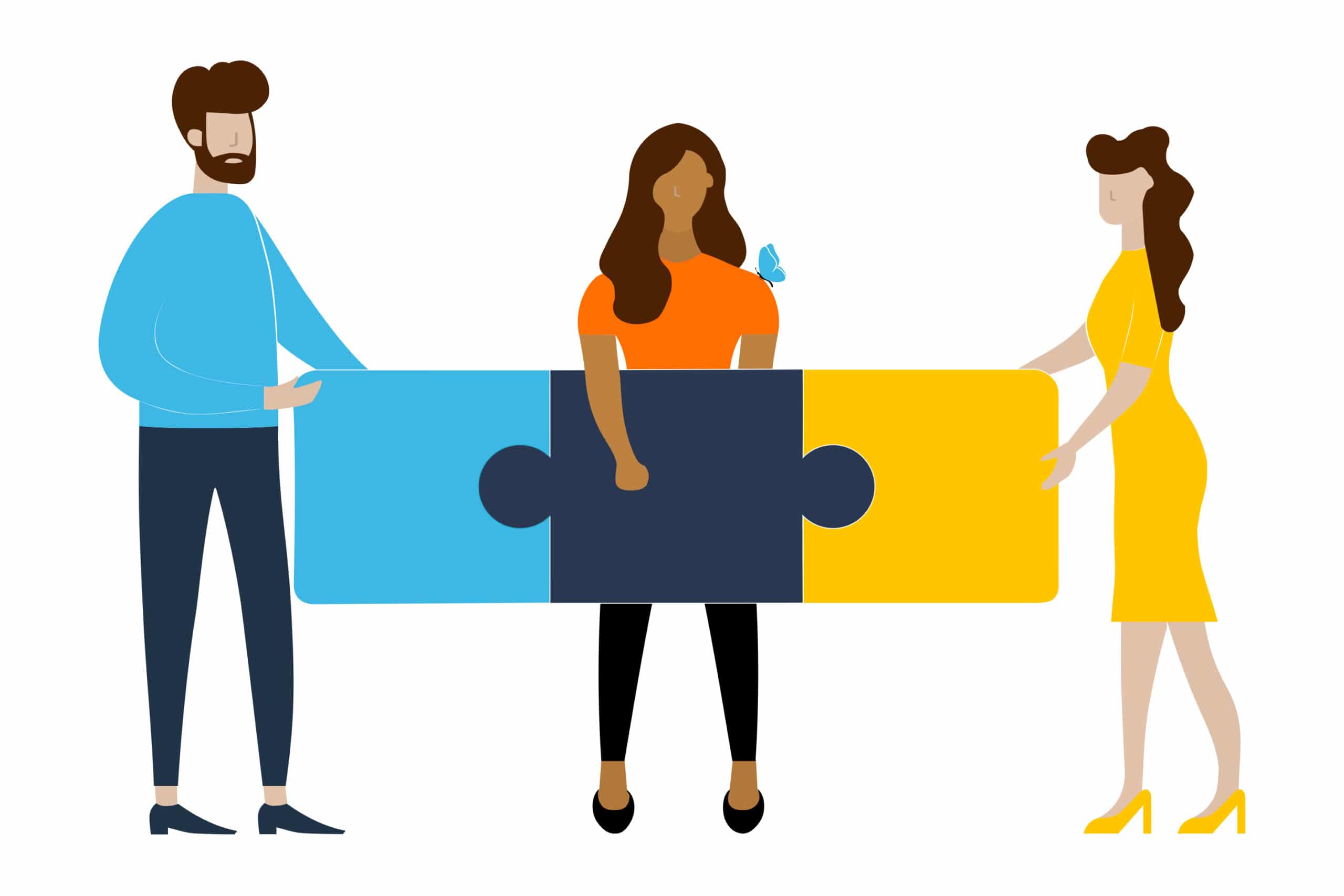 About Synergis
Our digital world has accelerated the need for businesses to build IT ecosystems that enable growth and innovation along with enhancing the Total experience (TX). Synergis partners with our clients at the intersection of talent and transformation to scale their balanced teams of tech, digital and creative professionals.
Synergis is an Equal Opportunity/Affirmative Action employer.
Learn more