Accessibility Consultant Synergis
UX Accessibility Consultant
6-month contract to hire w/ Bank Holding company (full medical, dental & vision benefits offered)
100% Remote – Must be located in Atlanta, Dallas, Charlotte, Chicago, New York, Cincinnati, or San Francisco)
Our client, a leader in the Fintech industry, is seeking a UX Accessibility Consultant to join their User Experience team. The Accessibility Consultant is a key stakeholder during the design, prototyping and defect analysis processes, including creating and validating accessibility user stories, evaluating prototypes, reviewing designs and wireframes, as well as creating materials to educate others about accessibility. In addition, this candidate will partner with various business lines to ensure the user experience is accessible and meets standards.
Accessibility Consultant Responsibilities:
· Serve as a digital accessibility consultant for the design, evaluation and remediation of defects / issues by analyzing digital products for accessibility.
· Collaborate with architects, developers, researchers, product owners, test teams and designers to find workable solutions and to ensure specifications are clearly defined.
· Review products using manual/ automated techniques to ensure design of accessible products.
· Assist with research and coordination of response to consumer feedback.
· Actively participate in design and testing protocols.
· Collaboratively partner with UX Design peers (visual designers, content writers, user experience architects, researchers, prototypers, and strategists) to create world class customer experiences
· Develop guidelines for architects, designers and developers to aid in compliance with the current version of the Web Content Accessibility Guidelines (WCAG). Engage in quality audits and assist with remediation roadmaps where necessary.
· Partner with business analysts, developers, accessibility consultants, testers, product owners and compliance specialists to translate requirements into experience architectures.
· Mentor others on the use of assistive technology from the user?s perspective.
· Remain abreast of trends and developments in the area of web, application and software accessibility / inclusion.
· Formally observe user interviews and usability sessions.
Accessibility Consultant Requirements:
· Bachelor's Degree
· 2-5 years of professional experience (background in research, design, engineering, cognitive learning preferred)
· Experience working in Agile environments with cross-functional Product/UX teams comprised of UX Design, Architect, Research, Product Management and Development staff
· Experience handling strategy, research and testing for accessibility of digital products.
· Experience developing compliance documents, testing guidelines and training materials according to the Web Content Accessibility Guidelines (WCAG)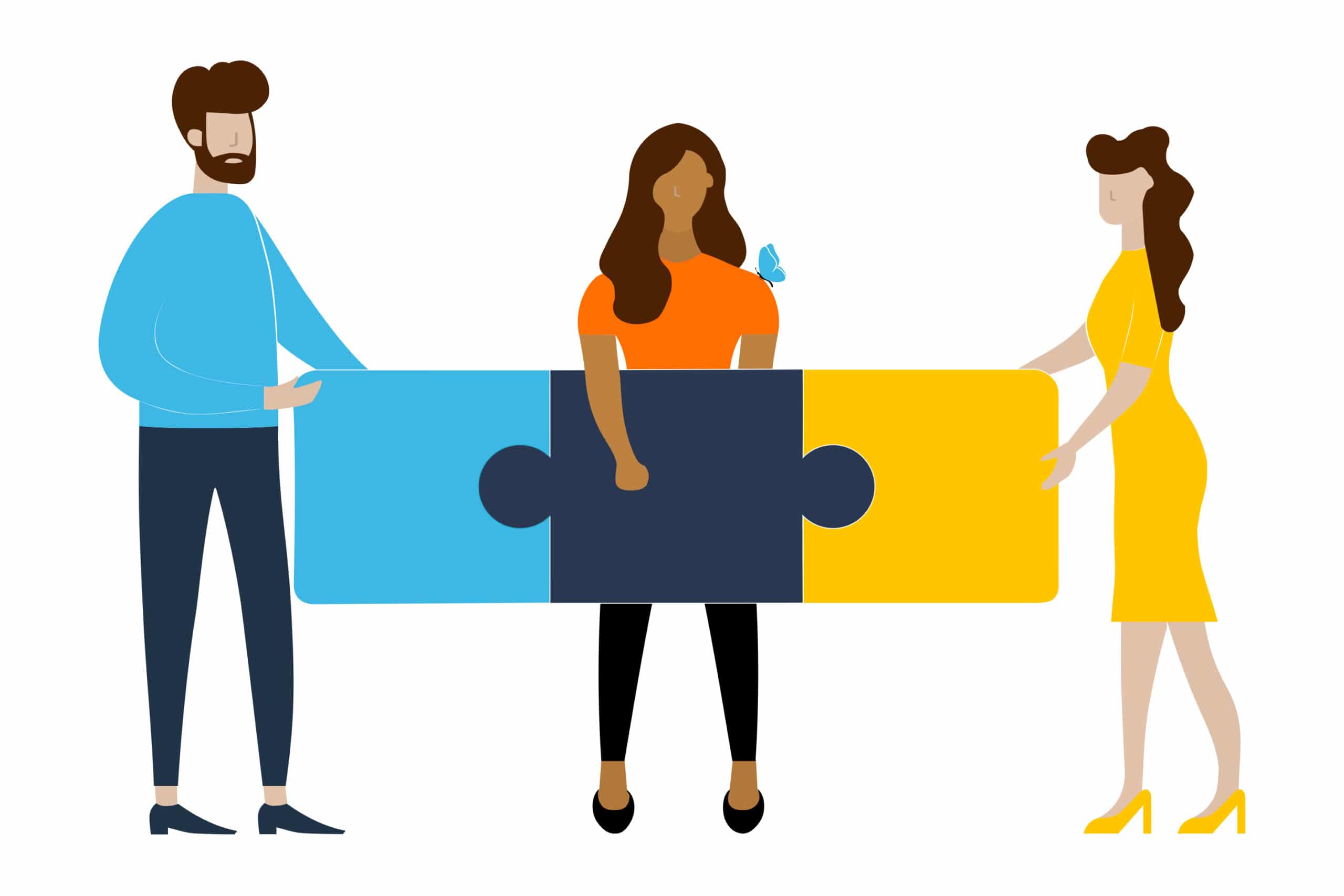 About Synergis
Our digital world has accelerated the need for businesses to build IT ecosystems that enable growth and innovation along with enhancing the Total experience (TX). Synergis partners with our clients at the intersection of talent and transformation to scale their balanced teams of tech, digital and creative professionals.
Synergis is an Equal Opportunity/Affirmative Action employer.
Learn more