Account Executive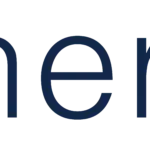 Synergis
Account Executive
Do you want to do something that matters? Putting people to work is one of the most important roles one can perform. Here at Synergis, that's what we do. We make a major impact on people's lives by helping them find work with well-known companies.
Synergis is hiring an IT and/or Creative Account Executive for our South San Francisco Office. We're looking for someone who has knowledge of the IT and/or Creative space and wants to make it their number one priority to generate new business and help clients fill their staffing needs. This is a fantastic opportunity to be part of something bigger than yourself, challenging, exciting, and truly make a difference!
To succeed as an Account Executive, you must be able to…
Identify new business opportunities by tapping into a variety of different resources, from business databases, networking events, cold calling, recruiter generated leads to social media channels and more.
Proactively communicate with hiring managers regarding their needs and preferences in order to fully understand what really makes them tick.
Position yourself as a "problem solver" with the goal in mind of helping clients be successful by providing them with the most qualified talent possible
Become a go-to information source for hiring managers. Constantly stay up-to-date on the hottest trends in the creative/marketing space and staffing, and communicate these trends to your clients.
Always look for ways to maintain strong relationships with clients in order to ensure customer satisfaction, generate business opportunities, and control turnover.
You might right for us if…
You love working in outside B2B sales.
You enjoy being out & about and in front of your clients.
You have a very strong work ethic. We want someone that takes initiative, follows up and "gets things done."
You love working in a fast-paced environment where you can put your multitasking skills to full use.
You have a passion for customer service. Your goal is to make sure your customers are 100% satisfied.
 You pride yourself on being able to think on your feet. We want a creative problem solver who will make decisions with business implications in mind.
You have a strong moral compass. We want someone that acts with integrity.
You enjoy interacting with people and communicate information in a clear and persuasive manner
You have a knack for negotiating and formulating win-win solutions.
You'll love to take advantage of….
Uncapped earning potential: strong base salary + generous commission.
Three weeks of paid time off – increases every year up to 5 weeks off
11 paid holidays
Medical, dental, and vision insurance
Medical Flexible Spending Account and Dependent Flexible Spending Account
401k Program
And More!
Minimum Qualifications: One year of outside business to business sales experience
Ideal Qualifications:
Experience selling staffing services
Previous experience with hiring or recruiting responsibilities
Bachelor's degree in any field
If you are interested in this position, please contact us at talent@synergishr.com.
Synergis is an Equal Opportunity/Affirmative Action employer
#int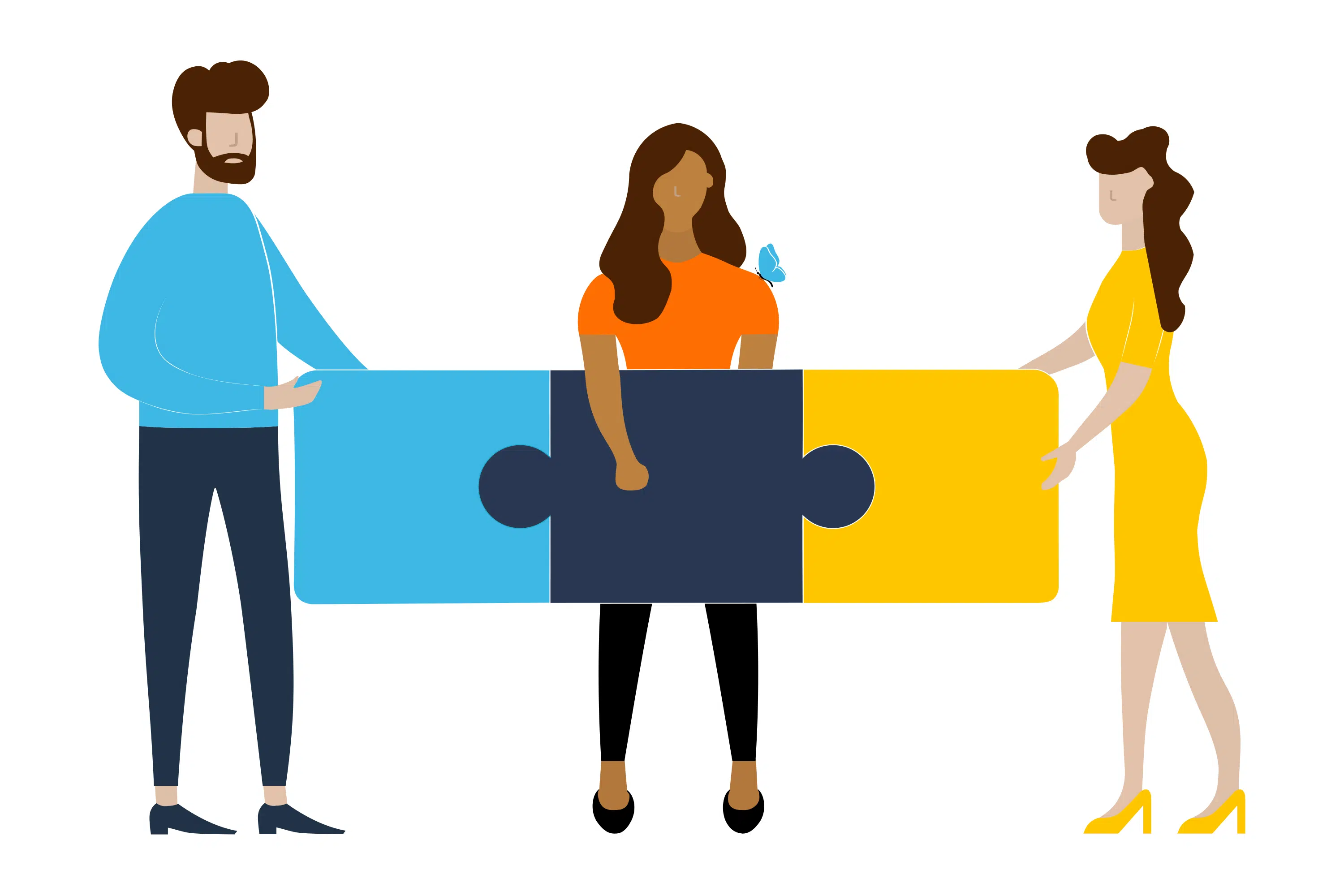 About Synergis
Our digital world has accelerated the need for businesses to build IT ecosystems that enable growth and innovation along with enhancing the Total experience (TX). Synergis partners with our clients at the intersection of talent and transformation to scale their balanced teams of tech, digital and creative professionals.
Synergis is an Equal Opportunity/Affirmative Action employer.
Learn more