Administrative Assistant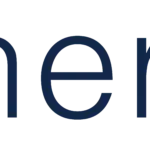 Administrative Assistant
12 Month Contract
Hybrid | Atlanta, GA
Synergis' client, a technology and business consulting firm that leverages innovation, research, and technology to implement transformative solutions, has engaged us in a search for an Administrative Assistant. The Administrative Assistant acts as a point of contact for internal customers and organizations; coordinate/schedule meetings, appointments, travel arrangements, etc.; complete expense statements; help with presentation preparation and correspondence; manage day to day activity through Outlook calendar; process and distribute mail; transcript timely and accurate phone messages; enter and maintain time keeping needs for department; maintain files, records and quarterly reporting for human resources; assist with miscellaneous projects as requested; support other departmental Administrative personnel to maximize overall team objectives; and assist in managing monthly budgets. Be willing to learn new systems.
Administrative Assistant | Key Responsibilities
Maintain Director and managers' schedule and calendar
Management of time processing
Prepare monthly procurement card expense statements
Plan and organize meeting arrangements and catering
Video conference and conference bridge scheduling, set-up and coordination
Record meeting minutes and action item tracking
Make travel arrangements
Maintain TEAMS and SharePoint sites
Prepare presentations and communications
Order office supplies
Maintain Outlook distributions lists
Assist in Invoice processing
Assist in Budget preparations and tracking
Other department specific requirements, as needed
Administrative Assistant | Requirements
High School Diploma or equivalent degree required
Experience secretarial/administrative skills in a busy, fast-paced environment. Executive level support in a corporate environment or relevant work experience in a customer service/support role.
Experience managing calendars, inbox, and incoming calls
Experience with timekeeping, expense reporting, arranging travel, and coordinating meetings
Experience taking initiative and being a self-starter in day-to-day responsibilities
Certified notary under Georgia Notary law or willing to become certified as a Georgia Notary
Administrative Assistant | Other
• Ability to work for any US based company without sponsorship at any time
• Any offer of employment will be contingent on the successful completion of a full background check, and drug screening
"The hourly pay range for this position is $23 to $23.50/hr (dependent on factors including but not limited to client requirements, experience, statutory considerations, and location). Benefits available to full-time employees: medical, dental, vision, disability, life insurance, 401k and commuter benefits.
*Note: Disclosure as required by the Equal Pay for Equal Work Act (CO), NYC Pay Transparency Law, and sb5761 (WA)."
Synergis is proud to be an Equal Opportunity Employer. We value diversity and do not discriminate on the basis of race, color, ethnicity, national origin, religion, age, gender, gender identity, political affiliation, sexual orientation, marital status, disability, military/veteran status, or any other status protected by applicable law. For immediate consideration, please forward your resume to Allison at agaede@synergishr.com. If you require assistance or an accommodation in the application or employment process, please contact us at agaede@synergishr.com.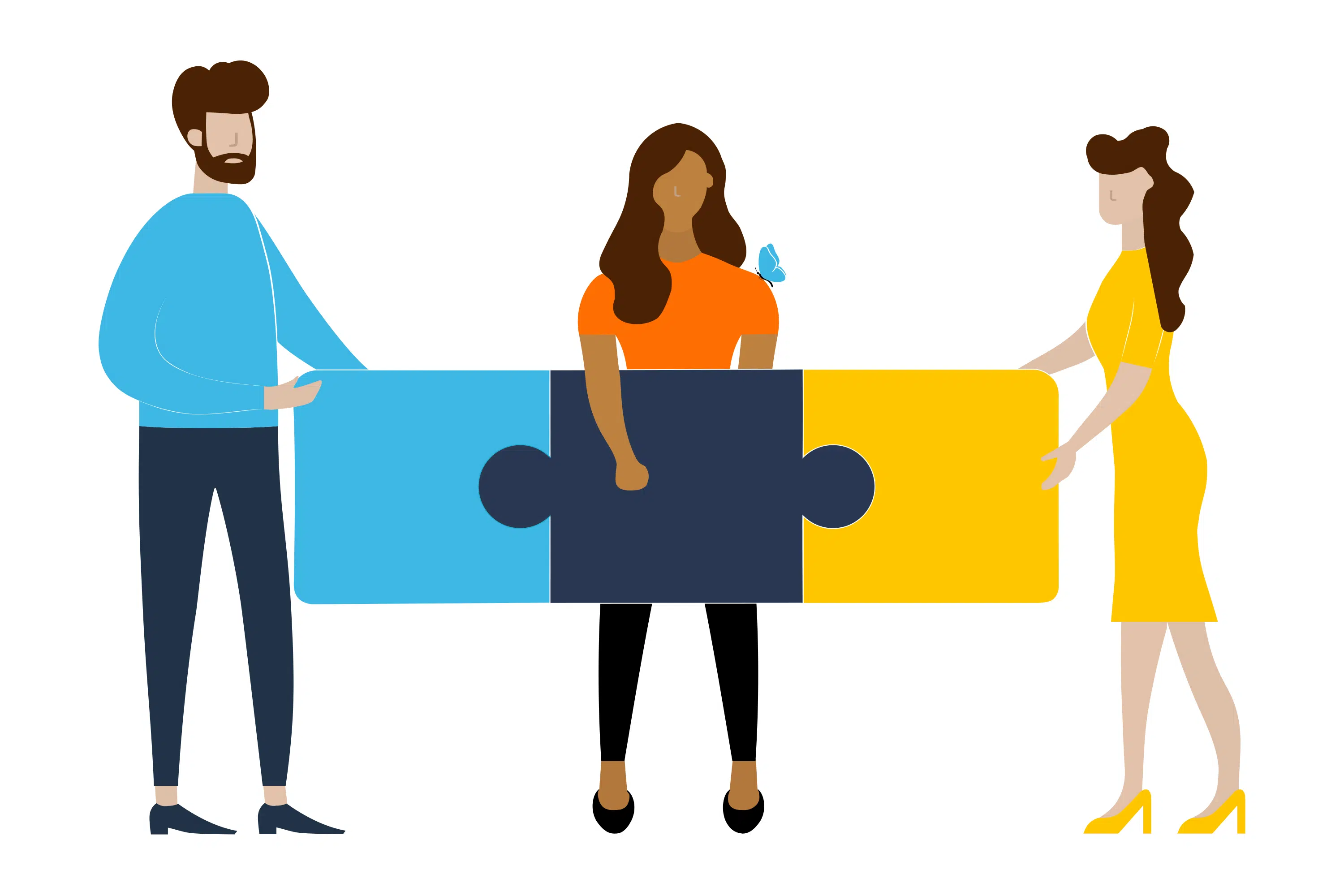 About Synergis
Our digital world has accelerated the need for businesses to build IT ecosystems that enable growth and innovation along with enhancing the Total experience (TX). Synergis partners with our clients at the intersection of talent and transformation to scale their balanced teams of tech, digital and creative professionals.
Synergis is an Equal Opportunity/Affirmative Action employer.
Learn more