Applied Scientist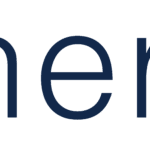 Synergis
Applied Scientist
Perm Role
Locations: NYC, Seattle, Alexandria, VA
Job Summary
Are you excited about developing state-of-the-art Machine Learning, Natural Language Processing, Deep Learning and Computer Vision algorithms and designs using large data sets to solve real world problems? Do you have proven analytical capabilities and can multi-task and thrive in a fast-paced environment? Do you want to build a foundation for your career after your Master's or Ph.D program at an industry-leading company?
You enjoy the prospect of solving real-world problems that, quite frankly, have not been solved at scale anywhere before. Along the way, you'll get opportunities to be a fearless disruptor, prolific innovator, and a reputed problem solver—someone who truly enables machine learning to create significant impacts.
As an Applied Scientist, you will bring statistical modeling and machine learning advancements to data analytics for customer-facing solutions in complex industrial settings. You will be working in a fast-paced, cross-disciplinary team of researchers who are leaders in the field. You will take on challenging problems, distill real requirements, and then deliver solutions that either leverage existing academic and industrial research, or utilize your own out-of-the-box pragmatic thinking. In addition to coming up with novel solutions and prototypes, you may even need to deliver these to production in customer facing products
Basic Qualifications
PhD or equivalent Master's Degree plus 4+ years of experience in CS, CE, ML or related field

2+ years of experience of building machine learning models for business application

Experience programming in Java, C++, Python or related language
· Experience in design of experiments, statistical analysis, and implementing algorithms.
· Experience in solving business problems through machine learning, data mining and statistical algorithms
Preferred Qualifications
Research experience related to machine learning, deep learning, NLP, computer vision
• Published and/or presented papers at top-tier NLP conferences and events.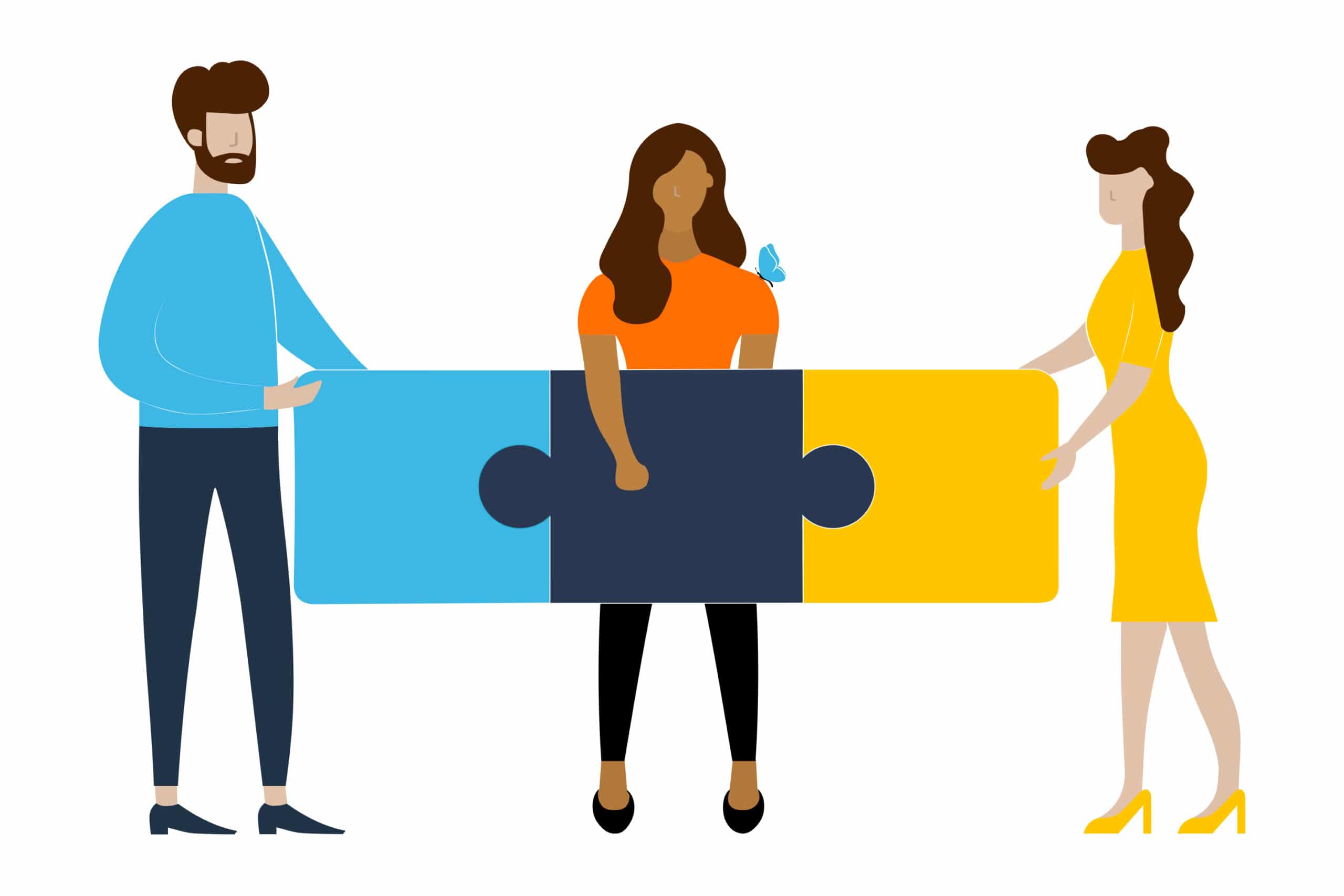 About Synergis
Our digital world has accelerated the need for businesses to build IT ecosystems that enable growth and innovation along with enhancing the Total experience (TX). Synergis partners with our clients at the intersection of talent and transformation to scale their balanced teams of tech, digital and creative professionals.
Synergis is an Equal Opportunity/Affirmative Action employer.
Learn more