Bookkeeper/Office Admin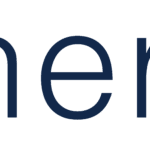 Synergis
Title: Bookkeeper / Office Administration
Anticipated Duration: Direct-Hire, Full-Time
Location: Mountain View, CA
Synergis's client is seeking an upbeat, reliable, and friendly person to join their small team and manage their monthly books as well as assist in administration duties. The ideal candidate will be a self-starter and comfortable in a small business environment. You'll focus on and sharpen your accounting skills while also utilizing strong communication skills through stakeholder management.
Bookkeeper Responsibilities:
Create ad-hoc reports for various business needs

Monthly bank reconciliations for numerous bank accounts

Accounts receivable and accounts payable

Preparation of owner distributions and statements completed and sent in a timely manner

Preparation of direct deposits as requested by owners

Preparation of financial reports as necessary including tax, payroll, workman's comp and retirement accounts

Handling of payroll for office staff and on-site apartment managers

Control and balance property accounts

Preparation of quarterly distributions for one property account

Complete journal entries as required

Prepare records reviewed and used by companies and outside accountancy firms

Make bank deposits as needed

Communicating with owners as necessary

Annual duties include; Complete vendor and owner 1099s, complete year end reports for filing and distribution, prepare files and binders for new year

Greeting/Responding to vendors and clients who show up at our office front door 

Maintain and update files, databases, records and other documents

Sort, screen and distribute incoming mail and mail out outgoing mail

Respond in a timely manner to a variety of oral and written requests from Management (i.e. preparation of real estate notices, lease extension documents, letters to tenants, etc)

Order supplies, maintain office equipment and dispose of collected trash bags to exterior office trash bins after the weekend 

Perform miscellaneous duties as assigned
Bookkeeper Requirements:
A Bachelor's Degree in Accounting is required

Highly organized and has a great attention to detail

Excellent verbal and written communication skills

Upbeat, energetic and positive personality

Microsoft Word and Excel

Must be extremely reliable, persistent and patient

Ability to make reasonable judgments by analyzing and solving problems

Highly organized

Database management skills

Some knowledge of general accounting principles

Ability to gather data, compile information and prepare reports

Ability to create, compose and edit written materials
Bookkeeper Preferred Experience:
Proficiency in Yardi cloud-based software preferred
The hourly pay range for this position is $60,000 to $70,000/yr (dependent on factors including but not limited to client requirements, experience, statutory considerations, and location).
*Note: Disclosure as required by the Equal Pay for Equal Work Act (CO), NYC Pay Transparency Law,and sb5761 (WA)."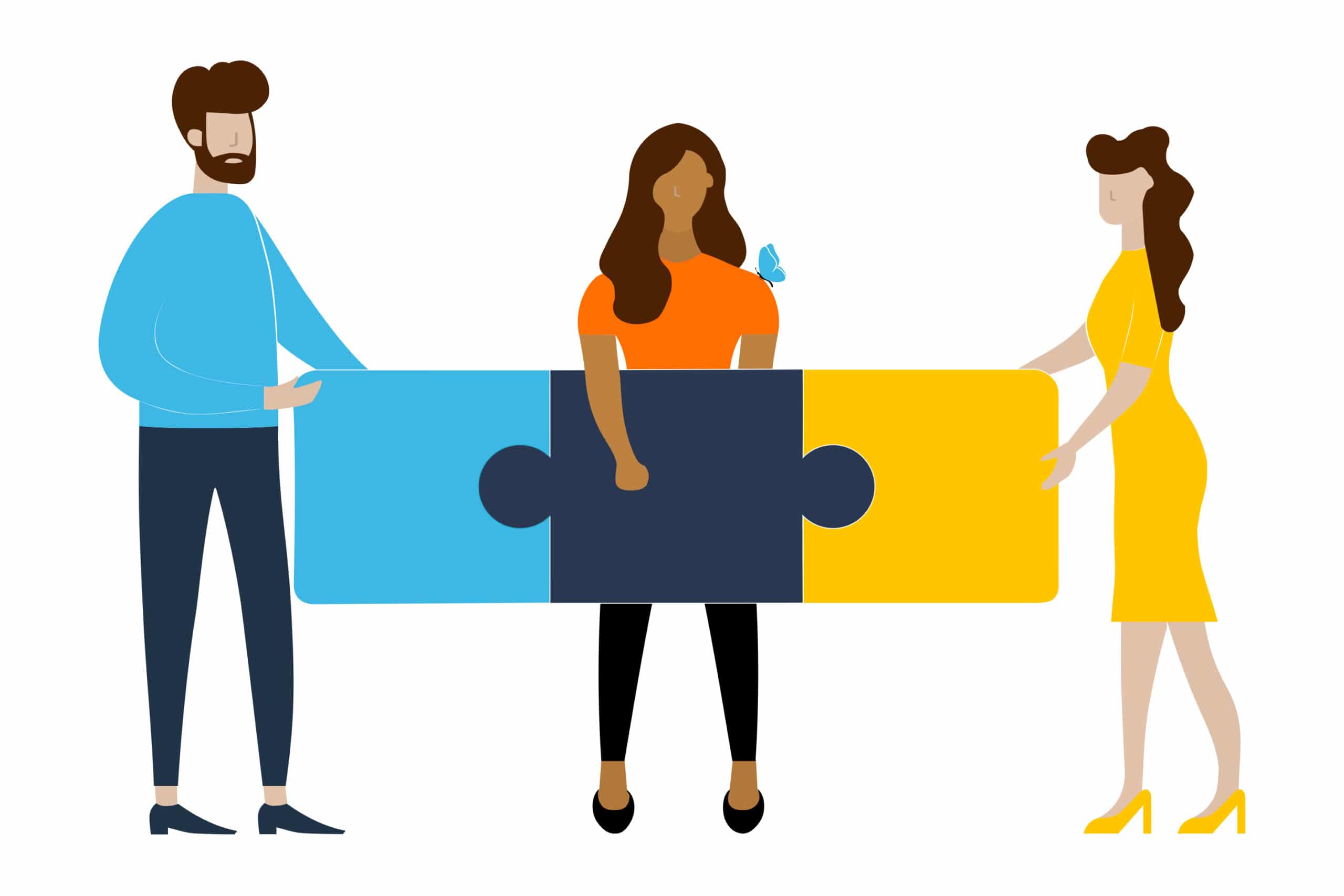 About Synergis
Our digital world has accelerated the need for businesses to build IT ecosystems that enable growth and innovation along with enhancing the Total experience (TX). Synergis partners with our clients at the intersection of talent and transformation to scale their balanced teams of tech, digital and creative professionals.
Synergis is an Equal Opportunity/Affirmative Action employer.
Learn more