Business Process Supervisor
Business Process Supervisor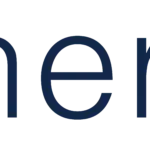 Synergis
Business Process Supervisor
Direct Hire
Hybrid-Remote in Atlanta, GA, Birmingham, AL OR Gulfport, MS
The primary responsibility of the Supervisor, Business Process (or BPL) is to direct and supervise the business process teams responsible for defining and delivering the business, functional, and technical requirements for the business processes listed below. This position will oversee the implementation and completeness of business processes, in support of multiple business units and across functional areas.  
The BPL is accountable for making To-Be process decisions, providing detailed functional requirements and approval of designated program deliverables and will report to the business process manager for the business process. The BPL focus shifts with the program focus: When the process is being designed BPL focus on To-Be process decisions and aligning and communicating with process stakeholders. 

When the system is being built and tested, BPL focus on decisions related to defects, workaround, and changes for the To-Be process, and communicating relevant impacts to employees. 

When employees are being trained, BPL focus on decisions related to training/Day 2 and making sure their organization is ready to deploy.  
There will be alignment for technology employees to the technology leaders and business employees to business leaders.  
Business Process Supervisor Requirements:
Bachelor's degree in Business, MIS, Computer Science, Marketing, or a related field is preferred 

5 or more years of experience in the electric utility industry with at least 3 years of experience leading cross-functional departments and teams is desired

Previous formal leadership experience desired

Build and maintain strong partnerships with leaders across all organizations to ensure resources and strategies are aligned to current and future needs of the business

Experience with Sales & Marketing CRM platforms, Oracle, and/or Sales Cloud products is desired

Outstanding credibility and demonstrated ability to lead with influence (with little span of control) within the company and industry, as well as with vendors/suppliers 

Broad knowledge of the utility business functions and an understanding of how the Customer Service, Customer Solutions and Technology functions add value to these organizations

Ability to partner with peers across the Operating Companies and serve on system committees to ensure design elements meet business needs, create efficiencies and garner support for key issues affecting front and back-office customer operations

Ability to lead and manage through complex change. Should be recognized as a change agent

High degree of initiative and personal ownership 

High ability to be agile and can pivot when/if needed

Excellent problem-solving and analytical skills 

Excellent presentation, verbal, and communication skills   

Interpersonal skills and the desire to build long standing and supportive business relationships

Excellent organizational skills and strong attention to detail 

Ability to drive results with both internal and external partners

High degree of discernment and the ability to "get the big picture"
Business Process Supervisor Responsibilities
Accountable for hiring and staffing of business process team which will define and deliver the business, functional, and technical requirements respective business partners  

Driving to the To-Be vision 

Setting the overall vision for the To-Be business process  

Setting the 'wish list' of efficiency improvements 

Recommending the approval of deviations from standardized software or industry leading practice recommendations as outlined in the process designs  

Providing formal sign off on design, test, and training documentation for each process  

Aligning across the organization 

Identifying and coordinating with relevant stakeholders for each process (including OpCo stakeholders) to make sure the proper input is captured throughout  

Working in collaboration with the Business Analyst to review proposed processes, make decisions during the design process, and facilitate discussions with stakeholders  

Make functional decisions and communicate to leadership and stakeholders any decisions that would impact operations or change existing processes 

Have a network of business SMEs and understand organization to identify cross-impacts of changes and respective stakeholders 

Serving as a leader of the transformation

Participating in Business Process Lead Committee meetings and decisions 

Providing input to governance, including impact analysis, options, and recommendations 

Communicating complex yet relevant process decisions and impacts to their teams 

Participating in change management and training activities  

Participating in deployment planning, day 2 planning, and knowledge transfer activities  

Working knowledge of Functional Design Documents, Technical Design Documents, and Requirements Traceability matrices

Serve as a point of escalation, liaison, and thought partner for our stakeholders when issues cannot be resolved by team members

Maintains leadership engagement and consults/informs leaders across the organization on key decisions that have cross-functional impacts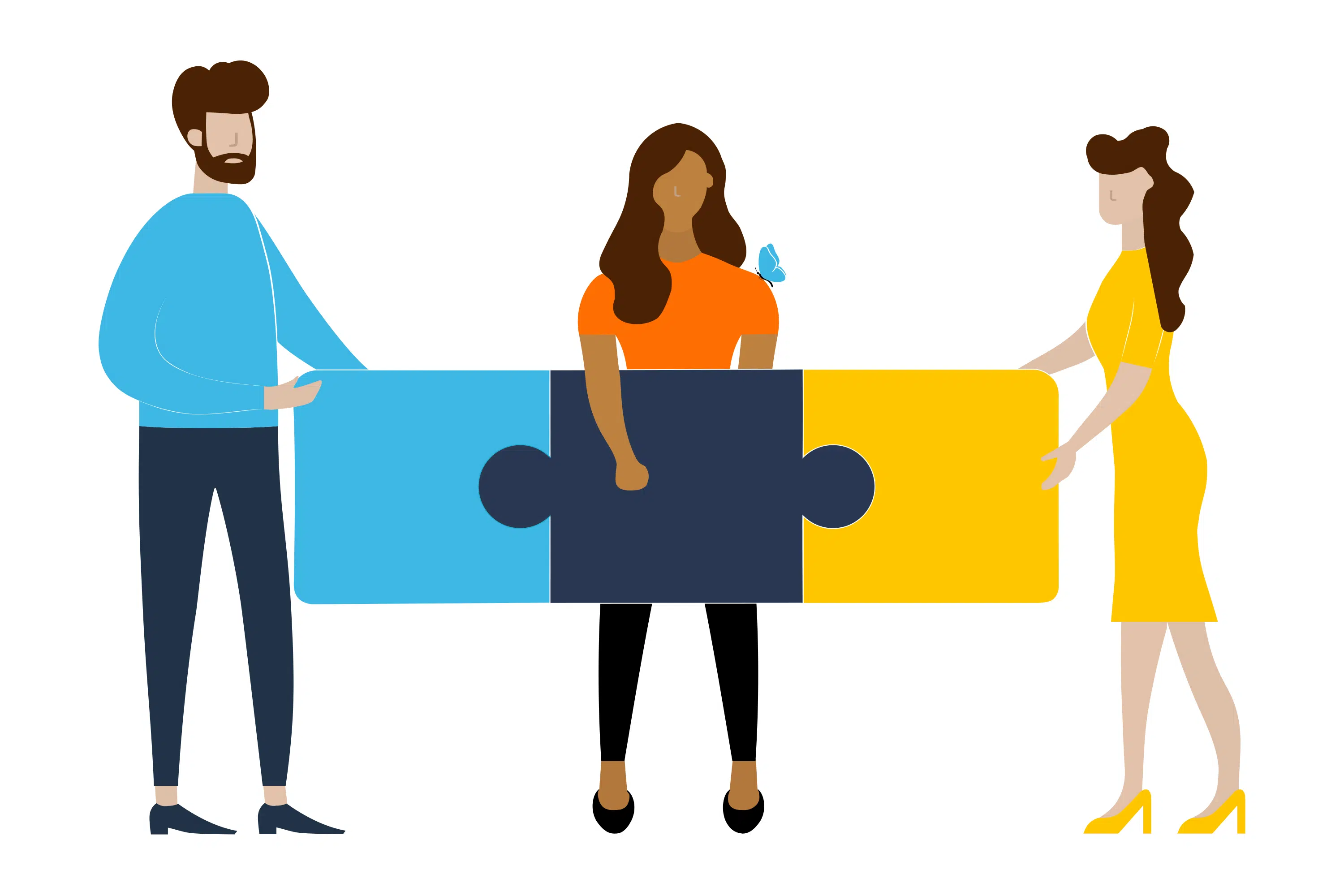 About Synergis
Our digital world has accelerated the need for businesses to build IT ecosystems that enable growth and innovation along with enhancing the Total experience (TX). Synergis partners with our clients at the intersection of talent and transformation to scale their balanced teams of tech, digital and creative professionals.
Synergis is an Equal Opportunity/Affirmative Action employer.
Learn more