Cisco Collaboration Engineer
Cisco Collaboration Engineer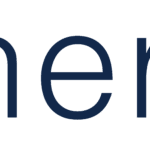 Synergis
JOB TITLE: Cisco Collaboration Engineer
LOCATION: Atlanta, GA 30308
# OF OPENINGS: 2
PERM
**100% remote now, post Covid – 2-3 days a week onsite**
JOB SUMMARY
Network Engineer III/Sr (Cisco Collaboration)
We are seeking a Cisco Collaboration Engineer to work at or out of our Atlanta, GA Office. The Engineer will be given a high degree of autonomy in daily operations and activities to support VoIP infrastructure solutions in a multi-location and multi CUCM cluster environment. This role will have oversight, administration, and troubleshooting of telecommunication equipment, LAN/WAN protocols and circuit provisioning. The incumbent must become acclimated to the company's applications, telecommunication systems, VoIP integration, and is able to manage changes within the environment and its effect to related cross-project initiatives.
JOB REQUIREMENTS: (Knowledge, Experience, Competencies)
The primary responsibility for this role is supporting large telephony infrastructure, including designing, installing, troubleshooting, administrating, maintaining enterprise-scale Cisco CUCM solutions, Cisco Media Gateways (SIP, PRI, POTS), Cisco Telepresence VCS and VCS Expressways, and SBC / CUBE Routers (SIP Trunks).
Excellent working knowledge of Cisco CUCM 11.X, UCCX, CUC, IM&P, Telepresence and Expressway, configuration, and operation, including additional 3rd party products that integrate with Cisco solutions.

Excellent working knowledge and experience with Voice Gateways routers, VG224/310, SIP, CUBE, Collaboration- Jabber, Video, FXO/FXS analog ports, etc.

Excellent working knowledge of network systems such as TCP/IP, OSPF, VLAN, Spanning Tree, SNMP, RADIUS, DNS/DHCP, SIP, MGCP and VoIP protocols.

Excellent working knowledge of Cisco UCS, VMware, vSphere, Windows, and UNIX/Linux.

Ability to work with or become immerse in Cisco Routers & Switches (stacking), Nexus 7K & 5K, Cisco ASR.

Must have in-depth knowledge debugging experience related to voice communications protocols.

Practical knowledge of all cabling technologies associated with the above.

Should have working practical knowledge of network monitoring and administrative tools.

Effective oral and written communications skills with the ability to convey complex technical issues in business terms.

 

Ability to build relationships, to communicate and work with all levels of management, vendors, and other internal and external groups and customers and exhibit positive influence at all levels.

Availability to consult, assist and/or perform after-hours support and participate in on-call rotations

Ability to work independently.

Strong customer support skills.
 Duties & Responsibilities:
The Cisco Collaboration Engineer will provide mid to advanced level enterprise wide VOIP services and support; this includes but not limited to product design, recommendations, evaluations, testing, troubleshooting, and configuration/implementation duties. 
The primary responsibility is the engineering, maintenance, and support of Cisco Unified Communications platform across an enterprise environment.

Resolve Cisco UC Manager 11.x problems through research, installation and customization, network administration, and network management support.

Implement and maintain all aspects of the VOIP network infrastructure (i.e. Cabling- Racking/LAN/WAN/WLAN/VoIP/VPN/Network Security)

Supports telephony systems infrastructure, hardware, and software, including analysis, planning, provisioning, upgrading and day-to-day operations.

Performs support for SIP Gateways, and Cisco CME/SRST Gateways. Perform analysis of Dial plans, call routing, translation patterns, and varies telephony related architecture.

Participate in interdepartmental project groups to collaborate on activities, communicate issues, obtain approvals, resolve problems and/or maintain specific level of knowledge pertaining to new developments, and new task efforts.

Document engineering standards and proposals or recommendations for voice or network designs and engineering changes.

Maintain strategic relationships with Operating company partners and vendors.

Research industry guidance, frameworks, and best practices.

Assess emerging network technologies and make recommendations to information technology management.
 Education/Experience
Bachelor's in computer science or related technology with 8 years of relevant technical experience

8+ years experience providing engineering and/or support for, VoIP, Telephony, Video Teleconferencing and Collaboration and operations in an enterprise environment.

Hands on experience with voice applications Dial Plans, Call Routing, Translation patterns, Voicemail, Recording and Monitoring.

Savvy understanding of telephony and network protocols SIP, T1, PRI, RTP, DNS, DHCP.

Cisco certification with experience is a plus (CCVP, CCNP Collab, CCDP)
For immediate consideration, please forward resume to Denise.Wicks@Synergishr.com
About Synergis
Synergis serves a myriad of clients across nearly all industries, from start-ups to Fortune 100 companies. The outcomes of these relationships are demonstrated in a growing list of more than 300 clients and industry recognition by Inc. magazine and the Atlanta Business Chronicle. From its foundation in 1997, Synergis has been successfully recruiting and placing IT professionals in all areas of information technology. Synergis has been successfully recruiting and placing IT professionals for over 20 years. For more information about Synergis, please visit the company website at www.synergishr.com.
Synergis is an Equal Opportunity/Affirmative Action employer.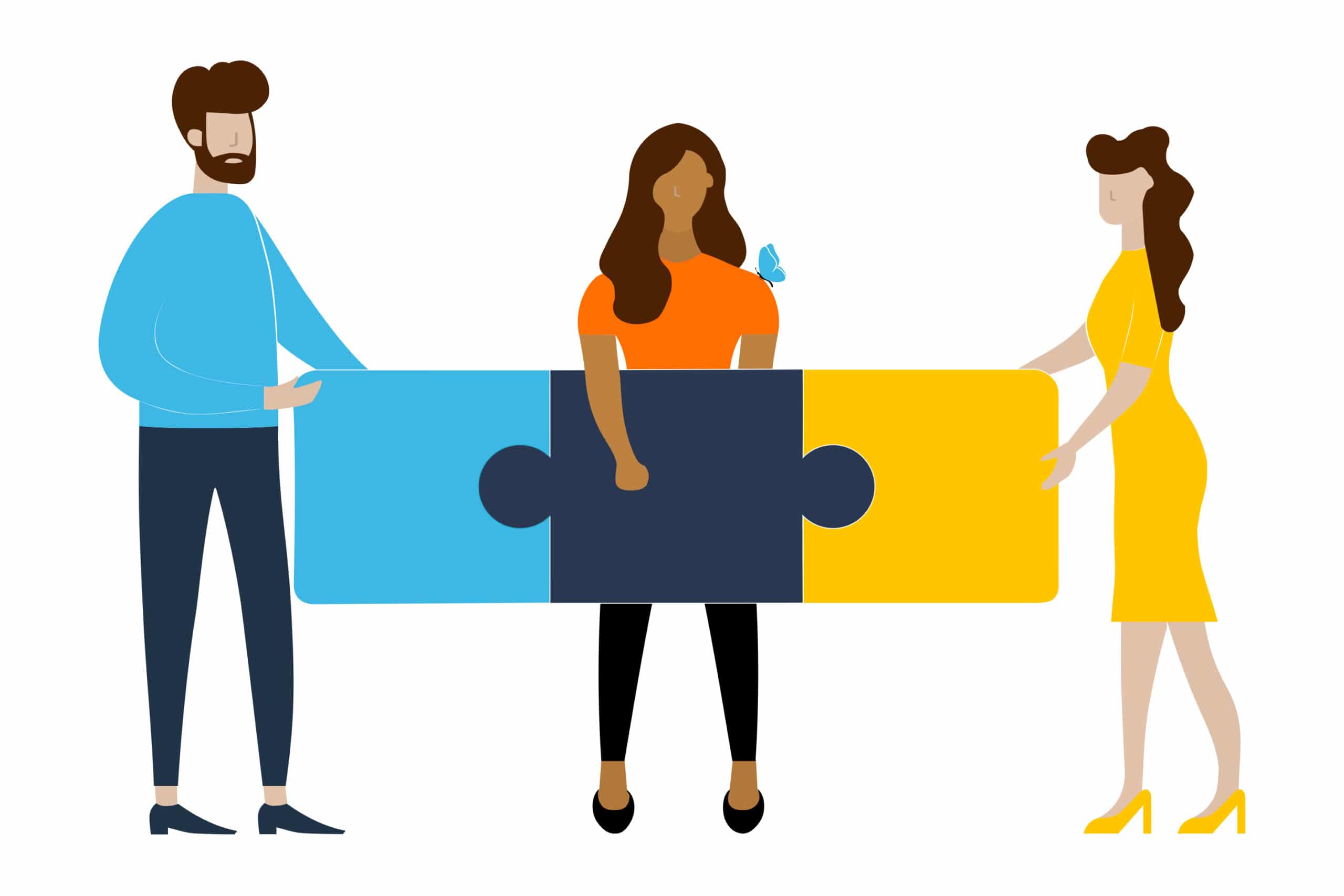 About Synergis
Our digital world has accelerated the need for businesses to build IT ecosystems that enable growth and innovation along with enhancing the Total experience (TX). Synergis partners with our clients at the intersection of talent and transformation to scale their balanced teams of tech, digital and creative professionals.
Synergis is an Equal Opportunity/Affirmative Action employer.
Learn more