Content Strategist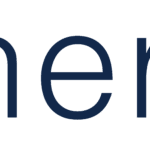 Synergis
Content Strategist
6-month contract w/ potential for extensions or perm placement (full medical, dental & vision benefits offered)
100% Remote
The Content Specialist/Strategist works with Experience Strategy leads and UX team members to identify and meet the content demands for various projects. The UX Content Strategist applies and updates existing content strategies to accommodate new product
ESSENTIAL FUNCTIONS:
 
Writes, edits, and implements content based on the content strategy, including voice and tone, and customer / business-centric site goal.
 
Reviews content with peers and senior content strategists to ensure they accurately represent content strategies
 
Formally observes user interviews and usability sessions
 
Analyze and understand end-to-end customer experiences to ensure that all content is consistent in voice/tone/construction and technically correct
 
Assist in gathering requirements and assessing content needs of a given project
 
Update content logs, copy documents, CMS and other documentation systems
 
Provide strategic content recommendations and writing/editing support for UX teams, product managers, business lines, and other content stakeholders
 
Drives, advocates and embodies a customer-centric perspective within and outside the UX Design organization, resulting in consistently simple and innovatively enriching experiences for our customers
 
Applies and updates existing content strategies to accommodate new products and campaigns
 
Validates that content is correctly and accurate implemented across all platforms
SPECIFICATIONS:
Understands basic principles of content strategy and information architecture
Passionate about punctuation and grammar
Experience with user-centered design from concept to delivery
Experience working in a cross-channel environment, including desktop/laptop, mobile, devices and brick-and-mortar location
Knowledge of content strategy and UX best practices
Great problem-solver
A strong portfolio demonstrating past work experience and deliverables
Understands content creation, content inventories and audits, content mapping and modeling, voice and tone guidelines, and governance documentation
Experience with data-collection and analysis
Able to manage ambiguity, working autonomously and multi-tasking in a fast-paced environment
Experience meeting ambitious deadlines and delivering high-quality work on schedule, including quickly turning around plans and reports
Skilled in communication, presentation, interpersonal and analytical skills
Good grasp of quantitative data analysis
Skills
Enterprise CMS content authoring experience a must
AEM/CQ5 experience a plus
Attention to detail
Experience creating content for highly regulated industries a plus
Proven ability to create and execute website content plans
Migration experience a plus
Solid problem-solving skills
Ability to work independently and adapt to changing project needs
Bachelors in a related field of study or 5 years of relevant professional experience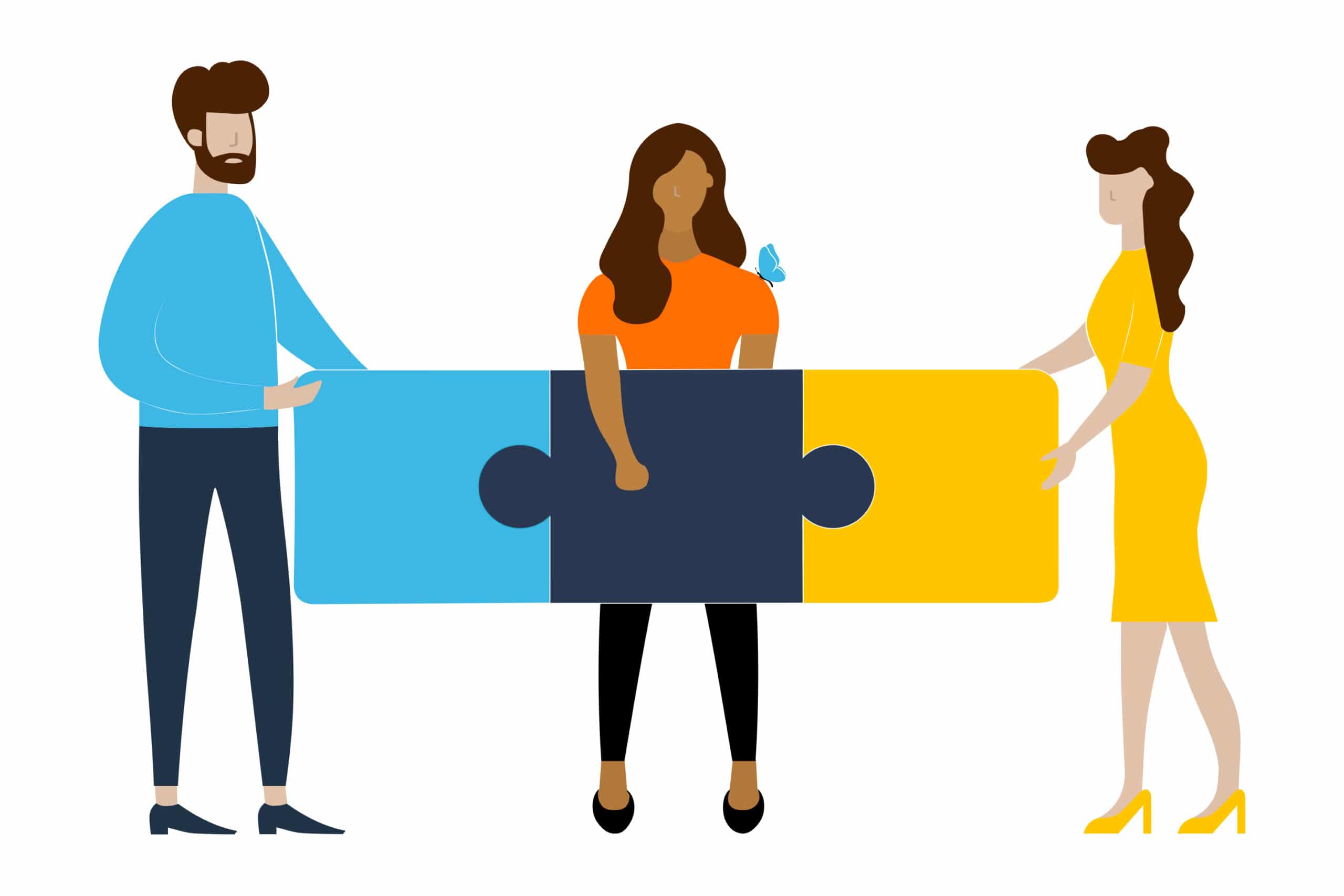 About Synergis
Our digital world has accelerated the need for businesses to build IT ecosystems that enable growth and innovation along with enhancing the Total experience (TX). Synergis partners with our clients at the intersection of talent and transformation to scale their balanced teams of tech, digital and creative professionals.
Synergis is an Equal Opportunity/Affirmative Action employer.
Learn more