Content Strategist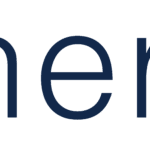 Synergis
Content Strategist
6-month contract w/ potential for extensions or perm placement (full medical, dental & vision benefits offered)
100% Remote
PROJECT DETAILS:
The UX Content Strategist will be working with Corporate Payment Services, and the Fleet & Freight departments. The projects that our ideal candidate will be working on span across teams; having the ability to work on multiple projects with different content and context is crucial to this role. The UX Content Strategist works closely with the Experience Strategy lead, (their Manager), and UX team members to identify and meet the content demands for various projects. The UX Content Strategist applies and updates existing content strategies to accommodate new products and campaigns, validating that the content is accurately implemented across our digital platforms while being user-centric and meeting the needs of the business product owners.
Top 3 MUST HAVES:
Ability to work across multiple teams and departments while also being independent and able to strategize, plan, problem solve, and present content solutions to project stakeholders.

Strong ability to analyze and understand project content needs to ideate and deliver user centric solutions to team members and stakeholders alike.

Be a wordsmith who is passionate about writing.
ESSENTIAL FUNCTIONS:
Understands basic principles of content strategy and information architecture

Writes, edits, and implements content based on the Clients content strategy, including voice and tone, and customer-/ business-centric site goal.

Reviews content with peers and senior content strategists to ensure they accurately represent the Clients content strategies.

Formally observes user interviews and usability sessions.

Analyzes and understands end-to-end customer experiences to ensure that all content is consistent in voice/tone/construction and technically correct.

Assists in gathering requirements and assessing content needs of a given project.

Provides strategic content recommendations and writing/editing support for UX teams, product managers, business lines, and other content stakeholders.

Drives, advocates and embodies a customer-centric perspective within and outside the UX Design organization, resulting in consistently simple and enriching experiences for our customers.

Applies and updates existing content strategies to accommodate new products and campaigns.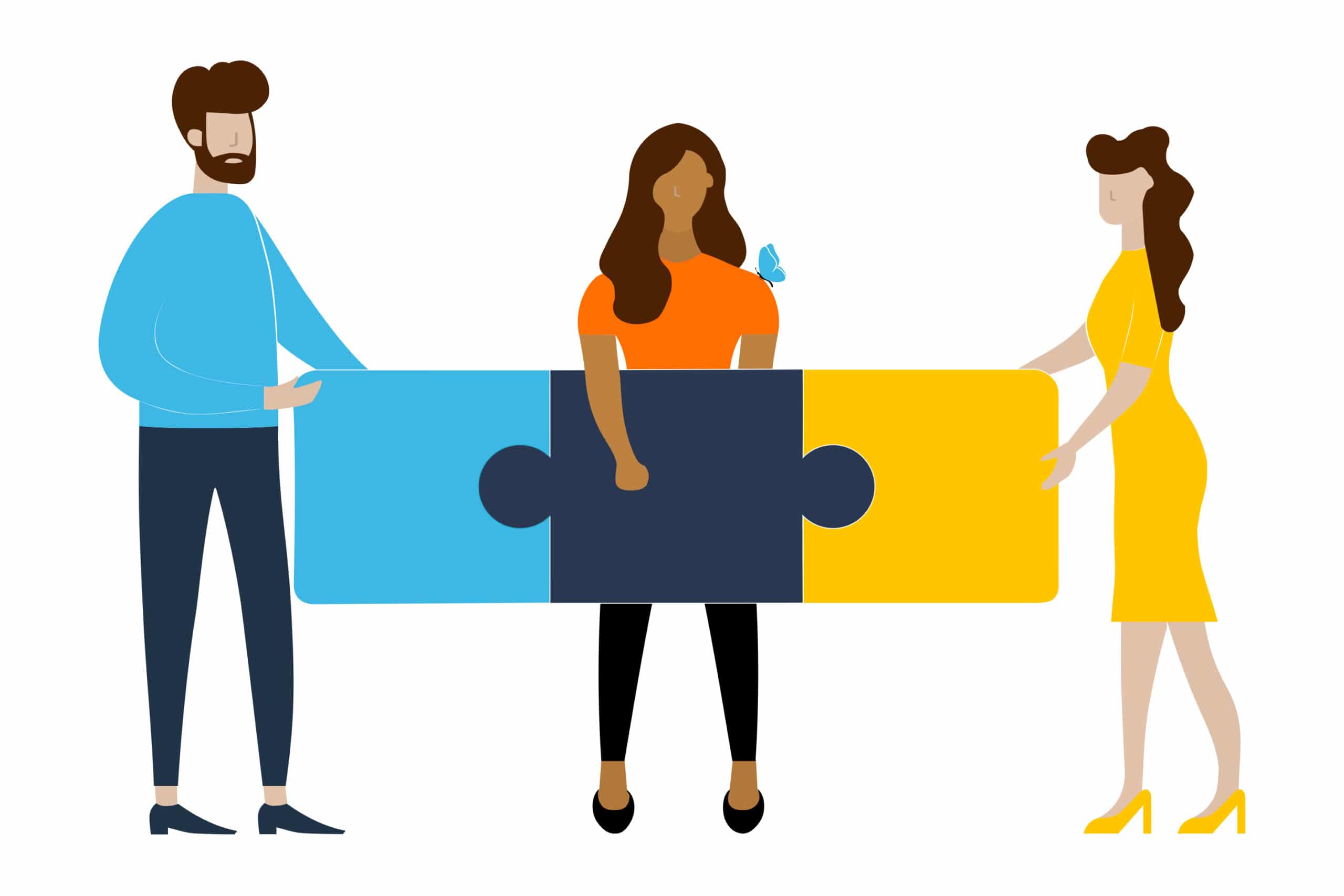 About Synergis
Our digital world has accelerated the need for businesses to build IT ecosystems that enable growth and innovation along with enhancing the Total experience (TX). Synergis partners with our clients at the intersection of talent and transformation to scale their balanced teams of tech, digital and creative professionals.
Synergis is an Equal Opportunity/Affirmative Action employer.
Learn more