Creative Recruiter Synergis
Creative/Digital Recruiter (Remote)
People first culture (where ideas are valued, people are encouraged, and collaboration happens). For Synergis, this isn't just a catchy marketing line. It is something our team strives for a day in and day out. At Synergis, we have successfully put people to work for more than 23 years. And we don't just recruit the best talent for our clients. We employ them too! Come join one of the best staffing companies to work for and see for yourself.
Here is what our team members say they appreciate most about working with Synergis.
"Synergis prides itself on being a People First company. From the start of my career I have always felt motivated by my colleagues and leadership to achieve my highest potential." –Spencer Gamble, Technical Recruiter
"I was instantly heard, welcomed, and more importantly, valued. I am confident that my career objectives are not only recognized and celebrated, but supported by my team and senior staff. I'm incredibly proud to be a part of an organization that values the work they do and continues to look for new ways to improve and better the lives of others. Synergis puts people first every step of the way." –April Luelling, Creative Recruiter
Synergis is hiring a Remote Creative Recruiter to Support our Atlanta office. We are looking for those who have knowledge of the IT/Technology space and want to make it their number one priority to help job seekers find the perfect match. This is a fantastic opportunity to be part of something bigger than yourself, challenging, exciting, and truly make a difference!
You must be able to…
Develop a pipeline of highly qualified candidates by tapping into a variety of different sources, from candidate databases, networking events, referrals, or social media channels
Maintain strong relationships with qualified Technical talent to fully understand what really makes them tick and match them with the right client
Position yourself as a "problem solver" with the goal in mind of helping clients be successful by providing them with the most qualified talent possible
Ensure successful placements by consulting with candidates on navigating the interview process, negotiating pay and position expectations, and communicating regularly with employees to monitor and maintain satisfaction
This opportunity might be right for you if…
You have a solid work ethic. We want someone that takes the initiative and "gets things done."
You love working in a fast-paced environment where you can put your multi-tasking skills to full use.
You have a passion for customer service. Your goal is to make sure your customers are 100% satisfied.
You adapt well to changing circumstances and are open to new ideas and alternative approaches.
You have a strong moral compass. We want someone that acts with integrity.
You enjoy interacting with people and communicate information clearly and persuasively.
You have a knack for negotiating and formulating win-win solutions.
You'll love to take advantage of….
Uncapped earning potential: strong base salary + generous commission.
Three weeks of paid time off – increases every year up to 5 weeks off
11 paid holidays
Medical, dental, and vision insurance
Medical Flexible Spending Account and Dependent Flexible Spending Account
401k Program
And More!
Minimum Qualifications: 
3-5 years of Staffing Industry experience
At least 2 years of recruiting experience preferred
Ideal Qualifications:
Bachelor's degree in any field
Whether you are in the market now or just testing the water, let's talk. Please contact Lisa Sullivan via e-mail at lsullivan@synergishr.com. 
Synergis is an Equal Opportunity/Affirmative Action employer
#int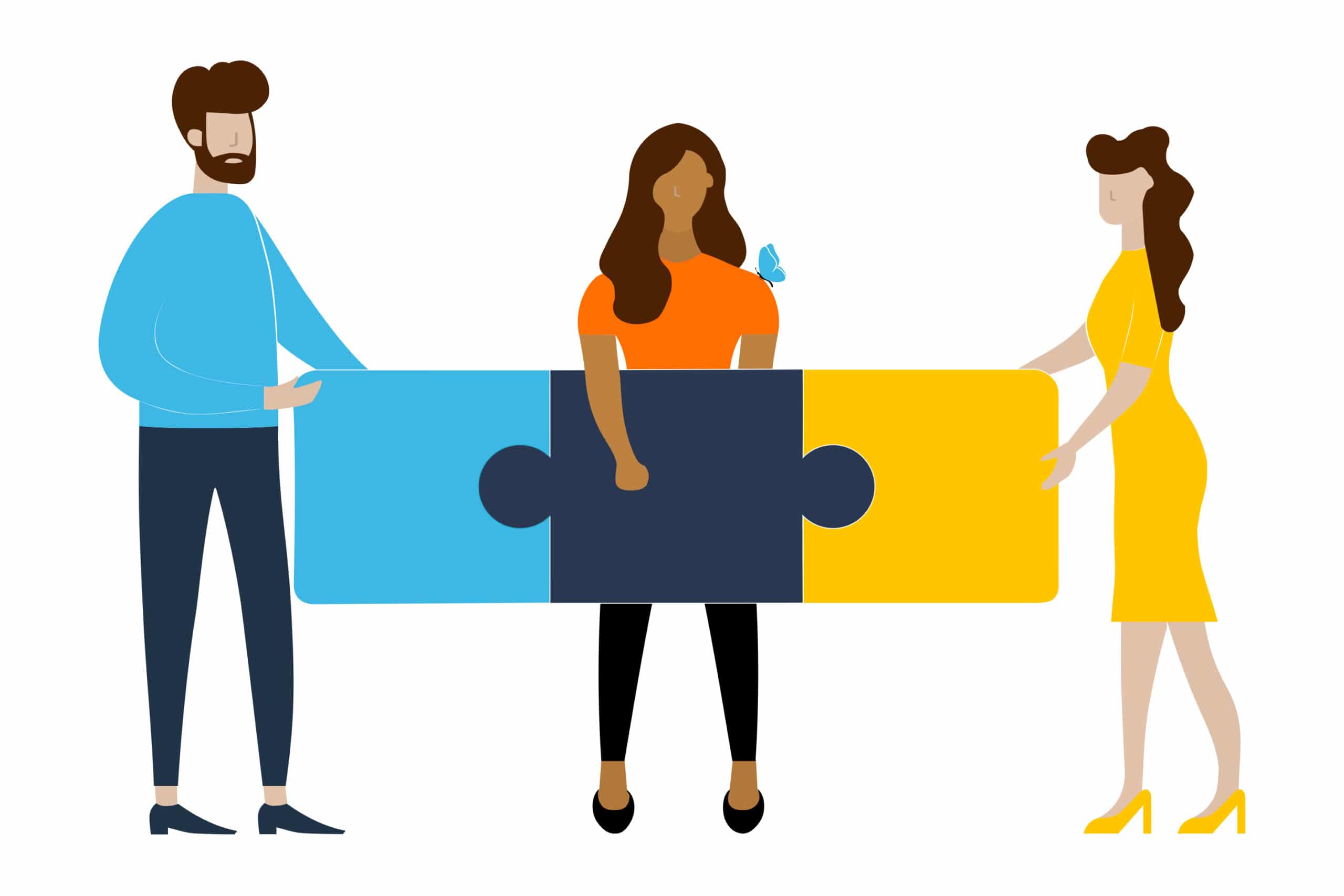 About Synergis
Our digital world has accelerated the need for businesses to build IT ecosystems that enable growth and innovation along with enhancing the Total experience (TX). Synergis partners with our clients at the intersection of talent and transformation to scale their balanced teams of tech, digital and creative professionals.
Synergis is an Equal Opportunity/Affirmative Action employer.
Learn more