Customer Success Manager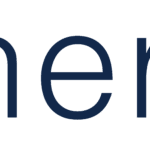 Synergis
Title: Customer Success Manager
Duration: 12 Month Contract
Location: Chicago, IL
Our client's platform was built to help professionals achieve more in their careers, and every day millions of people use their products to make connections, discover opportunities and gain insights. Their global reach means they get to make a direct impact on the world's workforce in ways no other company can. They're much more than a digital resume – they transform lives through innovative products and technology.
The Customer Success Manager (CSM) partners closely with Relationship Managers (RM) to ensure Customers achieve a significant return on and drive business success with their Talent Solutions (LTS) investment.
The CSM will support our users within assigned accounts, to ensure effective new user and product onboarding and engagement on LTS products and solutions.
Customer Success Manager Core Responsibilities:
● Support the RM to execute on the operational and product utilization related goals of the Customer Success Plan by providing user-focused training, onboarding, and engagement
● Partner with the RM on prioritized accounts in order to drive overall customer adoption, enhance customer success, and mitigate customer churn risk.
● Ensure successful onboarding of new accounts and new users by setting objectives which result in basic product functionality and provide advanced training in order to develop existing users.
● Maintain healthy customer engagement levels by identifying low utilization and providing solutions to further drive customer success.
● Identify and provide product education and ongoing onboarding needs through analysis of engagement metrics and drive best practice usage of the Learning Center.
● Expedite technical and purchase-related escalations. Act as a trusted advisor to the end users and their management to drive product adoption and ensure they leverage the solution to achieve agreed operational priorities, leading to full business value.
● Maintain an understanding of LTS products and industry knowledge to effectively drive greater customer engagement on the most relevant features/functionality for their specific business needs.
● Host regional and segment specific webinar series for end-users to ensure customers are provided with additional education to fully optimize usage of Products. Ask for clarification on hosting seminars/webinars.
● Document all communication with users and accounts accurately and in a timely manner via system tools.
● Interpret customer insights to drive change in product and act as voice of customer to PMM.
● Provide best practices to help drive user behavior and adoption in product and map LTS solutions to existing customer workflows configuration.
Customer Success Manager Required Experience and Skills:
● 1-5 years of Customer Success, Account Management, Training and/or Sales Specify Account management experience.
● Experience analyzing data, trends and client information to identify product or service growth opportunities.
● Proficient in Salesforce & Microsoft Office (Outlook, Excel, Word and Power Point)
● Excellent interpersonal skill with ability to build authentic business relationships and deal effectively with relational challenges as they come up.
● Strong verbal and written communication skills and technical aptitude.
● Excellent organizational, project management, and time management skills
Customer Success Manager Preferred Experience and Skills:
● BS/BA degree from a 4 year college or university
● Recruiting or other applicable talent experience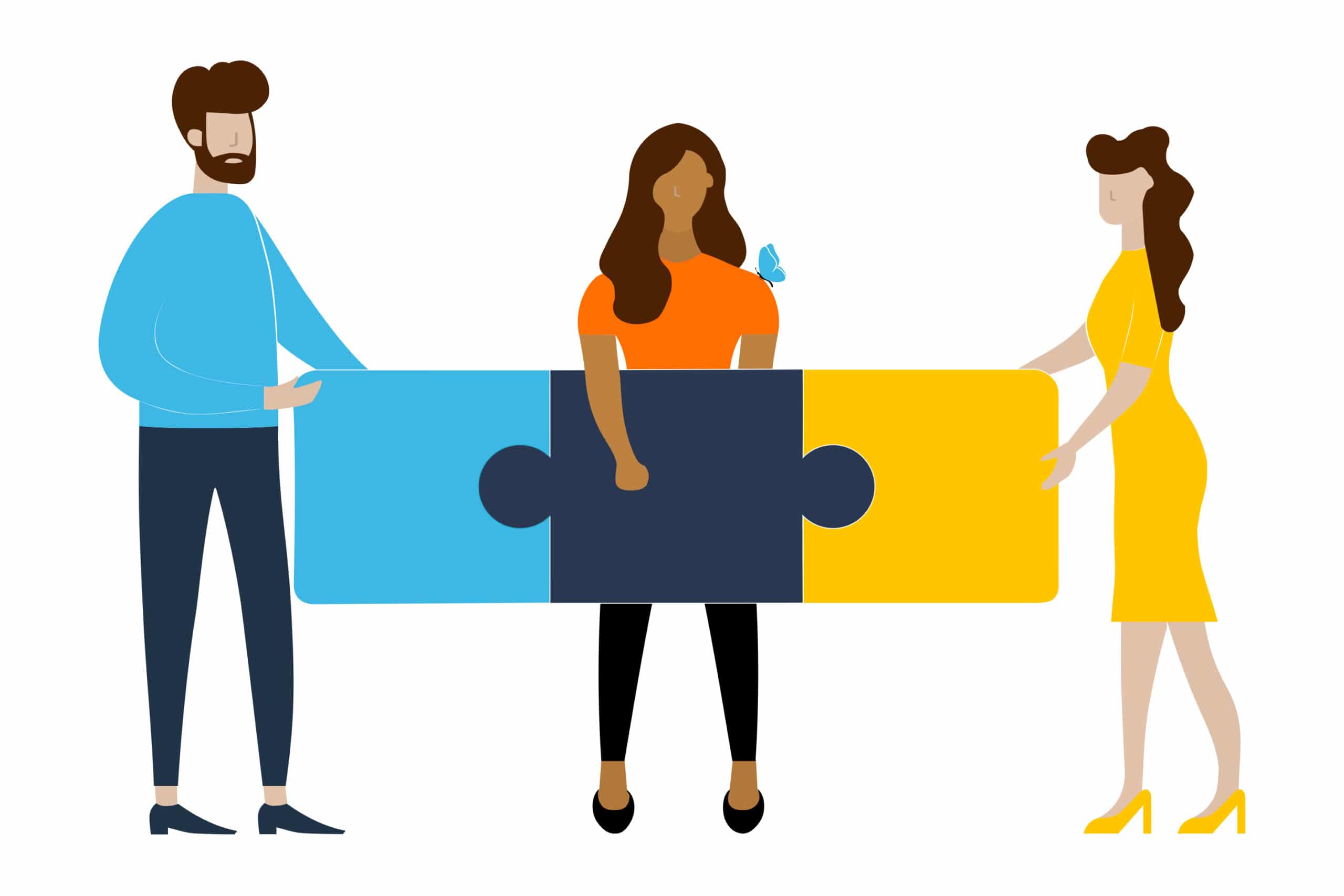 About Synergis
Our digital world has accelerated the need for businesses to build IT ecosystems that enable growth and innovation along with enhancing the Total experience (TX). Synergis partners with our clients at the intersection of talent and transformation to scale their balanced teams of tech, digital and creative professionals.
Synergis is an Equal Opportunity/Affirmative Action employer.
Learn more