Data Scientist Synergis
Title: Data Scientist
Duration: 6 Month Contract
Location: Remote
Data Scientist Responsibilities:
● Extract and analyze data to derive actionable insights
● Formulate success metrics for completely novel products, socializing them and creating dashboards/reports to monitor them
● Design and analyze experiments to test new product ideas and convert the results into actionable product recommendations
● As an end consumer of the data, determine the tracking necessary to enable analytics of our products and features by working closely with product and engineering partners
● Enable others in the organization to utilize your work by onboarding new metrics into our self-serve data system and the experimentation platform
● Develop models and data-driven solutions that add material lift to principal performance metrics
Data Scientist Required Education, Experience and Skills:
● BS/MS degree in a quantitative discipline: statistics, applied mathematics, operations research, computer science, engineering, economics, etc.
● 2+ years of experience developing applications, software, and web analytics
● 2+ years of work experience providing analytical insights and business reports to product or business functions
● 2+ years of experience with Tableau, QlikView, MicroStrategy or other data visualization and BI dashboarding tools
● 1+ years of experience programming in SQL, Spark with large datasets
Data Scientist Preferred Experience and Skills:
● Experience in Hadoop or other MapReduce paradigms and associated languages such as Pig, Sawzall, etc.
● Proficiency in SQL and in a Unix/Linux environment for automating processes with shell scripting
● Ability to communicate findings clearly to both technical and non-technical audiences
● Ability to translate business objectives into actionable analyses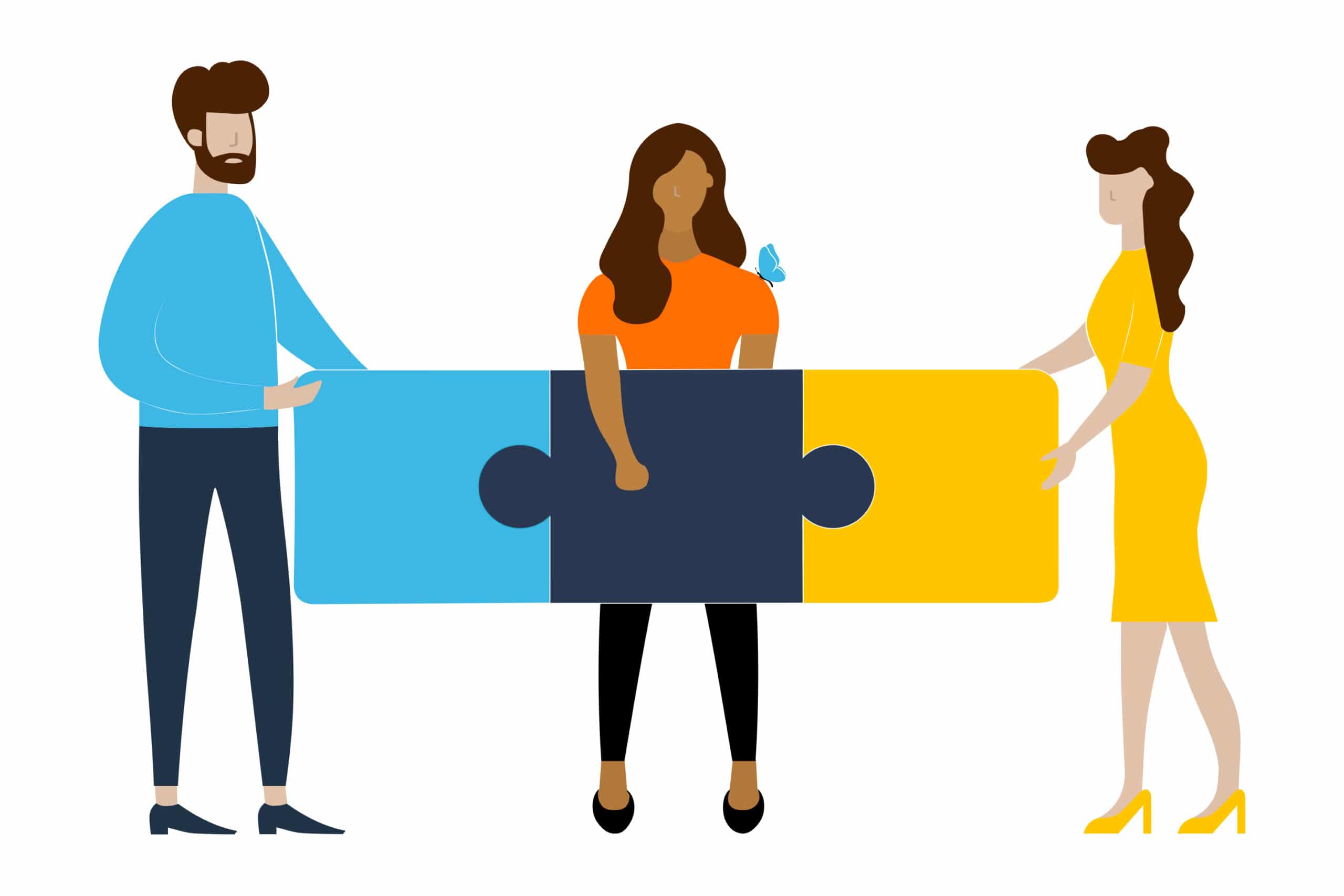 About Synergis
Our digital world has accelerated the need for businesses to build IT ecosystems that enable growth and innovation along with enhancing the Total experience (TX). Synergis partners with our clients at the intersection of talent and transformation to scale their balanced teams of tech, digital and creative professionals.
Synergis is an Equal Opportunity/Affirmative Action employer.
Learn more