Database Developer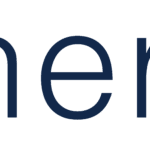 Synergis
SQL Server Database Developer
Perm Position
Tucker, GA (Hybrid – 3 days per week onsite and 2 days remote)
SQL Server Database Developer Description
This is a senior level position that uses skill and judgement to act and make decisions under the general direction of the Director of Data Systems. This position is development-focused with the primary role being to lead, mentor, and work with application development and business teams in the support of feature development, reporting and data analysis. In addition, this position will provide guidance to the data architecture team to ensure ongoing development and analytical activities align with long-term enterprise goals. This position is best suited for someone able to embrace an agile-focused approach to development and an eagerness to interact and collaborate directly with teams on a daily basis while providing hands on database support and guidance to developers and business stake holders.
This position will focus primarily on the Microsoft technology stack including SQL Server 2016 – 2019, Azure, reporting services, SSIS, C#, and other .Net data access technologies
SQL Server Database Developer Qualifications
Bachelor's Degree in Computer Science, Business, Information Technology or related field.
8+ years' experience as a SQL Server developer, DBA and/or business intelligence analyst.
Strong knowledge of T-SQL, SSRS, SSIS, Azure, and other related SQL Server and DB technologies.
Familiarity and recent experience with SSAS multi-dimension and/or tabular models.
High level of proficiency in database design fundamentals.
Working experience with Excel and the "Power" / data mining add-ons a plus.
Experience with PowerBI stack highly desired.
Experience developing and deploying SSRS reports.
Experienced with source control applications (SVN, TFS, GIT, etc.)
Knowledge of C# and .Net web technologies a plus.
Experience with Visual Studio a plus.
Experience with large and very large RDBMS desired by not required.
A great team attitude and the desire to work with a small group of your peers, without hierarchy or politics.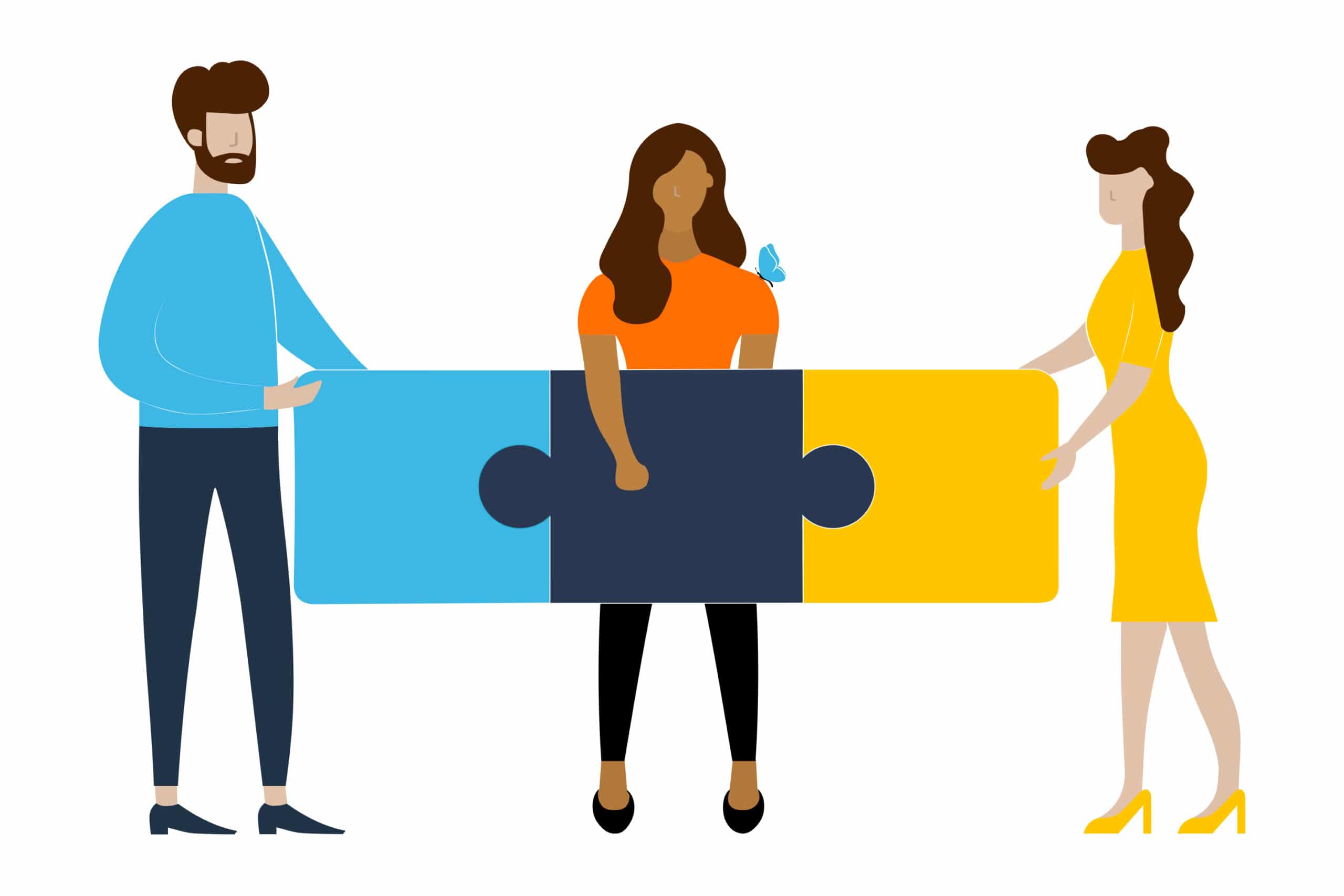 About Synergis
Our digital world has accelerated the need for businesses to build IT ecosystems that enable growth and innovation along with enhancing the Total experience (TX). Synergis partners with our clients at the intersection of talent and transformation to scale their balanced teams of tech, digital and creative professionals.
Synergis is an Equal Opportunity/Affirmative Action employer.
Learn more