DEI Program Manager Synergis
Title: DEI Program Manager
Duration: 12 Month Contract
Location: Atlanta, GA
Project Overview: The Equity, Inclusion & Diversity PgM team focuses on creating a more inclusive, equitable, and respectful team. We ideate, build, and deliver business responsive strategies for change and impact. From supporting racial equity efforts and LGBTQ+ rights to building tools to operationalize our goals, we aspire to do the right thing in every part of the hiring process.
DEI Program Manager Overall Responsibilities: In this role, you will work with the DEI Program Management team to support their role in driving programming across our strategic workstreams: DEI Hiring Initiatives, Representation, strengthening our L&D content for members of the hiring process and delivering – ensuring staffers have the tools to be successful on our mission to run a more Equitable, Inclusive & Diverse hiring process.
You will research & conduct market analysis to uncover trends and opportunities for the business to implement. You will support many special DEI projects like coordinating logistics for DEI events, building content for L&D and more. We will be mainly focused on projects impacting DEI.
DEI Program Manager Top 3 Daily Responsibilities:
Assist with DEI special projects, conduct research related to DEI recruiting (e.g. standard methodologies and market intelligence)

Support the DEI team with creating content, logistics, candidate outreach, and other duties as needed (e.g. data entry)

Support the DEI PgM on building programs tailored for staffers and members of the hiring process (interviewers, hiring managers, etc.), ensuring they have the training and tools to be successful with implementing DEI practices in their roles.
DEI Program Manager Required Experience and Skills:
5-10 years of relevant experience working in full-lifecycle corporate recruiting, including working on EID projects with L&D, HR, or other People Operation groups.

Experience using recruiting search software and tools applicant tracking systems, data management. Reporting techniques and software collaboration tools.

Experience using and organizing market insights to help drive business solutions for talent/hiring strategies

Experience with data privacy and ability to handle confidential information discreetly
DEI Program Manager Preferred Experience and Skills:
Outstanding interpersonal, written/verbal communication skills

Experience in program management, data analysis, and reporting.

Ability to take direction while working independently and collaboratively. Ability to drive and execute ideas in a rapidly changing environment.

Excellent attention to detail, time management, multitasking, and communications skills. Excellent project management, interpersonal, and organizational skills.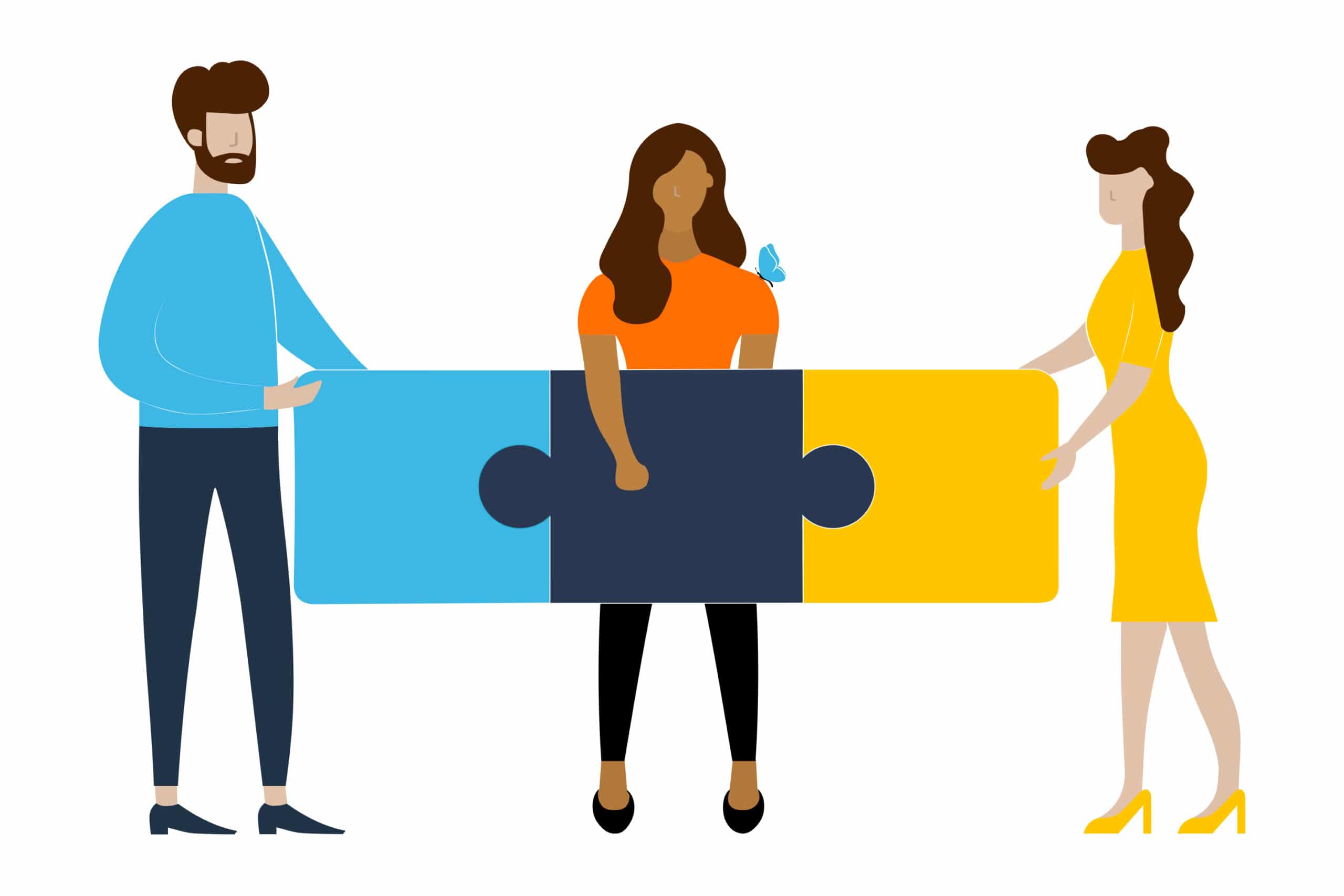 About Synergis
Our digital world has accelerated the need for businesses to build IT ecosystems that enable growth and innovation along with enhancing the Total experience (TX). Synergis partners with our clients at the intersection of talent and transformation to scale their balanced teams of tech, digital and creative professionals.
Synergis is an Equal Opportunity/Affirmative Action employer.
Learn more