Design Operations Manager
Design Operations Manager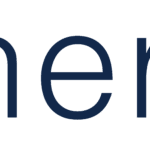 Synergis
Design Operations Manager
Direct Hire
Hybrid- Minneapolis or Atlanta
Our client is looking for a Design Operations Manger to join their team. They currently have a customer first initiative. This company works with small businesses and financial investors across 4 different business divisions. This is a great opportunity if you are looking for your next career challenge and enjoy collaborating across many different teams- development, UX, working with stakeholders, etc!
Design Operations Manager Responsibilities
In this role, UX DesignOps will support the UX/UI product design and research practice, applying the right amount of process to drive on-time operations.  This position creates the plans, tracks calendars, timelines, and manages team backlogs.  You will remove delivery obstacles for the UX team by assisting with tactical issues, scheduling reviews with stakeholders, as well as leadership and communicating status updates.

As a primary function of this role, UX DesignOps is responsible for creating, developing, and executing project operational plans, ensuring schedules are realistic and goals are achievable. Create & maintain detailed job specs for UX roadmaps & project plans.

 Establish formal processes and standards to capture information to successfully achieve project targets/goals. Ensure UX Design quality, dependencies, integrity, and timeliness.

Drive the development of UX best practices, establishing reusable design patterns and guidelines. Oversee UX product delivery activities from design concept to development and release – Full Life Cycle. Ensure use of integrated format, i.e. Jira or Airtable, for the project team.

Serve as a peer mentor, coach, and liaison for key stakeholders. Present project updates and key milestones to leaders, UX & cross-functional teams.

Solve problems with the responsibility for planning, coordinating, and delivering Product Design cross-workstream activities and teams from multiple internal and external partners.

 
Design Operations Manager Qualifications
Bachelors in Design, Business, Communications, Information Technology or related field with 5 years of software product development, user experience design, team operations, process improvements, project management experience.
Design Operations Manager Preferred Qualifications:  
Executive Communication skills, Familiarity with Jira, Figma, Airtable, UX research, customer research, product management, prototyping, Systems thinking, Design thinking and testing. Use of tools to track, manage and operationalize the UX practice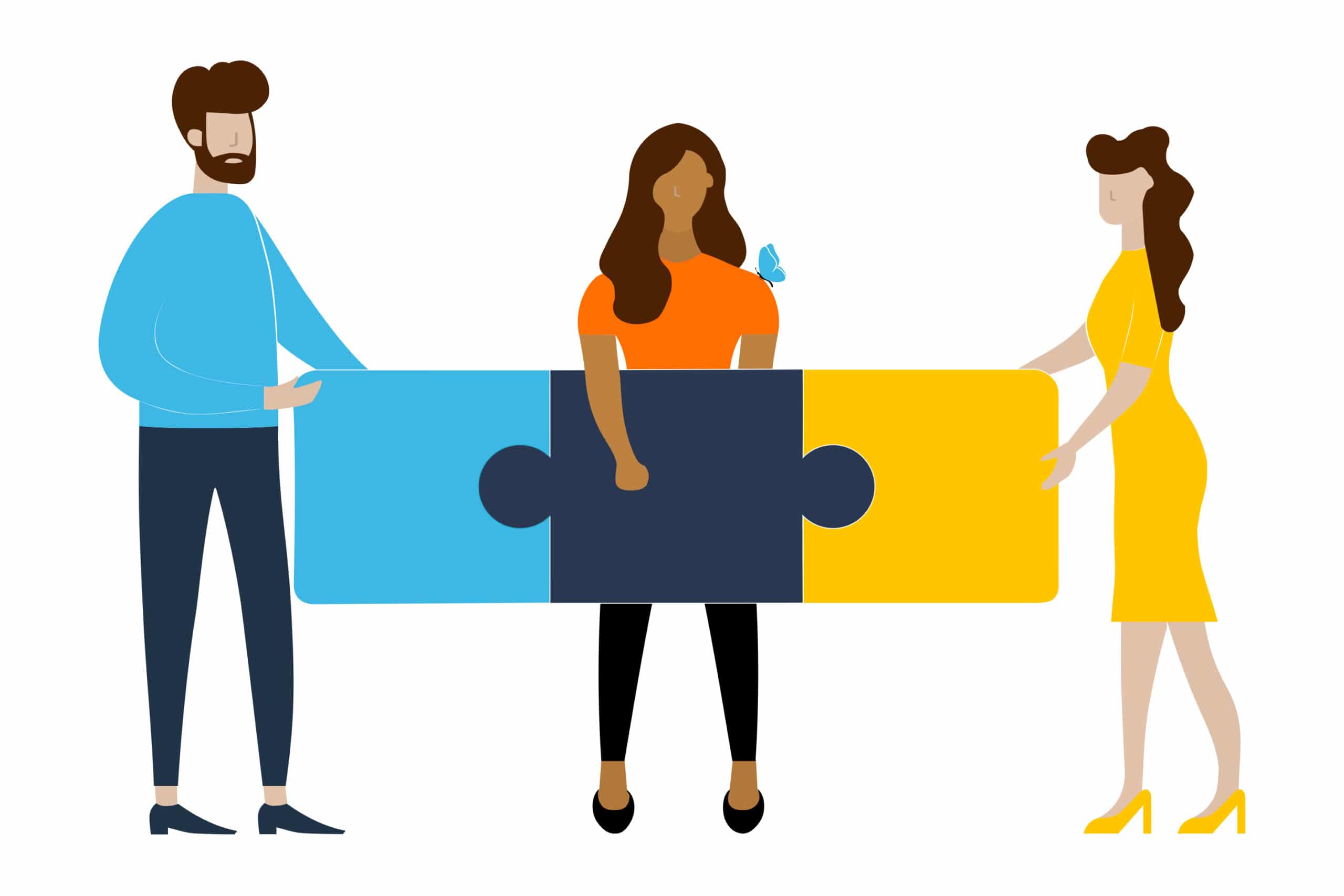 About Synergis
Our digital world has accelerated the need for businesses to build IT ecosystems that enable growth and innovation along with enhancing the Total experience (TX). Synergis partners with our clients at the intersection of talent and transformation to scale their balanced teams of tech, digital and creative professionals.
Synergis is an Equal Opportunity/Affirmative Action employer.
Learn more