Digital Communication Designer
Digital Communication Designer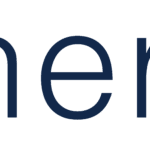 Synergis
Digital Communication Designer
Permanent Opportunity w/ POS company
Portfolio Required
100% Remote (candidates must be local to Austin, TX, Sunnyvale, CA, Atlanta, GA, Colorado Springs, CO or New York, NY)
Our client is looking for a holistically minded Communication Designer to join their Brand Experience Design team. This team is responsible for presenting their brand to the world, giving the brand a differentiated and memorable personality, and assuring cohesive brand expression from awareness through everyday use.
In this role, you'll solve communication challenges across Marketing, Sales, and Product to craft a cohesive brand experience that appeals to independent businesses ranging from Michelin-starred restaurants or contractors on-the-go.
In their highly collaborative culture, you'll apply your expertise alongside that of your teammates to create complete experiences for products, web and social media, packaging, and collateral.
We're Looking For
Experience. You have a portfolio of elegant designs that marry form and function. That approaches design from a system-thinking sensibility. Iterations on your own work, based on internal stakeholders and/or market research are highly appreciated.
Collaboration. You know that the best things are made together. You're not just open to feedback from your colleagues, and your internal stakeholders… you actively seek it out!
Communication. You can articulate the reasons behind your process and your decisions, in words and pictures.
Flexibility. You know that the best design is the one that gets used. You're adept at navigating constraints and stakeholders to adopt the ideal solution into a practical, scalable, actionable, shippable one.
Curiosity. You bring a broad range of practice-related passions: From visual trends familiarity to personal research, ideation, prototyping methods, and a desire to learn new approaches from your colleagues. If you don't know something, you are willing to find out.
Integrity. You do this work because you love it. Good design determines how your audience feels and how it engages with a proposal, and you'll go the extra mile to get it right.
Basic Qualifications for Consideration
At least 1-year of experience designing visual products, such as graphic design, user interfaces, brands, iconography, photo-editing, and/or illustrations.

Familiarity with a range of graphic/visual design methods, such as motion design, iconography, illustration, print, packaging design, information visualization, and interaction prototyping. Motion and video editing are a welcomed bonus.

A refined sensibility for creating beautiful and effective communication artifacts through the use of elegant typography and clear visual hierarchy.,

Proficiency in whatever tools you use to create and communicate, and willingness to adapt to new tools.

The confidence to stand up for your informed point of view, and the humility to adjust it with new information.
Preferred Skills, Experience, And Education
Experience designing and evolving modular/atomic brand systems that function at scale.

Bachelor's degree in an applicable design discipline or a related field (Fine Arts, Graphic Design, Interaction, User Interface, etc.)

First-hand experience working for small businesses needs is highly preferable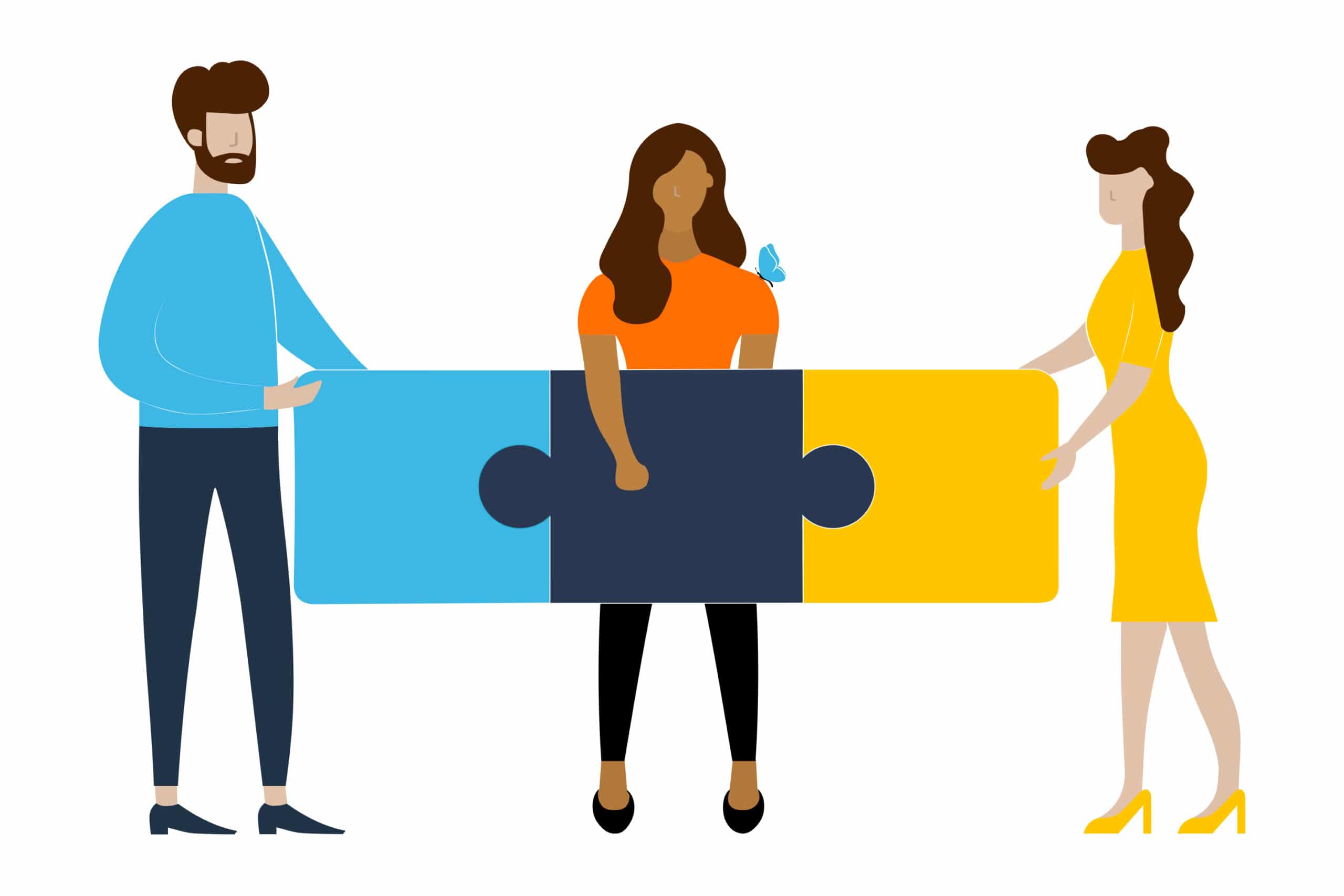 About Synergis
Our digital world has accelerated the need for businesses to build IT ecosystems that enable growth and innovation along with enhancing the Total experience (TX). Synergis partners with our clients at the intersection of talent and transformation to scale their balanced teams of tech, digital and creative professionals.
Synergis is an Equal Opportunity/Affirmative Action employer.
Learn more