Director of UX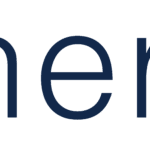 Synergis
Director of UX 
Permanent Position
Candidates MUST be local to Atlanta, GA or Minneapolis, MN at this time (hybrid-remote) 
The Director of UX will drive strategies and vision that enables development of innovative digital solutions for Small Business Services. This role will proactively work with leadership to drive customer experiences that exceed customer expectations and achieve business goals. Through effective leadership, they will develop a team of UXers that will deliver meaningful experiences from exploration, strategy, feedback to implementation.
Collaborate closely with key stakeholders in eBusiness, marketing and product development to establish and implement the organization's UX strategy, provide UX recommendations and solutions, and obtain user feedback to meet revenue goals and customer needs.  
Manage and coach the UX team; coach and develop other UX professionals in a manner that fosters high performance and innovation. 
Create, maintain, and apply standards and experience guidelines in the SB organization for all digital touchpoints. 
Manage user research, including concept testing, usability testing, and analytics. 
Contribute to, and curate, the team's best practices for human-centered design and design methodologies. Manage the intake process, prioritization, and resource allocation for all UX projects. 
 
Director of UX Basic Qualifications (BQs) 
Education and Experience: Bachelor's in design, Human-computer interaction (HCI) OR 8 years' experience.
Management Experience.
Knowledge with standard design tools such as Axure, Balsamiq, InVision (or similar visualization/prototyping tool).  
Experience doing UX in agile/scrum environment. 
Experience leading design for a variety of form factors including mobile, desktop, applications, etc.
 
Director of UX Preferred Qualifications (PQs) 
Education: Master's and 6 years' experience.
Experience: 5 years of management experience.
Experience and understanding of the Small Business market. 
Experience leading and delivering full life-cycle design projects, from design strategy through execution. 
About Our Client: 
Our client is an American payments and business technology company. Its four business divisions comprise payments, cloud, promotional products, and checks. As of 2020 they had approximately 4.5 small businesses and 4,000 financial institutions as customers.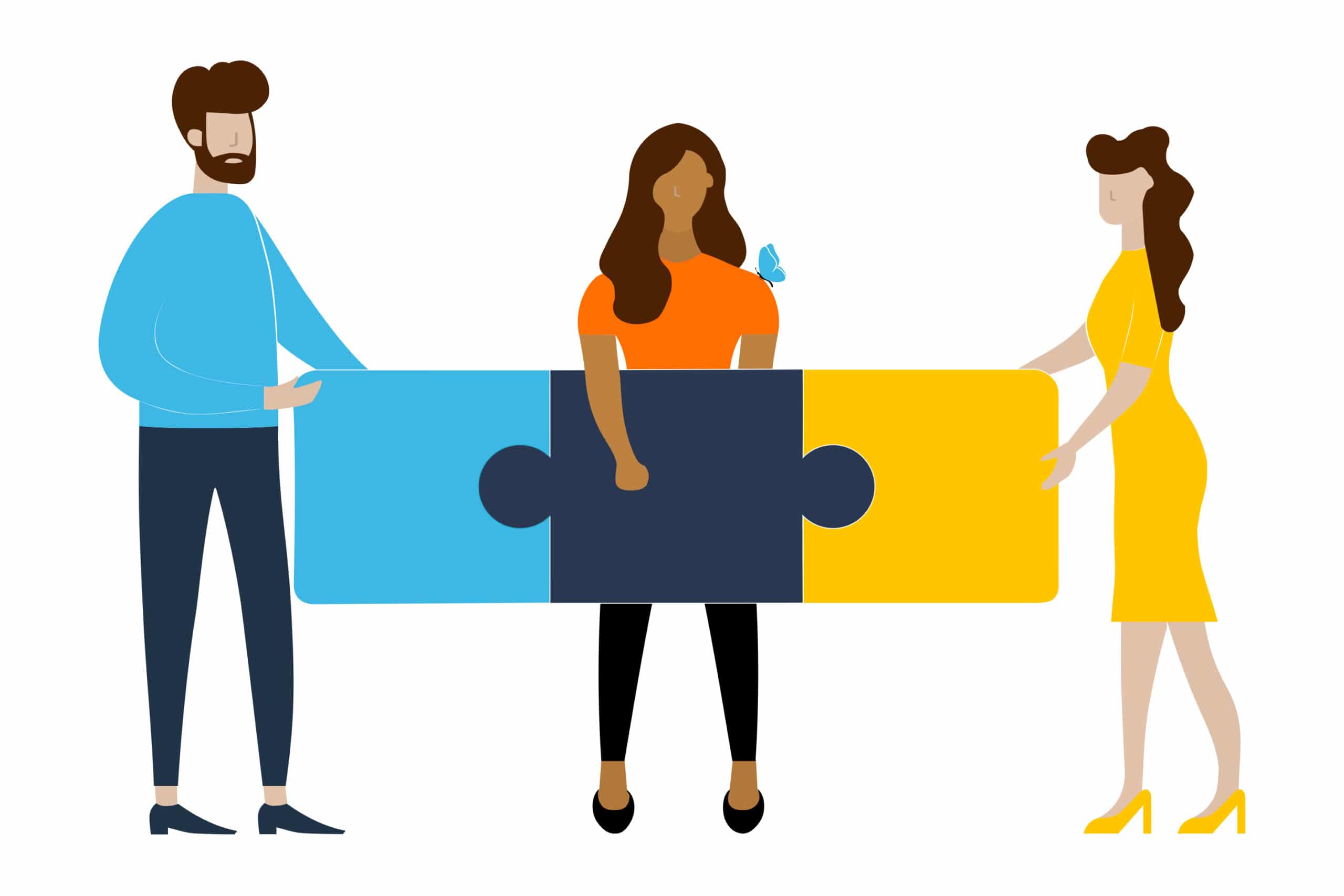 About Synergis
Our digital world has accelerated the need for businesses to build IT ecosystems that enable growth and innovation along with enhancing the Total experience (TX). Synergis partners with our clients at the intersection of talent and transformation to scale their balanced teams of tech, digital and creative professionals.
Synergis is an Equal Opportunity/Affirmative Action employer.
Learn more