eCommerce Manager (Magento)
eCommerce Manager (Magento)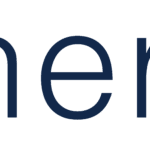 Synergis
eCommerce Manager – Magento
Direct Hire
Hybrid | Chamblee, GA
Synergis' client has engaged Synergis is a search for an eCommerce Manager with knowledge of the Magento technology stack, Analytics, SEO as well as an understanding of (and some hands-on experience with) developing in PHP, CSS & HTML to collaborate with our client's development partners more effectively and do some light updating of the website.
 
The Impact
The selected individual will be an integral part of improving site functionality. He or she will impact the organization by creating and maintaining a best-in-class website experience for our client's customers while driving business growth through those experiences.
The Challenge
Selected candidates must be able to work with, and drive success in, and have a track record of bridging the gap between marketing and technology teams. Customers are craving an improved self-service experience on the site from finding the products that interest them the most to paying an invoice and tracking an order. 
The Opportunity 
This is an opportunity to work with a stellar group of individuals, who have a passion for marketing technology.  Our client is not only a believer in bringing in some of the top minds in the industry but is also a strong proponent of internal career development / succession planning.  As a result, you'll have the opportunity to challenge yourself technically, while having the opportunity to grow within the company!
eCommerce Manager – Magento | Background & Scope
The eCommerce Manager will play an instrumental role in managing the strategic direction of our client's ecommerce efforts. The selected candidate will develop and improve on integrated solutions specific to the Magento Technology stack and development to enhance, consolidate, and coordinate independently designed website.  
Develop efficient methods to reuse existing components.
Drive the strategic vision and evolution of the website, accounting for new technologies, trends, customer, and business needs, etc.
Management experience and/or close partnership of supporting ecommerce roles, including Development and UX Design
Continuously provide thought leadership, innovation, and process optimization for ecommerce business
Drive long-term experience vision incorporating personalization, new merchandising strategies, and AI to improve relevancy and conversion
Manage development partners with attention to quality, hours, budget, and deliverables
Provide development, guidance, and code review for new features, enhancements, and performance tuning on our client's current instance of Magento and related PHP code
Partner with Chief Creative Officer on setting annual ecommerce roadmap to achieve growth goals and deliver a best-in-class online shopping experience
Lead in program design, coding, benchmark testing, debugging and documentation
Instruct, direct, and validate partner's work, and other developers code base
Mentor and guide application developers and junior team members
Collaborate with marketing and other cross-functional teams to determine business requirements.
Forge meaningful feedback loops with Marketing, Customer Support and Sales
Produce, analyze, and deliver consistent reporting on site performance KPIs including, but not limited to, revenue, cost, transactions, traffic, CR, and overall growth and site health
Liaison with outside vendors to coordinate code development and acceptance.
Provides senior-level support in configuration, coding, developing and documenting software specifications throughout the project life cycle.
Provide technical leadership and mentoring to the team and drive key projects.
eCommerce Manager – Magento | Requirements
Four-year college degree, preferably in CIS 
Bachelor's degree in Marketing or related field
Experience managing and driving digital business and supporting team
2+ years of understanding and experience in working with development teams, coding, and providing code review 
Understanding of the Magento eCommerce platform
Analytical background and mindset, experience with Google Analytics and related analytics platforms
Ability to travel to various conferences / markets as needed
Experience with Magento and NetSuite preferred
Budget management experience
Web Development experience would be preferred, but not required, in the following areas:
Recent history working with, and gathering requirements from corporate marketing departments & personnel 
Strong leadership skills to gain credibility with business leaders and stakeholders 
eCommerce Manager – Magento | Other
Chamblee / Metro Atlanta based candidates
Hybrid work schedule
Disclaimer: The salary range for this position starts at $125,000 (dependent on factors including but not limited to client requirements, experience, statutory considerations, and location). Benefits available to full-time employees: medical, dental, vision, disability, life insurance.
*Note: Disclosure as required by the Equal Pay for Equal Work Act (CO), NYC Pay Transparency Law, and sb5761 (WA).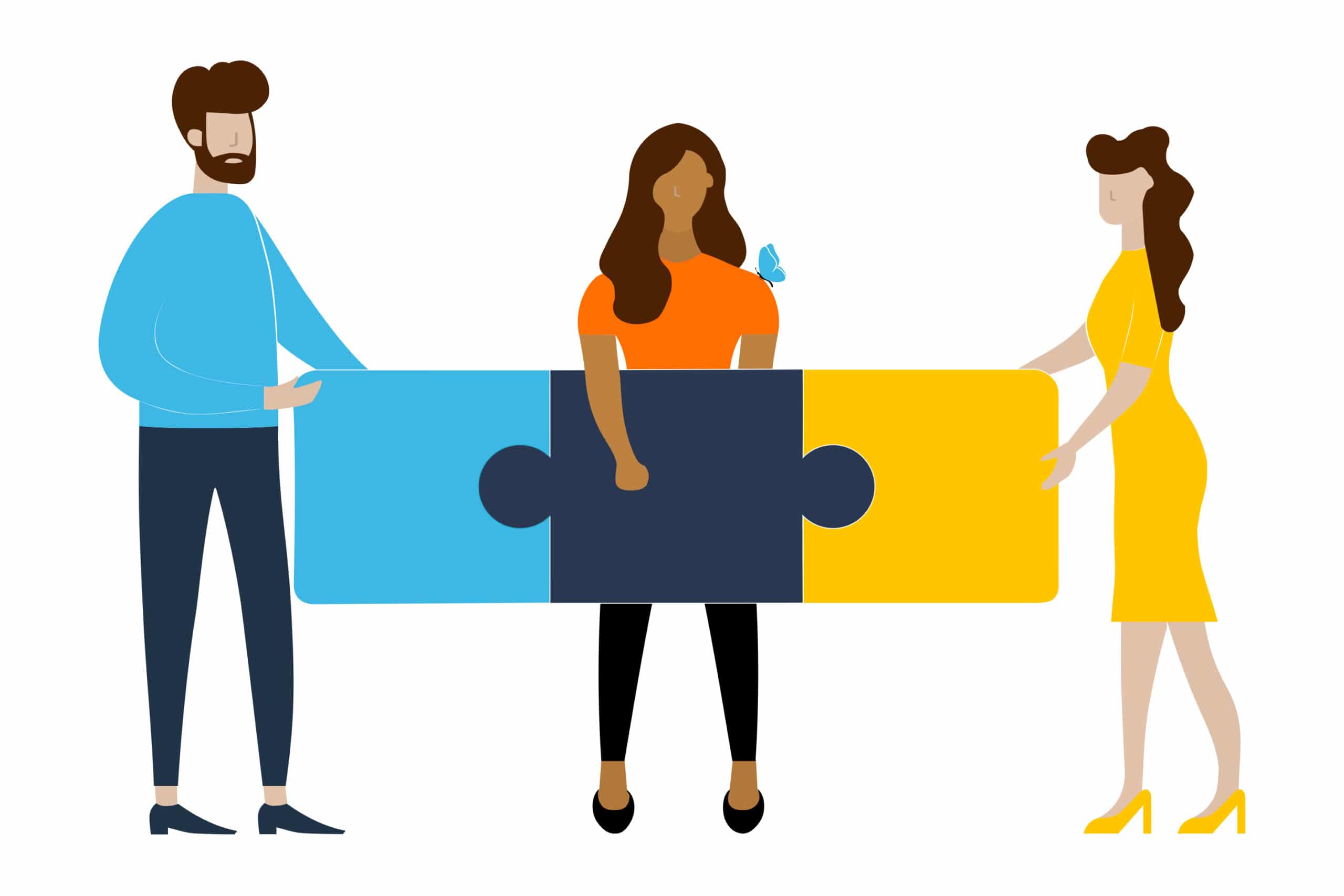 About Synergis
Our digital world has accelerated the need for businesses to build IT ecosystems that enable growth and innovation along with enhancing the Total experience (TX). Synergis partners with our clients at the intersection of talent and transformation to scale their balanced teams of tech, digital and creative professionals.
Synergis is an Equal Opportunity/Affirmative Action employer.
Learn more