End User Computing Specialist
End User Computing Specialist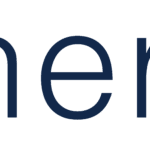 Synergis
End User Computing Specialist – L3
Direct or Contract to Hire
Atlanta, GA | Hybrid 
 
Synergis' client, a leading global law firm, has engaged us in a search for an End User Computing Specialist.  The specialist will play an important role in propelling our client's usage of technology and take advantage of these improving capabilities through their devices.  Modernization initiatives with this client include cloud migrations, data and analytics, automations, and modern endpoint management – just to name a few of the programs being delivered over the coming years.
End User Computing Specialist  | Background and Scope
Responsible for MDM administration (Microsoft Intune) including end user/device enrollments, new device testing, OS updates, applications, and troubleshooting.

Responsible for maintaining virtual desktop (VMware Horizon, Azure Virtual Desktop) standards, Microsoft Windows desktops/laptops and iOS mobile devices and applications.

Evaluates, tests, and packages Microsoft Windows applications. Deploys packages to all endpoint environments.

Utilizes Microsoft Endpoint Configuration Manager or Intune to provide software distribution, operating system deployment, and patch management to enterprise workstations/laptops.

Administers/maintains Microsoft Group Policy Objects (GPO) to ensure adopted security standards.

Proactively identifies and corrects anomalies, conditions, or problems that negatively impact the end-user-experience.

Develops detailed documentation that includes conceptual descriptions, procedures, configurations, installations, user training and reference information.

Trains/coaches the global service desk staff on endpoint and/or mobile device support concepts; creates and reviews knowledge base articles.

Responsible for writing scripts to improve performance, resolve issues and automate processes.

Responsible for vulnerability remediation across global endpoint environments.
End User Computing Specialist  | Requirements
A Bachelor's degree in Computer Science, Information Technology, or equivalent experience.

At least 5 years of recent experience working in an enterprise desktop / end user computing support and engineering role.

ITIL Foundations Certification is a plus.

Microsoft 365 Modern Desktop Administrator Associate certification is strongly desirable.

3+ years' experience and expert knowledge of Microsoft Windows desktop imaging and systems management platforms.

Creation and maintenance of standardized operating system images

Upgrade and imaging task sequences

OS and application settings

Driver management.

Expert knowledge of Microsoft Endpoint Configuration Manager (MECM) and significant experience with Microsoft Modern Desktop Management including:

Microsoft Endpoint Manager / Intune

Autopilot

iOS mobile device management (MDM)

Experience with custom reporting and queries for MECM.

Proficient with scripting languages including PowerShell.

Experience with Active Directory, Group Policy, Azure AD and Intune policies.

Expert knowledge and experience managing user profiles and settings, utilizing tools like Microsoft Group Policy, USMT and UEV.

Expert knowledge of Microsoft Windows 10 and Microsoft Office 365 applications.

Strong working knowledge of legal applications such as iManage, Workshare, Litera, Intapp etc. including installation, customization and integrations.
End User Computing Specialist  | Other:
Ability to work for any US based company without sponsorship now, or in the future

Evening and weekend hours are required if work demands deem necessary. On-call availability is required with a rotating on-call schedule among the team.

Must be able to respond to after-hours calls during the week and weekend.

Local and out of town travel will occasionally be required.

Any offer of employment will be contingent on the successful completion of a full background check, and drug screening

Environment:  Business Professional

Hybrid work situation with 2 to 3 days onsite
About Our Client
Our client is celebrating more than 130 years of service!  They are an international law firm that represents a broad array of clients, including half of the Fortune Global 100, with 1,200 lawyers in 23 offices in the United States, Europe, the Middle East and Asia. The firm has handled matters in over 160 countries on six continents and is consistently recognized for the results it obtains, uncompromising commitment to quality, and dedication to understanding the business and culture of its clients.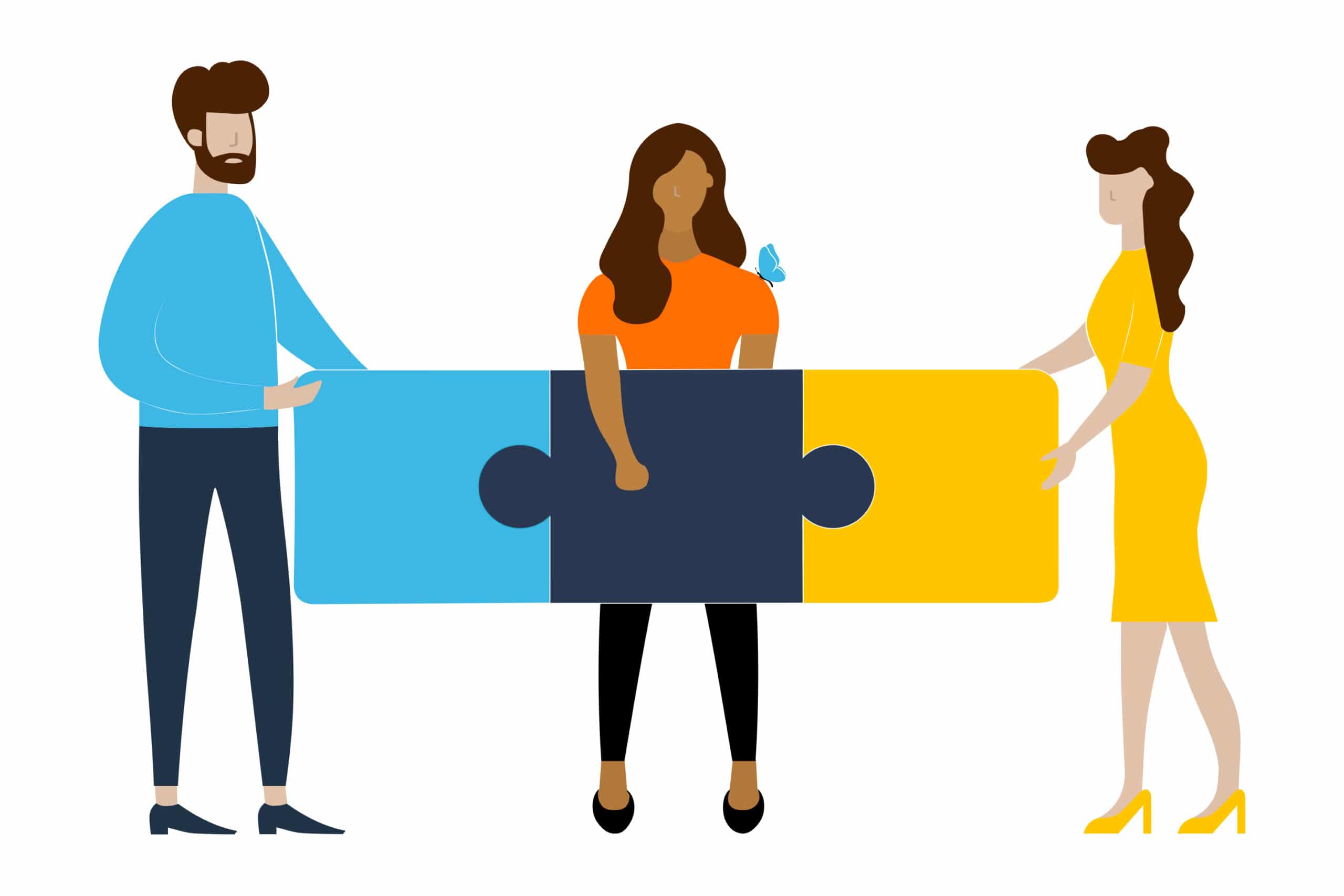 About Synergis
Our digital world has accelerated the need for businesses to build IT ecosystems that enable growth and innovation along with enhancing the Total experience (TX). Synergis partners with our clients at the intersection of talent and transformation to scale their balanced teams of tech, digital and creative professionals.
Synergis is an Equal Opportunity/Affirmative Action employer.
Learn more