Event Marketing Manager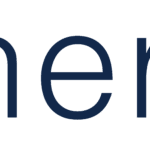 Synergis
Title: Event Marketing Manager
Duration: 12 Month Contract
Location: New York, NY
Our client's platform was built to help professionals achieve more in their careers, and everyday millions of people use their products to make connections, discover opportunities and gain insights. Their global reach means they get to make a direct impact on the world's workforce in ways no other company can. They're much more than a digital resume – they transform lives through innovative products and technology.
We are looking for a Contract-Event Marketing Manager to join our newly created Global Impact Marketing Team. This role will support events for Nonprofits, Social Impact, Policy, and Sustainability teams.
As our new Event Marketing Manager, you will drive our external, consumer-facing events from start to finish, executing both big-picture event planning and day-to-day project management. This position requires navigating various priorities and tight deadlines within a fast-paced, production-driven environment to create a tailored and memorable experience for our audiences.
Event Marketing Manager Core Responsibilities:
Partner with marketing leads across Global Impact Marketing to design and execute global and regional events — from our live virtual speaker series to in-person/hybrid conferences

Lead day-to-day project management and event planning, including establishing roles and responsibilities, following up with stakeholders on pending topics, coordinating with speakers, overseeing tech setup, and assisting with production

Provide internal and external stakeholders with daily reports on the status of deliverables, including setting up meetings and communicating through internal channels

Partner with our Content Marketing Manager to build event briefings, create external/internal communications plans for events, and track the production/delivery of marketing assets (websites, emails, etc.)

Manage and coordinate external relationships with vendors and agencies, including addressing last-minute staffing requirements for in-person/live events to ensure that all runs smoothly

Manage and coordinate event logistics needs (e.g. venue, catering, and travel), including preparing budgets and ensuring adherence, and sourcing and negotiating with vendors and suppliers

Evaluate program impact and plan for continuous improvement, proposing new ideas to improve the event planning and implementation process
Event Marketing Manager Required Experience and Skills:
6+ years of experience managing and executing virtual and onsite events of varying sizes — from small webinars to large-scale, complex in-person events

Excellent project management and organizational skills

Strong time management skills and attention to detail, with the ability to work effectively in a fast-paced environment and as part of a team

Exceptional verbal and written communication skills, allowing you to establish credibility with internal stakeholders and attendees

Experience with booth design and corporate conference participation
Event Marketing Manager Preferred Experience and Skills:
A track record of collaborating with other teams to define and execute cross-platform marketing strategies on tight deadlines

Understanding of live event tools, such as Vimeo, Restream, and Splash

Self-starter, not afraid to be scrappy and roll up your sleeves

Experience in the nonprofit sector

Experience working with cross-functional teams to successfully execute new program initiatives and develop partnerships
Synergis Creative (creative.synergishr.com) is a specialized division of Synergis (synergishr.com) that serves the needs of leading creative firms, departments and agencies. Synergis Creative carefully matches creative and marketing talent to a full-time, contract or project positions.
Synergis Creative's recruiters have been a driving force of the creative and marketing space for over six years. We draw from a wealth of experience with technology staffing, industry best practices and exceptional connections to match candidates with incredible opportunities. Synergis is an Equal Opportunity/Affirmative Action employer.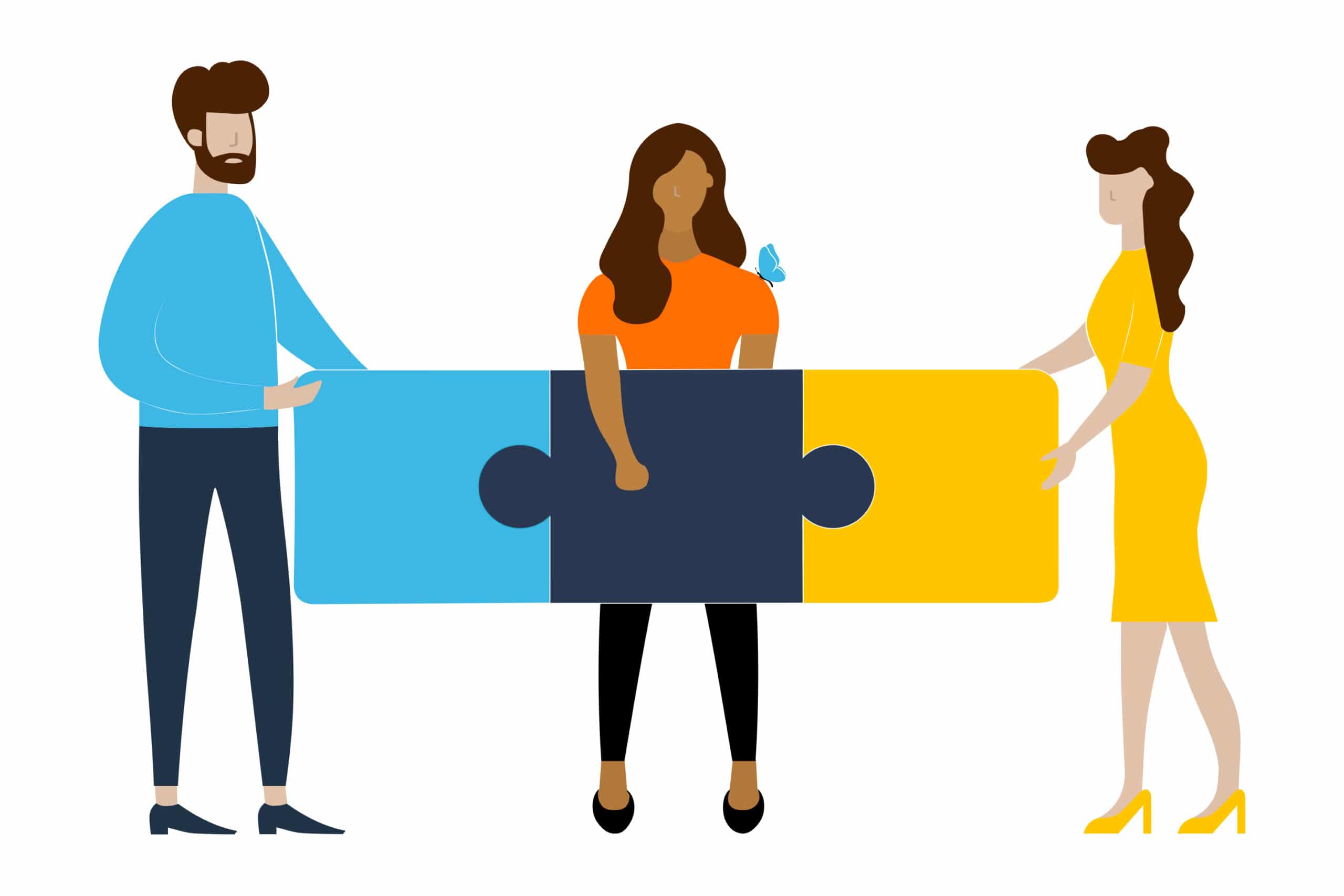 About Synergis
Our digital world has accelerated the need for businesses to build IT ecosystems that enable growth and innovation along with enhancing the Total experience (TX). Synergis partners with our clients at the intersection of talent and transformation to scale their balanced teams of tech, digital and creative professionals.
Synergis is an Equal Opportunity/Affirmative Action employer.
Learn more