Field Engineer – Healthcare
Field Engineer – Healthcare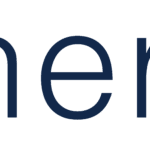 Synergis
Field Engineer – Healthcare 
5 Month Contract | Onsite
90% – 100% Travel
Synergis' client, a global leader delivering streamlined global support solutions on behalf of technical product manufacturers, has engaged us to build a large team of field engineers to perform upgrades on some of healthcare's premier equipment.  The selected team members will provide Level II technical support including complex software system updates and troubleshooting problems with hardware and software. The equipment will utilize a variety of operating systems (primarily BIOS and Windows), and various software components.
Successful candidates will have: 
Superior onsite customer services skills 
Clear communication and skill to manage customer situations often under tight deadlines.
Responsiveness
Disciplined self-direction
The Field Engineer will have strong attention to detail and ability to follow highly detailed technical instruction sets.
Exceptional follow-through
An ability to "think on their feet" and adapt to changing technical and customer circumstances.
Field Engineer – Healthcare | Background and Scope 
Performs upgrades and support for Angiography units in hospital environments throughout the US.  
Apply upgrades and enhancements as defined in detailed technical documentation.
Executes upgrade in compliance in Manufacturer provided training (training provided onsite at Siemen's offices.) 
Responsible for maintaining security and administrative control for services and systems.
The Field Engineer will monitor server applications for availability, latency, and technical issues.
Configures, tests, updates, and repairs per provided instruction set.
The Field Engineer may perform maintenance and diagnostic tests, maintain computer systems and backup software as needed.  
Identifies common causes of trouble such as loose connections or defective components.
Reviews manufacturers' specifications on connections and methods to locate problems.
Updates progress using assigned application as required by the case management process.  
Performs other related duties as assigned. 
Field Engineer – Healthcare | Requirements
Associates Degree or combination of education and experience, or tradeoff between all of them.
3 to 4+ years of related technical experience 
Recent experience providing technical field support services (client facing) 
Ability to follow detailed technical instruction sets.
Ability to maintain a calm demeanor with tight deadlines.
Exemplary technical and process troubleshooting skills.
The Field Engineer will log gathering experience.
Understanding of remote troubleshooting techniques and tools
Case management experience (Salesforce Service Cloud preferred but not required)
Support would include (but not limited to):
Installing and troubleshooting both hardware and software. 
Troubleshooting & administration experience with Windows operating systems.
Technical aptitude paired with ability & desire to quickly learn new technologies.
Ability to work with minimal guidance.
Exceptional customer service skills. 
Ability to analyze and diagnose problems and work independently to solve them.
Solid Level II technical & process troubleshooting skills.
Knowledge of office automation products, Office 365 (Outlook & Excel, in particular).
Dedication and focus on customer satisfaction and follow-through.
Experience, judgment, and drive to plan, make decisions and accomplish goals.
Organized with demonstrated ability to work independently, take initiative, and solve problems.
The Field Engineer will manage all internal & external interactions in a professional and courteous manner.
Field Technician – Healthcare | Preferred
Previous experience providing technical support, onsite in a hospital environment is not required, but would be a huge plus!
Field Technician – Healthcare | Other:
Demonstrate a legal ability to work within the United States via I9 verification.  
Ability to work for any US based company without sponsorship, now or anytime in the future.
90 – 100% Travel
Position will require travel throughout the US.
System upgrade tasks will require work to be performed Friday, Saturday, Sunday and Monday (8 hours Friday & Monday & 10+ hours Saturday and Sunday
Ability to lift to 50lbs.
General office and hospital environment
Must be able to sit or stand for long periods of time looking at a computer screen.
May be asked to work a flexible schedule which may include holidays.
May go through vendor credentialing to access hospital locations.
Local Atlanta based candidates strongly preferred.
About Our Client 
Our client is a team that delivers streamlined global support solutions on behalf of technical product manufacturers.  They deliver innovative and quality-driven support solutions including onsite product repair and preventative maintenance, product deployment and installation and global service parts logistics. Since 2001, they have executed millions of world-class support interactions globally with localized field engineer and service parts logistics resources.
Disclosure:  The hourly pay range for this position is $35.00 to $45.00/hr. (dependent on factors including but not limited to client requirements, experience, statutory considerations, and location). Benefits available to full-time employees: medical, dental, vision, disability, life insurance, and 401k.  * Note: Disclosure as required by the Equal Pay for Equal Work Act (CO), NYC Pay Transparency Law, and sb5761 (WA).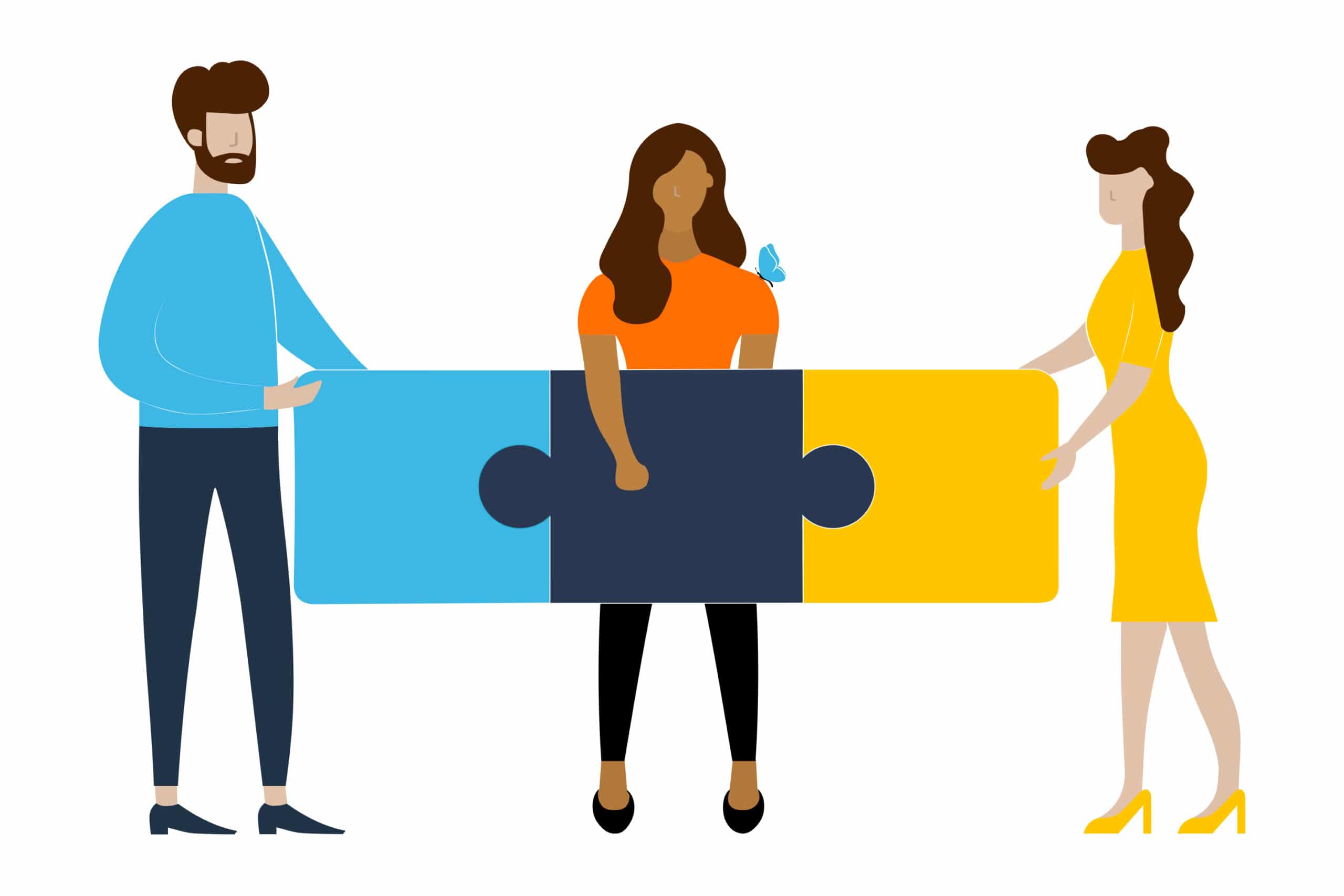 About Synergis
Our digital world has accelerated the need for businesses to build IT ecosystems that enable growth and innovation along with enhancing the Total experience (TX). Synergis partners with our clients at the intersection of talent and transformation to scale their balanced teams of tech, digital and creative professionals.
Synergis is an Equal Opportunity/Affirmative Action employer.
Learn more