Field Service Engineer – Broadcast
Field Service Engineer – Broadcast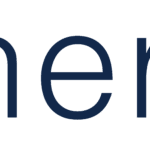 Synergis
Field Service Engineer – Broadcast
Direct Hire 
Onsite | Austin, TX
Synergis' client, a global services organization focused on connecting people, technology, and experiences, has engaged us in a search for a Field Services Engineer with Broadcast support knowledge, to join their current team.    The Field Services Engineer – Broadcast will be an integral contributor to a large, Financial Services organization and be responsible for maintenance, service repairs, and preventative maintenance of Broadcast solutions at this Austin based organization.
Field Service Engineer – Broadcast | Background and Scope 
Provide on-site support of broadcast on-air operations.
Advise facilities department regarding issues that affect broadcast operations where applicable
Ability to adapt to rapidly changing circumstances and solve basic problems while demonstrating a positive attitude and positive approach.
Configuration and maintenance of broadcast equipment such as video routers, monitors, cameras, switchers, and audio mixers.
Oversee repair and service of all broadcast equipment 
Liaise with broadcast contacts on a regular basis, along with other internal support teams
Schedule meetings for broadcast vendors and other departments on a regular basis. 
Participate in and drive continuous improvement activities across broadcast technologies.
Coordinate preventative maintenance visits to ensure equipment and room functionality 
The Field Service Engineer will be responsible for identifying defective or failed equipment and taking ownership to resolution.
Interface with manufacturers, developers, engineers, and project managers to provide resolutions for highly complex systems.
Responsible for accurate tracking of broadcast hardware inventory, and routine testing of portable and installed equipment to diagnose, log and repair discovered faults.
Develop an on-going customer relationship, resulting in future customer loyalty.
Work with manufacturers to develop relationships related to equipment servicing (technical support, securing return authorizations, complete repair functions required to resolve customer issues).
Assemble reports and in-house paperwork to record customer interactions.
Field Service Engineer – Broadcast | Requirements
Technical Diploma/Degree or equivalent broadcast experience
3 to 5+ years' experience as a Broadcast Engineer; troubleshooting and repairing failures in broadcast electronic equipment
The Field Service Engineer will have experience working in a highly professional environment, supporting all levels of an organization through the C-Suite
Thorough understanding of the components necessary in a broadcast air-chain.
Proven ability to deal with multiple, simultaneous problems in a systematic, logical manner.
Experience supporting, maintaining and troubleshooting the following:

EvertzAV 
Dante audio transportation protocol
Crestron Control Systems
Biamp Control Systems
SDVN – Software Defined Video Network

Ability to perform effectively in high pressure situations
The Field Service Engineer will possess good communication and interpersonal skills
Understanding of network technologies (DNS, DHCP, TCP/IP, Firewalls, Switches)
Unparalleled desire to help the customer and deliver service excellence
Passion for technology and learning new software and hardware products
Problem-solving ability and ability to react to changing situations
Ability to multi-task in a fast-paced environment
Field Services Technician – Broadcast | Other:
Demonstrate a legal ability to work within the United States via I9 verification.  Ability to work for any US based company without sponsorship
Candidates must be local to the Austin, TX market and be able to work 100% onsite.   
About Our Client 
Our client is enabling a digital future—connecting people, technology, and experiences, where and when it matters most. When done right, digital communication empowers human connection, and our client's solutions are experienced by millions every day.  With 2,000+ employees in 50+ locations worldwide, they are a global organization serving local needs.
Disclaimer:  The hourly pay range for this position is $40.00 to $50.00 / hr. (dependent on factors including but not limited to client requirements, experience, statutory considerations, and location). Benefits available to full-time employees: medical, dental, vision, disability, life insurance, and 401k * Note: Disclosure as required by the Equal Pay for Equal Work Act (CO), NYC Pay Transparency Law, and sb5761 (WA)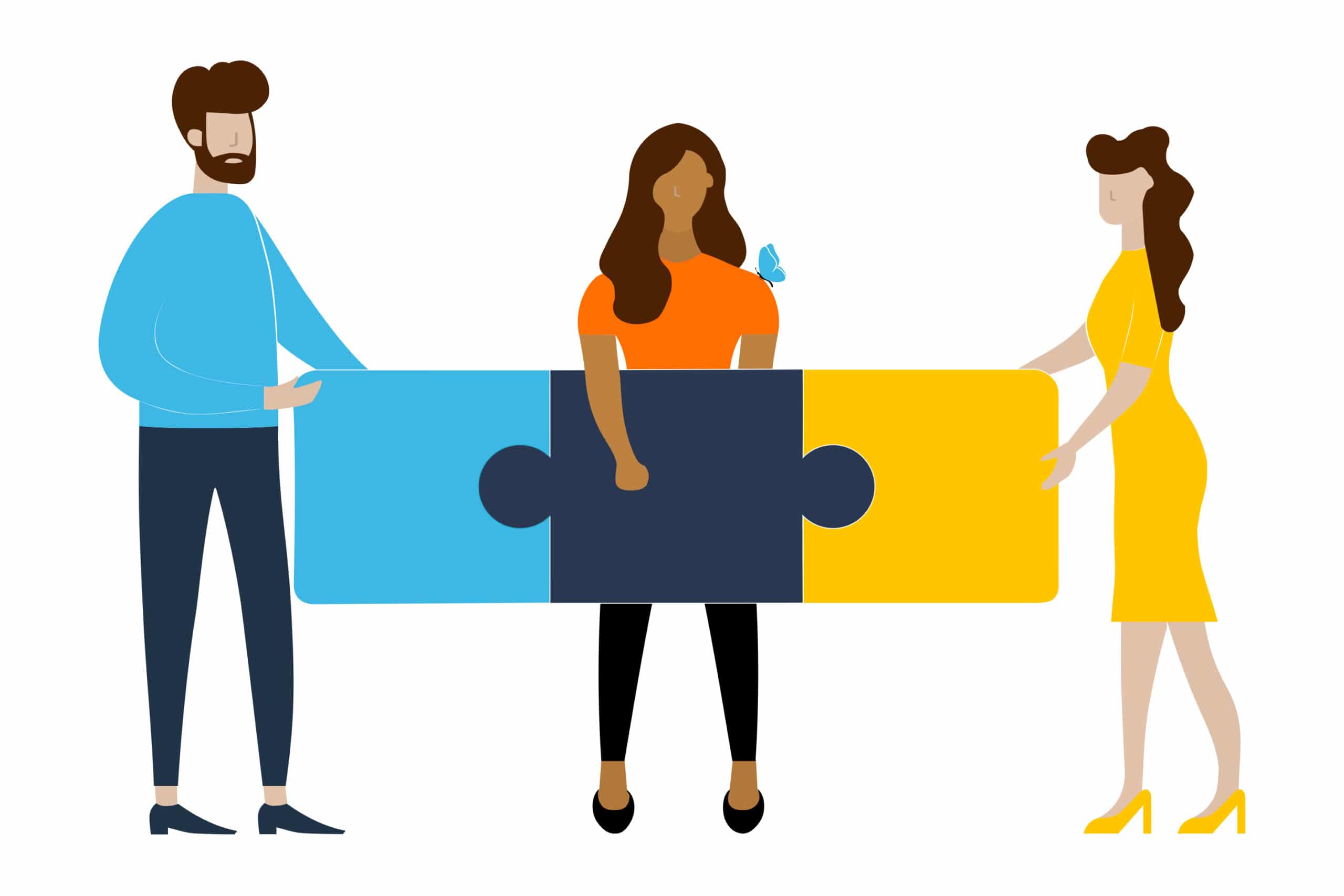 About Synergis
Our digital world has accelerated the need for businesses to build IT ecosystems that enable growth and innovation along with enhancing the Total experience (TX). Synergis partners with our clients at the intersection of talent and transformation to scale their balanced teams of tech, digital and creative professionals.
Synergis is an Equal Opportunity/Affirmative Action employer.
Learn more