Frontend Developer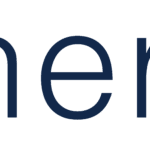 Synergis
Title: Frontend Developer
Anticipated Duration: 12-Month Contract
Location: Sunnyvale, CA
The Data Processing Console is the UI for managing data processing pipelines and is used by teams across the company to monitor, debug, and fix their production pipelines. We are aiming to greatly expand the Data Observability features for the UI in order to help users better understand what is happening with their pipelines and more easily discover the root cause for problems.
Frontend Developer Responsibilities:
Implementing and integrating Angular/TypeScript components to add "observability" features to the DPC
Collaborating with UX Designers to implement their vision for the styling and behavior of said components
Specifying backend APIs required to populate said components, in collaboration with the backend team
Work closely with backend teams, PM, and UX Designers on new features for "Data Observability" in Core Data's Data Processing Console (DPC).
Design and build new frontend components and features for the DPC in Angular/TypeScript, using Google Material Design.
Frontend Developer Required Experience:
2+ years experience with Frontend Development (Web/UI) & Degree in Computer Science or related field. OR 4+ years experience with Frontend Development (Web/UI).
Angular 2, Typescript HTML, CSS
Ability to extract relevant information from reading code in one or more core languages and frameworks (TypeScript, Angular) including the ability to leverage the code as a resource to create work output for users or stakeholders
Ability to redesign or refactor code to address technical debt, maintain readability, or develop tools as necessary to improve code health
Experience with data structures and algorithms
Ability to select or design an algorithm and appropriate data structures to solve a problem or improve a product, framework, or the scale/speed/efficiency/reliability of a system.
Debugging and bug-fixing Ability to debug, triage, and fix program code or technical issues (e.g., hardware, software, application, operational, process) by locating, mitigating the impact, and fixing errors. This includes the ability to conduct root-cause analysis, isolate the source of the problem, and resolve the bugs.
Knowledge of programming languages. This includes programming practices, major features and capabilities, and system management tools.
 
Frontend Developer Preferred Experience:
Familiarity with Angular-adjacent frontend technologies like NgRX Store, RxJS
The hourly pay range for this position is $80.00 to $92.66hr (dependent on factors including but not limited to client requirements, experience, statutory considerations, and location). Benefits available to full-time employees: medical, dental, vision, disability, life insurance, 401k and commuter benefits.
*Note: Disclosure as required by the Equal Pay for Equal Work Act (CO), NYC Pay Transparency Law, and sb5761 (WA).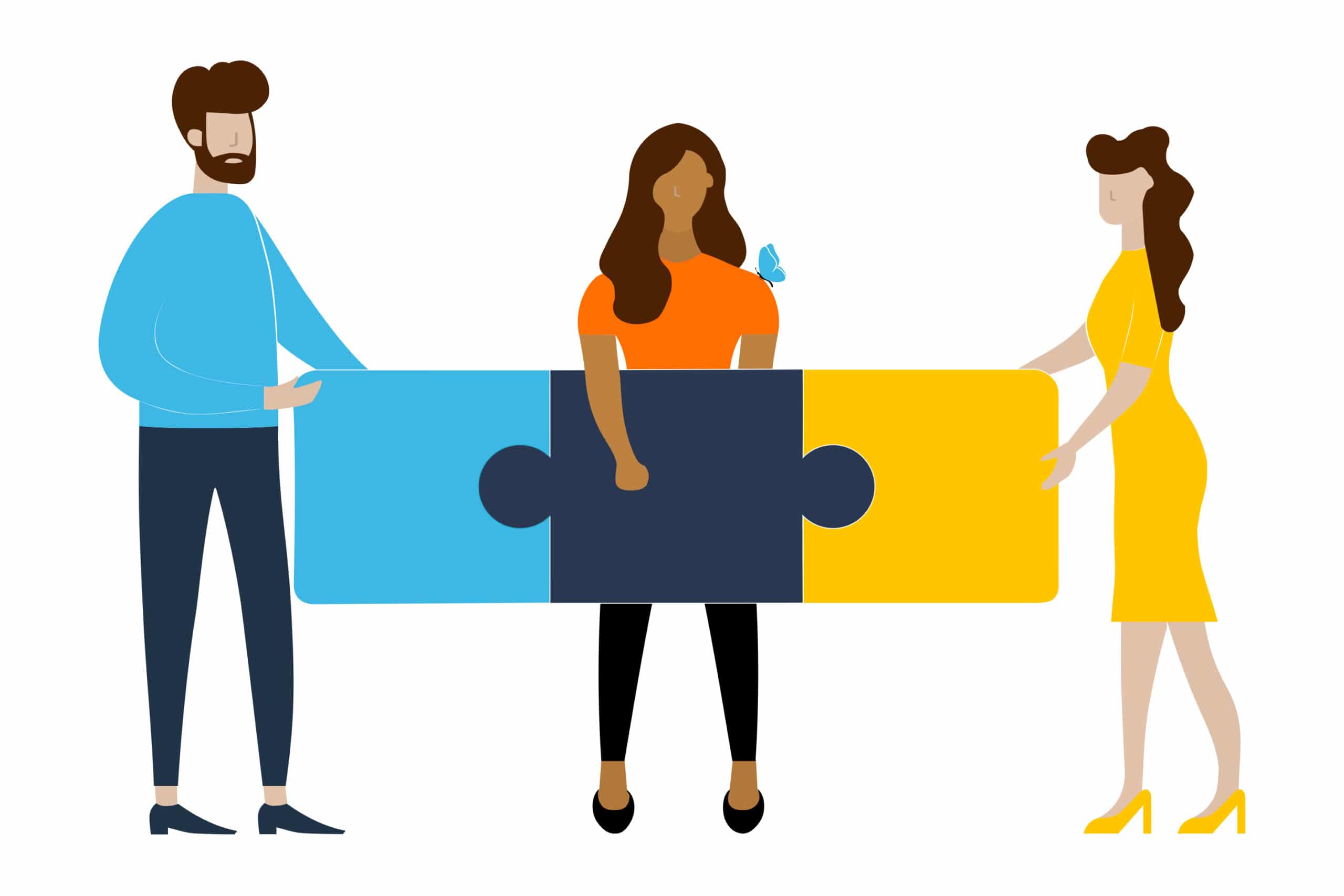 About Synergis
Our digital world has accelerated the need for businesses to build IT ecosystems that enable growth and innovation along with enhancing the Total experience (TX). Synergis partners with our clients at the intersection of talent and transformation to scale their balanced teams of tech, digital and creative professionals.
Synergis is an Equal Opportunity/Affirmative Action employer.
Learn more