Global Promotions Pricing Associate Manager
Global Promotions Pricing Associate Manager Synergis
Title: Global Promotion Pricing Associate Manager
Duration: 12 Month Contract
Location: Remote
Our client's platform was built to help professionals achieve more in their careers, and everyday millions of people use their products to make connections, discover opportunities and gain insights. Their global reach means they get to make a direct impact on the world's workforce in ways no other company can. They're much more than a digital resume – they transform lives through innovative products and technology.
The Monetization Strategy team is looking for a Global Promotions Pricing Associate Manager to help launch and manage our promotions strategy. This person will work closely with Sales partners and cross-functional leaders to establish processes and policies around global promotions which are a key strategic lever for the Hiring & Learning Solutions businesses.
The ideal candidate is a strategic thinker and operator who enjoys working collaboratively with a diverse set of partners in a fast-paced environment and is excited about the organization and about driving growth for a subscription business.
Associate Manager Responsibilities:
• Oversee day to day promotion management operations including promotion intake, review, implementation, and monitoring.
• Work in close partnership with a cross-functional team (Sales, Marketing, Operations, Sales Systems, Finance) to develop and refine promotions proposals based on strategic objectives, business context, and data.
• Conduct analyses to evaluate business cases for new promotions or the continuation of existing promotions.
• Manage an active promotion repository and collaborate with Sales Operations on tracking to monitor promotion use.
• Assess the existing promotion management process and suggest opportunities for efficiency improvements and automation.
• Leverage your central role in the promotions process to inform both the scaling of successful regional promotions to a global audience and the creation of net new promotions to facilitate business growth.
• Manage pricing escalations related to promotion programs.
Associate Manager Required Education, Experience and Skills:
• BA/BS degree
• 2+ years of experience in pricing analytics, business analytics, management consulting experience or strategy / operations experience at a technology company
• Strong familiarity with Google and Microsoft office products (including Excel reports).
• Strong communication and organizational skills.
Associate Manager Preferred Experience and Skills:
• Independently capable of seeking information, applying business judgement and guidelines, and communicating decisions to stakeholders.
• Strategic "athlete" who is comfortable leveraging a wide range of skills including program design, strategic thinking, and detailed analysis.
• Experience with using SQL for analysis or a willingness to learn.
• Familiarity with Salesforce and/or Dynamics, particularly in the creation and automation of reporting.
• Proven ability to track and manage multiple projects and initiatives simultaneously.
• Experience building out and maintaining a knowledge base or other content repository.
• Understanding of SaaS business models and the key factors that drive these models.
• A team player who works collaboratively and effectively across a diverse set of functions, backgrounds, and working styles.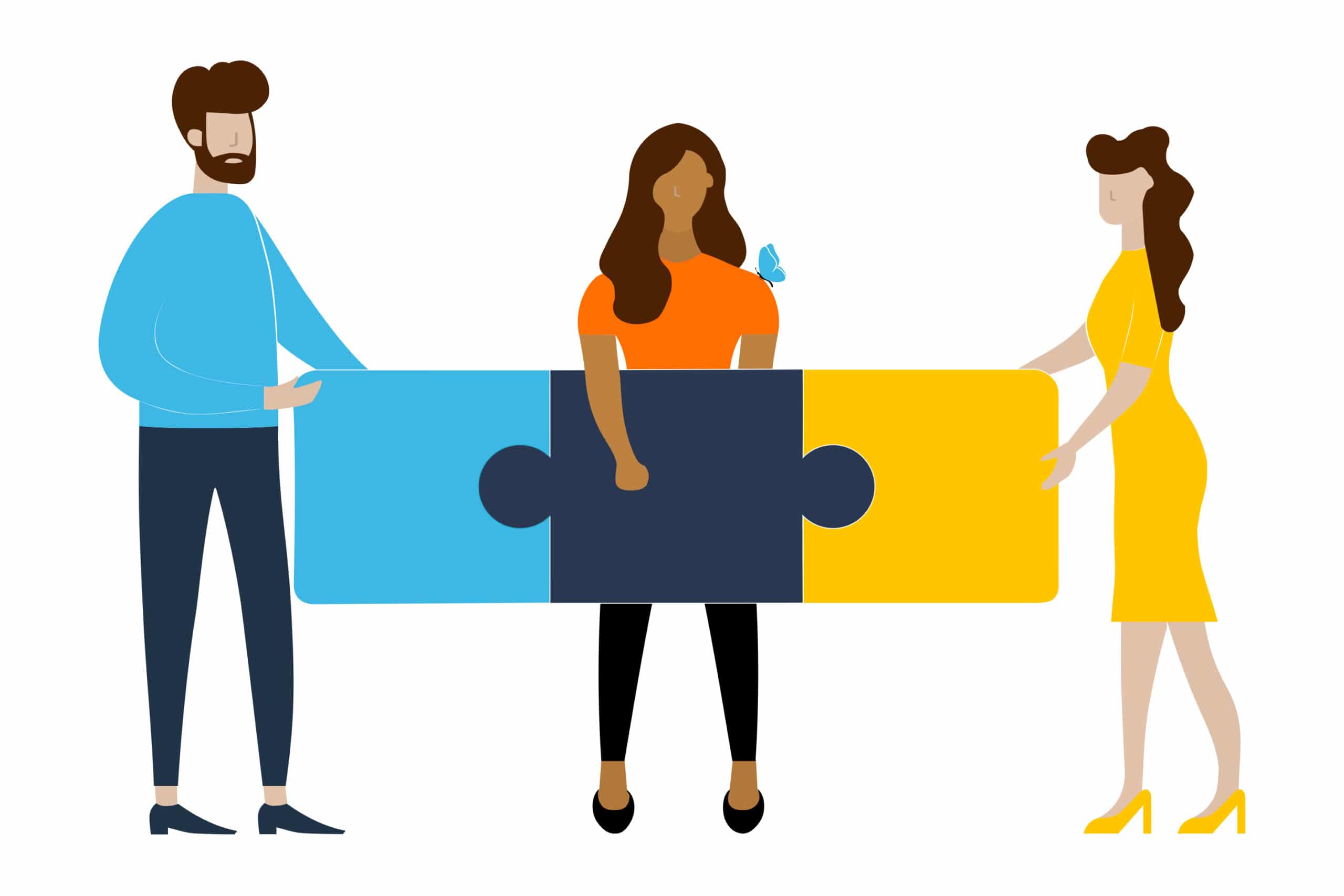 About Synergis
Our digital world has accelerated the need for businesses to build IT ecosystems that enable growth and innovation along with enhancing the Total experience (TX). Synergis partners with our clients at the intersection of talent and transformation to scale their balanced teams of tech, digital and creative professionals.
Synergis is an Equal Opportunity/Affirmative Action employer.
Learn more