Growth Marketing Manager Synergis
Mountain View, California
Title: Growth Marketing Specialist
Duration: 12 Month Contract
Location: Mountain View, CA
Project Overview: Growth is the top priority area of investment for the Maps marketing team. Growth marketing initiatives focus on driving both acquisition as well as engagement. The team is in the growth stage, and multiple automated scalable platforms that are being integrated this year will increase the team's scope as well as velocity.
Growth Marketing Specialist Overall Responsibilities:
Play a pivotal role in supporting the global Maps growth marketing team through driving efforts to acquire users through paid and owned & operated digital marketing channels and identifying opportunities how various growth channels can even more effectively move users through the consumer journey.
Growth Marketing Specialist Daily Overall Responsibilities:
Deploy and support select campaigns including: media planning, creative development, design and execution of experiments, ongoing tracking, reporting, and optimization.

Drive program management to scale successful experiments and programs, incl. identifying, proposing, testing and implementing growth initiatives through rapid experimentation.

Support the team in data-driven analysis and insights to improve campaign effectiveness and value to the business.

Collect, package and communicate best practices with other product marketing managers on the team.

Collaborate and coordinate closely with the marketing team, Growth Lab team and product / eng as needed, as well as with agency partners.
Growth Marketing Specialist Required Education and Experience:
Bachelor's degree or equivalent relevant experience

2-4 years of growth, lifecycle or product marketing experience
Growth Marketing Specialist Preferred Experience and Skills:
Strong track record in program management

Hands on experience managing ongoing day-to-day growth experimentation to drive impact

Analytical and results-driven; demonstrated ability to use insights and data to inform strategies, improve results and drive innovative thinking

Solution-oriented team player

Effective communicator, including across functions
Synergis Creative (creative.synergishr.com) is a specialized division of Synergis (synergishr.com) that serves the needs of leading creative firms, departments and agencies. Synergis Creative carefully matches creative and marketing talent to a full-time, contract or project positions.
Synergis Creative's recruiters have been a driving force of the creative and marketing space for over six years. We draw from a wealth of experience with technology staffing, industry best practices and exceptional connections to match candidates with incredible opportunities. Synergis is an Equal Opportunity/Affirmative Action employer.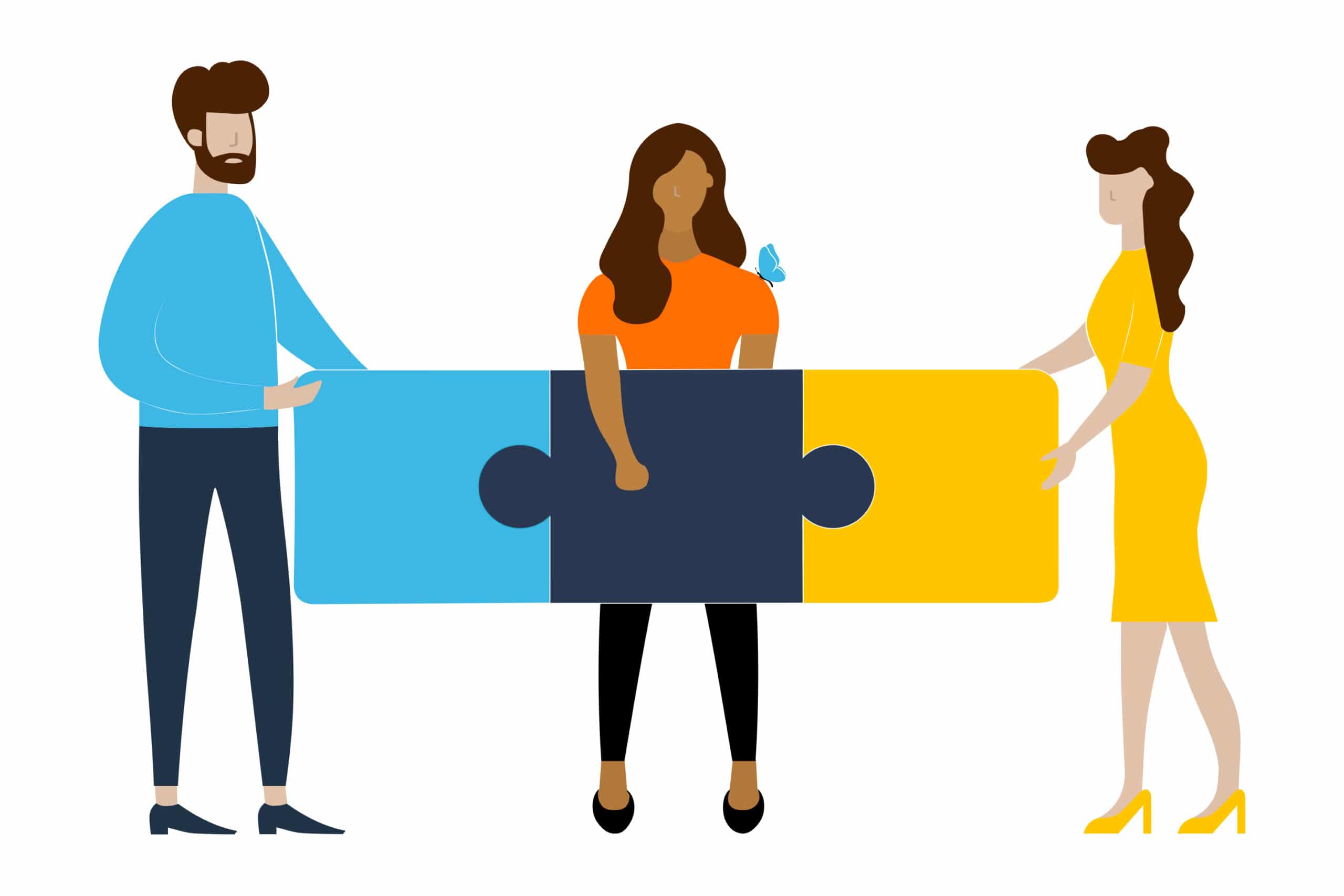 About Synergis
Our digital world has accelerated the need for businesses to build IT ecosystems that enable growth and innovation along with enhancing the Total experience (TX). Synergis partners with our clients at the intersection of talent and transformation to scale their balanced teams of tech, digital and creative professionals.
Synergis is an Equal Opportunity/Affirmative Action employer.
Learn more