Growth Marketing Manager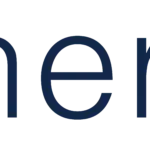 Title: Growth Marketing Manager
Location: Seattle (Bellevue office)
Duration: 14 months
Start Date: 9/4/23- (possible end date)11/8/2024
Are you passionate about B2C marketing, but want to dive into the fast-growing B2B space? Join Our Clients Group's Partner Growth Marketing team! Our team works directly with some of the world's most established online travel agencies, airlines, hotel chains and financial institutions!
In your role as Growth Marketing Manager, you will work with partners from one of our key segments to develop their marketing strategy and guide them to activate additional marketing channels, new products or features. On top of this, you'll help the team win by taking ownership of critical initiatives. For example, you might focus on onboarding new partners and work alongside our commercial, product and technology teams to build their brand new white label website.
What you'll do:
• Provide marketing services and solutions for our to top partners by developing close, long-term partnerships with their marketing teams
• Develop and deliver marketing plans that result in meaningful, measurable growth for our partnerships
• Use expertise in web analytics to benchmark performance, and to identify digital marketing or journey optimization opportunities
• Turn these into concrete, accurately sized proposals that get colleagues and partners on board
• Build and disseminate reporting to ensure digital performance and growth opportunities are well understood internally and externally
• Proactively share industry news, test results, comparative and competitive reviews, and stay on top of evolving marketing technology
Who you are:
• Proven experience in digital marketing, e.g. in the travel industry or large-scale e-commerce
• A strong, hands-on marketer who doesn't mind rolling up their sleeves to prove a concept or to capitalize on a big growth opportunity
• A strong understanding of digital marketing and optimization, and a working knowledge of multiple marketing channels
• Truly excellent web analytics skills (Adobe Analytics, Google Analytics) and a passion for data
• You are comfortable crafting and interpreting in-depth web analytics reports
• You spot opportunities even in the largest data sets
• Experience in optimizing end to end user journeys
• You love working with product and tech teams to make improvements, e.g. by implementing ancillary products
• Experience presenting complex content to varied, often senior, internal and external groups
• Consulting or pitching experience would be advantageous, but it's not a deal-breaker if you don't have this!
• Strong influencing skills: You balance the needs of many collaborators with ease and advocate for the importance of marketing priorities
• A bias towards action: You like to get things done, and you are able to analyze information, provide clarity back to the business and take ownership of outcomes
• Outstanding project management and organizational skills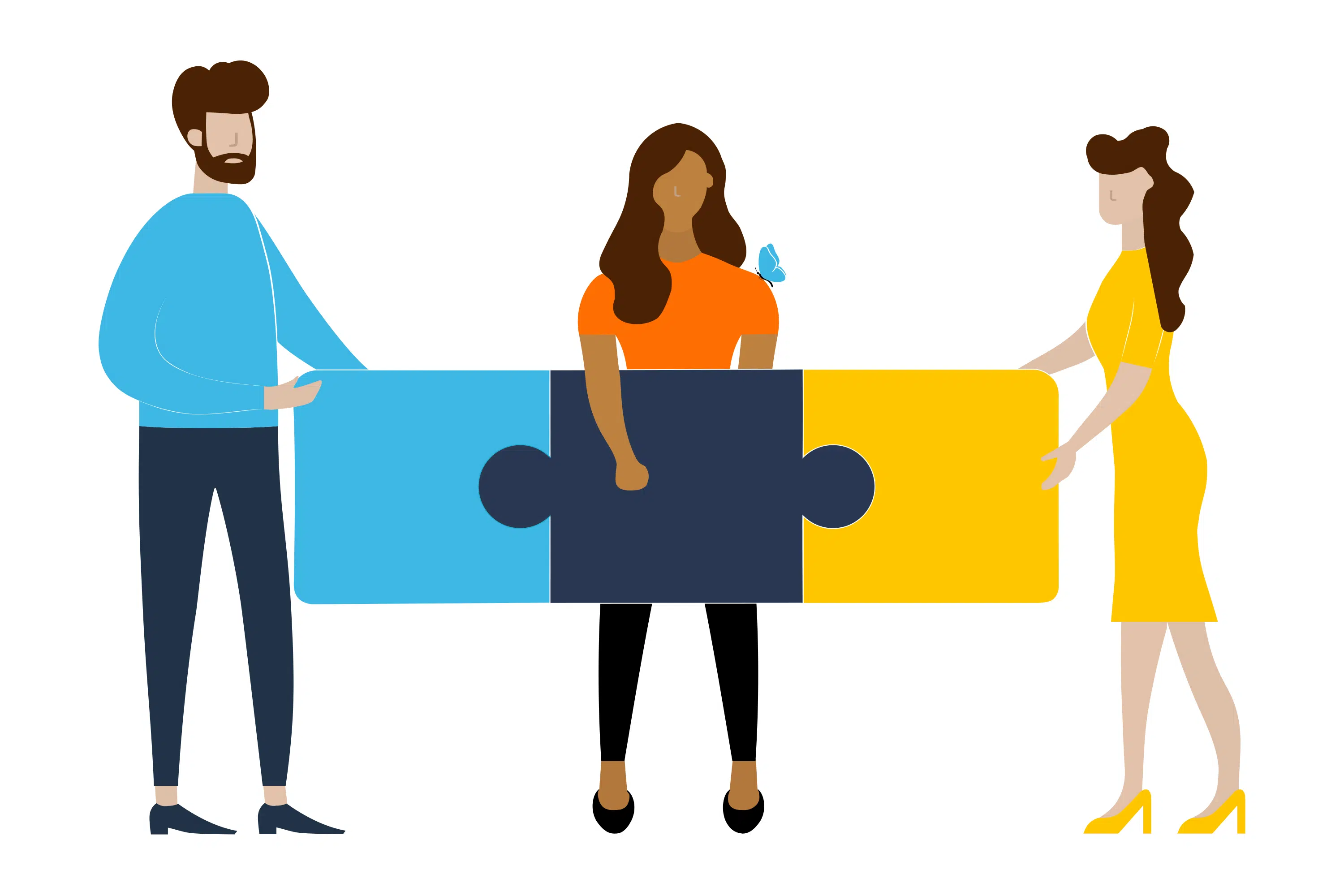 About Synergis
Our digital world has accelerated the need for businesses to build IT ecosystems that enable growth and innovation along with enhancing the Total experience (TX). Synergis partners with our clients at the intersection of talent and transformation to scale their balanced teams of tech, digital and creative professionals.
Synergis is an Equal Opportunity/Affirmative Action employer.
Learn more