Hiring Implementation Consultant
Hiring Implementation Consultant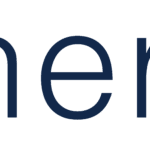 Synergis
Title: Hiring Implementation Consultant
Duration: 12 Month Contract
Location: Remote
Our client is expanding the team that drives customer value through product adoption and implementation of their core Talent Solutions. We are building out our incredible team of global Implementation Consultants focused on educating and engaging customers, helping them achieve success with products and maximizing their return on investment.
Your primary responsibility: acting as a short term, client-facing project manager which includes executing against existing project plans for global clients, holding internal and external stakeholders accountable to timelines, leading scaled change management efforts, delivering education ensuring client utilization and optimization, and ultimately helping our most trusted clients achieve their talent acquisition goals.
Hiring Implementation Consultant other responsibilities include:
Conducting gap analysis to identify current and existing end-user training opportunities

Utilize platform, client and other data to derive insights to drive greater customer engagement

Maintain and articulate a deep understanding of our solutions and program

Work with cross functional teams to provide voice of customer feedback to inform future strategy

Collaborate on internal projects to build scale, automation and value for our team and program
Who will you work with? Your main internal partners will be Customer Success Managers and Account Directors. Your customers will range across verticals, industries and regions. These are existing clients who already have strategic partnerships with us and are ready to take their investment to the next level.
Let's talk culture and team. You will be joining a team of 20+ Implementation Consultants, all of whom are creative, collaborative and inspire excellence. Our team has a variety of experience, including customer success, sales, recruiting, talent management, implementation work, education and more.
We are in it with our customers.

We believe in diversity of thought.

We believe our collective power is stronger than individual success.

We believe in brainstorming and problem solving together, rather than in a silo.

We believe navigating through change is crucial, and it's one of our core strengths.

We are committed to maintaining an environment of belonging and transformation.
Hiring Implementation Consultant Required Education, Experience and Skills:
Alignment to company culture and values

Professional, authentic and confident presence and communication style

Experience working with multiple customers flexing strong prioritization skills

Ability to build trust quickly and develop strong relationships

Consultative approach to training and leading through change

Strong ability to derive insight from utilization data to address client goals

Excellent problem solving and collaboration skills

Ability to learn quickly and bright technical aptitude

4 year degree required

English speaking
Hiring Implementation Consultant Preferred Experience and Skills:
Firsthand experience with virtual webinar tools, Salesforce, Dynamics, Smartsheets, LinkedIn products

Project management certification

Multilingual is a bonus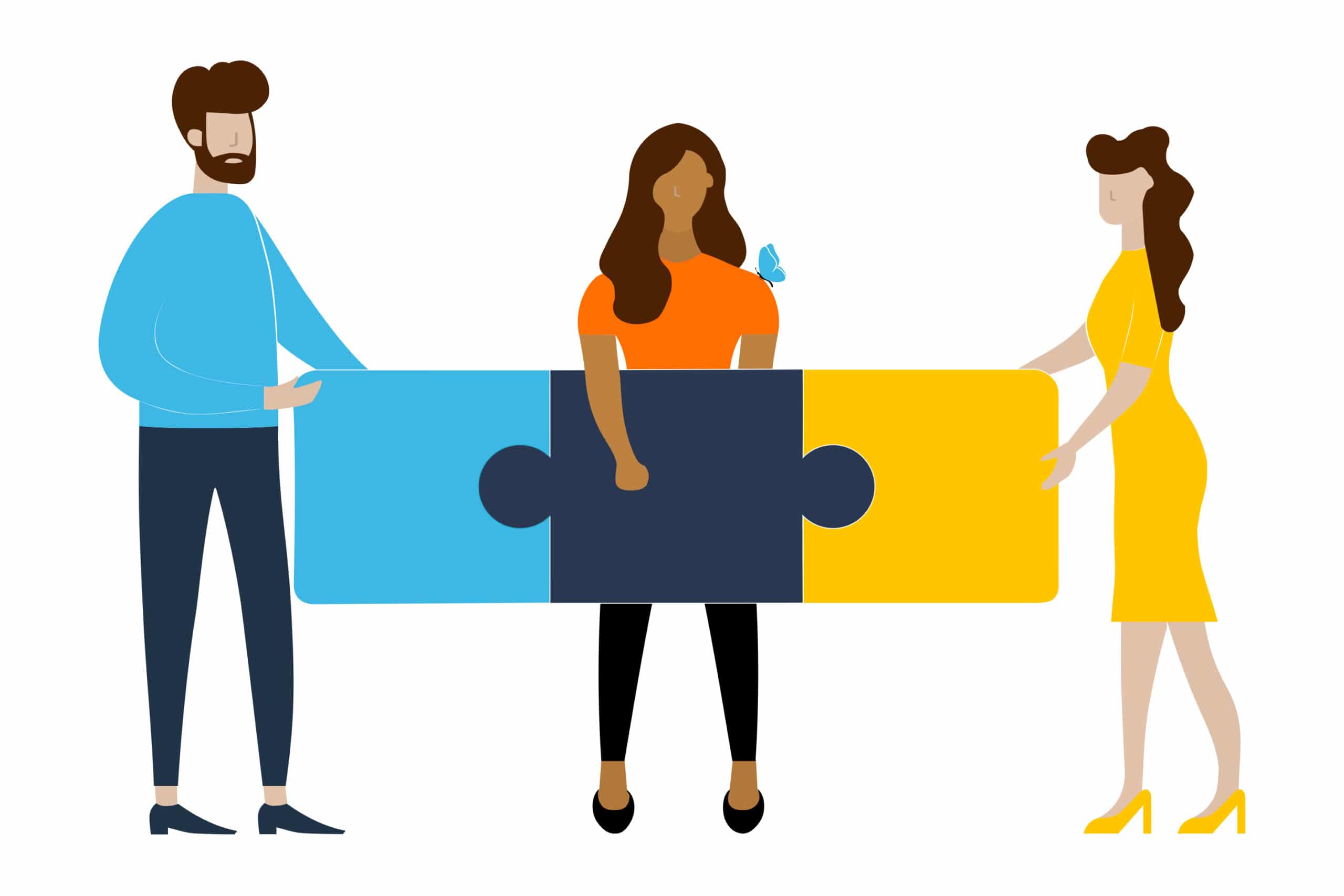 About Synergis
Our digital world has accelerated the need for businesses to build IT ecosystems that enable growth and innovation along with enhancing the Total experience (TX). Synergis partners with our clients at the intersection of talent and transformation to scale their balanced teams of tech, digital and creative professionals.
Synergis is an Equal Opportunity/Affirmative Action employer.
Learn more