HRIS Analyst – Workday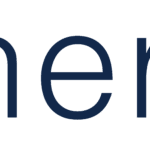 Synergis
HRIS Analyst – Workday
Direct or Contract to Hire
Hybrid | Atlanta, GA
Synergis' client, a leading global law firm, has engaged us in a search for an HRIS Analyst.  The HRIS Analyst will be primarily focused on providing technical and analytical support to implement and maintain HR & Payroll systems.  The HRIS Analyst will work closely with the Compensation, Payroll and HRIS teams and will report to the HRIS Manager.
HRIS Analyst | Background and Scope
Develops a working knowledge of all HR and Payroll related computer systems, integrations and interfaces.

Assures accuracy of all reported data coming out of HRIS systems

Partners with SMEs to understand reporting needs and serves as Tier 2 / Tier 3 support to troubleshoot and resolve HRMS technical issues, process flaws and new user set up.

Provides routine and ad-hoc analytical compensation/ financial analysis to HR Leadership.

Defines and implements data integrity standards and controls.

Assists in maintaining integrations for all HR systems including change control migration considerations and systems change management.

Develops and maintains Workday reports to extract information and perform analysis

Creating and maintaining external data pipelines editing data lineage when needed, and previewing data transformations to ensure data is what was expected.

Partners with Finance, Professional Development, Marketing and other departments to provide essential reporting to support management

Develops standard and customized reports by responding to ad-hoc requests from HR, Payroll, Managers and staff utilizing appropriate reporting tools.

Oversees auditing and maintenance of employee records, including personnel status updates, terminations, and new hires for a domestic and global workforce

Performs monthly analysis in partnership with Finance department to validate HR data.

Configures and administers systems by updating and modifying codes, tables, reports and other systems to meet the changing requirements.

Programs and documents standard operating procedures and workflow processes.

Support annual salary (merit) & bonus administration using compensation planning tool(s), excel and Workday. 

Assists in preparation of budget and forecast reports, explanation and variance analysis for HR and costs centers.
HRIS Analyst | Requirements
Bachelor's degree in Business, Human Resources, or Information Management from a regionally accredited college or University or another related field  preferred

5 to 8+ years of recent HR Analytics and Workflow experience

Advanced knowledge of Workday environment

Working experience with Workday Reporting Tool

Experience with Workday Prism Analytics highly preferred

Working knowledge of all HR related computer systems, integrations and interfaces.

Broad understanding of HR, Benefits and Payroll interdependencies.

Ability to research and analyze various types of data.

Approach responsibilities with a Change Management mindset

Ability to recommend process solutions and communicate with all levels of personnel

Knowledge of HR Table Structure

Experience with HRIS Systems and their workflows

Functional understanding of HRIS design, structure and processes.

Knowledge of Rational Databases (RDBMS)

Advanced Excel skills:

V-Lookup

Pivot Tables, etc.

Strong analytical / diagnostic skills with aptitude and passion for process improvement.

Demonstrated ability to drive HR processes and to deliver high quality services.

Customer-focused and able to motivate and influence key decision makers.

Flexibility and adaptability in a fast-paced, constantly changing environment.

Ability to work independently and in a team
HRIS Analyst | Other:
Ability to work for any US based company without sponsorship now or any time in the future

Any offer of employment will be contingent on the successful completion of a full background check, and drug screening

Environment:  Business Professional

Hybrid work situation with 2 to 3 days onsite

Fully remote candidates will be considered, but must far exceed what is required on this description
About Our Client
Our client is celebrating more than 130 years of service!  They are an international law firm that represents a broad array of clients, including half of the Fortune Global 100, with 1,200 lawyers in 23 offices in the United States, Europe, the Middle East and Asia. The firm has handled matters in over 160 countries on six continents and is consistently recognized for the results it obtains, uncompromising commitment to quality, and dedication to understanding the business and culture of its clients.
About Synergis
Synergis serves a myriad of clients across nearly all industries, from start-ups to Fortune 100 companies. The outcomes of these relationships are demonstrated in a growing list of more than 300 clients and industry recognition by Inc. magazine and the Atlanta Business Chronicle. From its foundation in 1997, Synergis has been successfully recruiting and placing IT professionals in all areas of information technology. Synergis has been successfully recruiting and placing IT professionals for over 20 years. For more information about Synergis, please visit the company website at www.synergishr.com.
Synergis is an Equal Opportunity/Affirmative Action employer.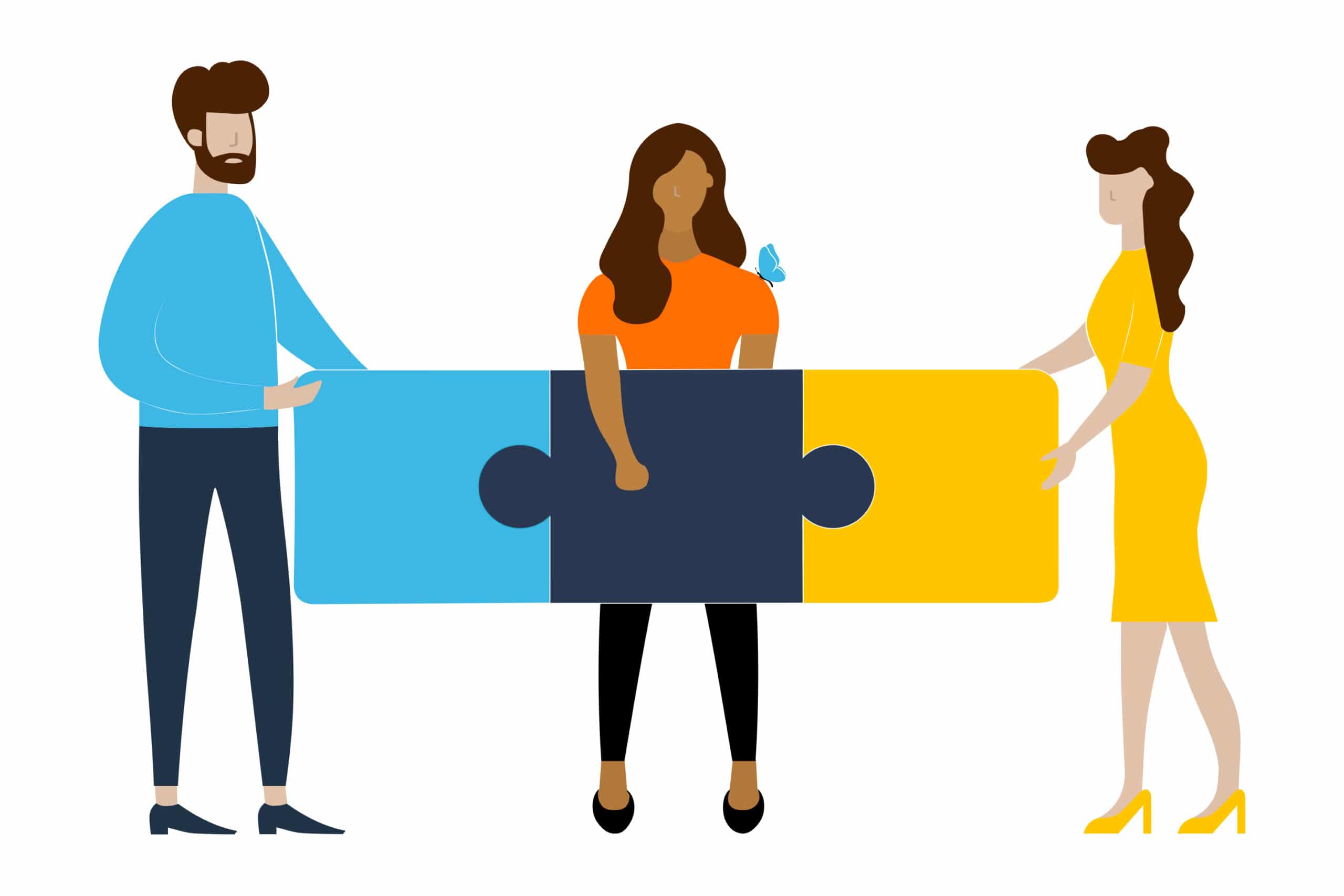 About Synergis
Our digital world has accelerated the need for businesses to build IT ecosystems that enable growth and innovation along with enhancing the Total experience (TX). Synergis partners with our clients at the intersection of talent and transformation to scale their balanced teams of tech, digital and creative professionals.
Synergis is an Equal Opportunity/Affirmative Action employer.
Learn more