InfoSec – Penetration Testing Engineer
InfoSec – Penetration Testing Engineer Synergis
JOB TITLE: Penetration Testing Engineer
LOCATION: Atlanta, GA
DURATION: 3 Month Contract-to-Hire preferred, but willing to consider direct hire as well
CLIENT: Fortune 500 within the Digital Media/Communications Sector
Imagine having a big hand in helping a team of talented engineers deliver on products and technologies that will elevate the success of their customers and their own business. That?s worthy of some serious swagger. And that?s precisely what you?ll be doing if you join as a Penetration Testing Engineer.
From concept to completion, you?ll see our products through every step of their journey, all while partnering with a bunch of our top tier teams to make sure the architecture, designs, and products meet our business goals and security standards. You?ll also ID new security technologies and solutions so we can continue to improve how we deliver on our product promises.
You?ll do all of this while working alongside your colleagues, an industry leader in connecting people to the things they do and love, through products, services, and technology.
What You?ll Do:
Partner with teams from engineering, QA, operations, product, and strategy, working together to build and deliver secure products.
Take part in all phases of product engineering, from requirements gathering, to design, to implementation and reviews, then you?ll work your magic with verification and regression testing.
Provide security design, implementation and testing guidance to our product teams, and work alongside them ? as well as our engineering team ? to manage and track things like security vulnerabilities and testing.
Lead the conversation during cost-risk tradeoff discussions with our product teams.
ID and influence product selection and delivery, negotiating security deliverables and requirements with our product teams and vendors.
Have your eye on security trends and changes, and let our product team know about changes to current and future needs.
Make sure that the design and integration of products with Technology and business partners leads to the development and growth of the business through effective use of security.
Qualifications:
Who You Are
As you can imagine, this is one of those jobs that requires some special skills. Here are some of the basic requirements that will assure you?re on track for this opportunity:
BS or BA in an area related to this job, such as Computer Science, Information Systems, Engineering, or Business. (and/or 4 years of experience in a related field).
4+ years of experience working in security architecture, operations, design, or development across multiple domains of security.
Hands-on penetration testing experience including IoT protocols (like ZigBee and Z-Wave).
Knowledge when it comes to things like encryption concepts, implementation methods, remote access technologies, implementation best practices, wireless protocols and associated risks.
Preferred:
Consulting background
Some telecom/cable industry experiences.
At least one relevant industry certification ? CISSP, CISM, CISA.
Synergis serves a myriad of clients across nearly all industries, from start-ups to Fortune 100 companies. The outcomes of these relationships are demonstrated in a growing list of more than 300 clients and industry recognition by Inc. magazine and the Atlanta Business Chronicle. From its foundation in 1997, Synergis has been successfully recruiting and placing IT professionals in all areas of information technology. Synergis has been successfully recruiting and placing IT professionals for over 20 years. For more information about Synergis, please visit the company website at www.synergishr.com.
Synergis is an Equal Opportunity/Affirmative Action employer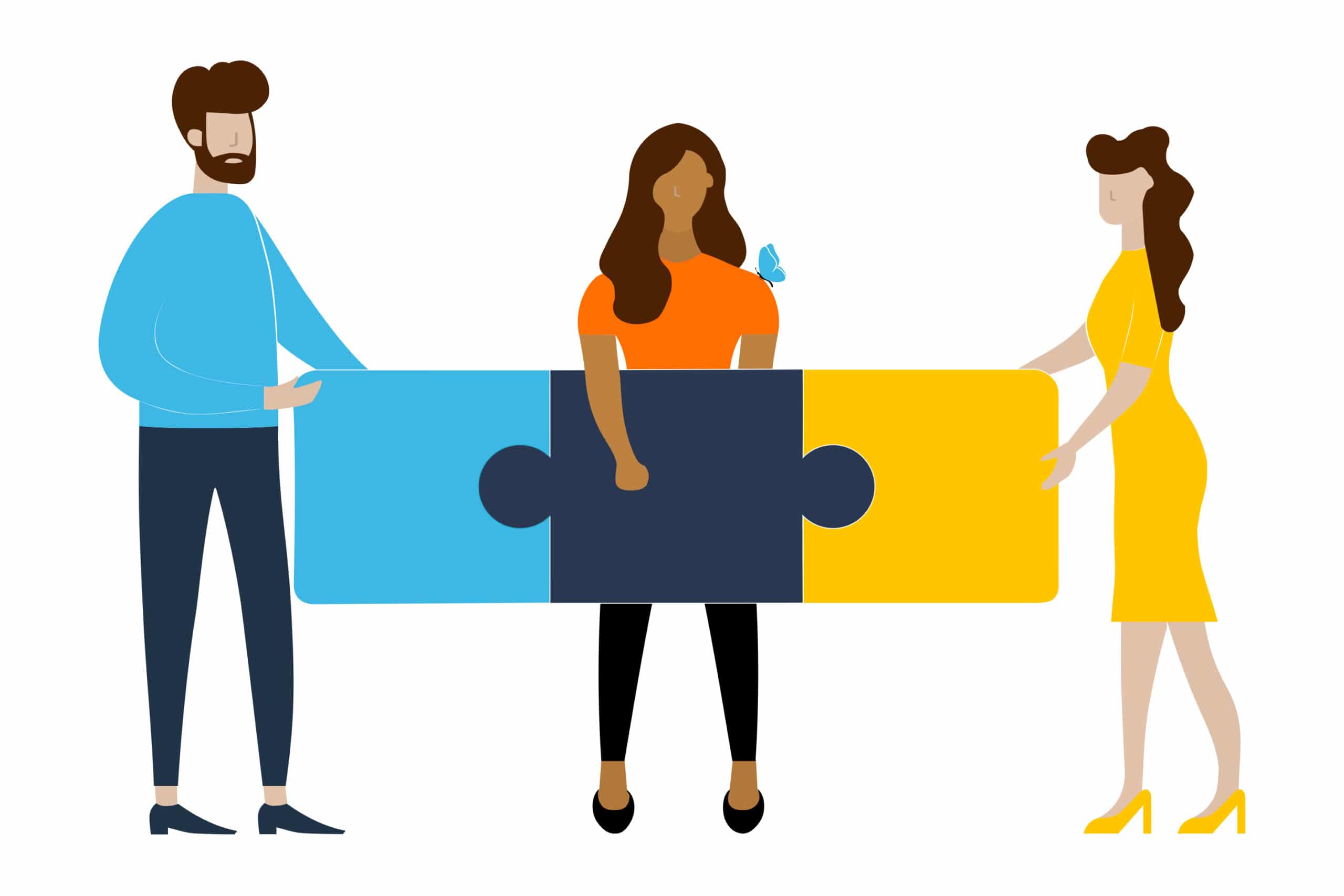 About Synergis
Our digital world has accelerated the need for businesses to build IT ecosystems that enable growth and innovation along with enhancing the Total experience (TX). Synergis partners with our clients at the intersection of talent and transformation to scale their balanced teams of tech, digital and creative professionals.
Synergis is an Equal Opportunity/Affirmative Action employer.
Learn more