Instructional Designer Synergis
Instructional Designer
18-month contract to hire w/ Home Improvement company (full medical, dental & vision benefits offered)
100% Remote
Project: Tool Basics and DIY Workshops
Line of Business: External Customers
Project Description: Partnering with our internal marketing team and CTMs (Customer Training Managers) / facilitators to create a series of OnDemand video recordings for Homeowner 101 Tool Basics. The ID would also help with conversion of existing in-store DIY workshops to live stream or Online OnDemand workshops
Instructional Designer Skills requested:
Ability to create very visual customer facing content
Advanced PPT development
Experience creating content for VILT delivery (we use ON 24 as our platform as well as Adobe Connect)
Video or media experience (script writing, directing talent, editing video, etc.)
Marketing background is helpful since these are customer-facing learning events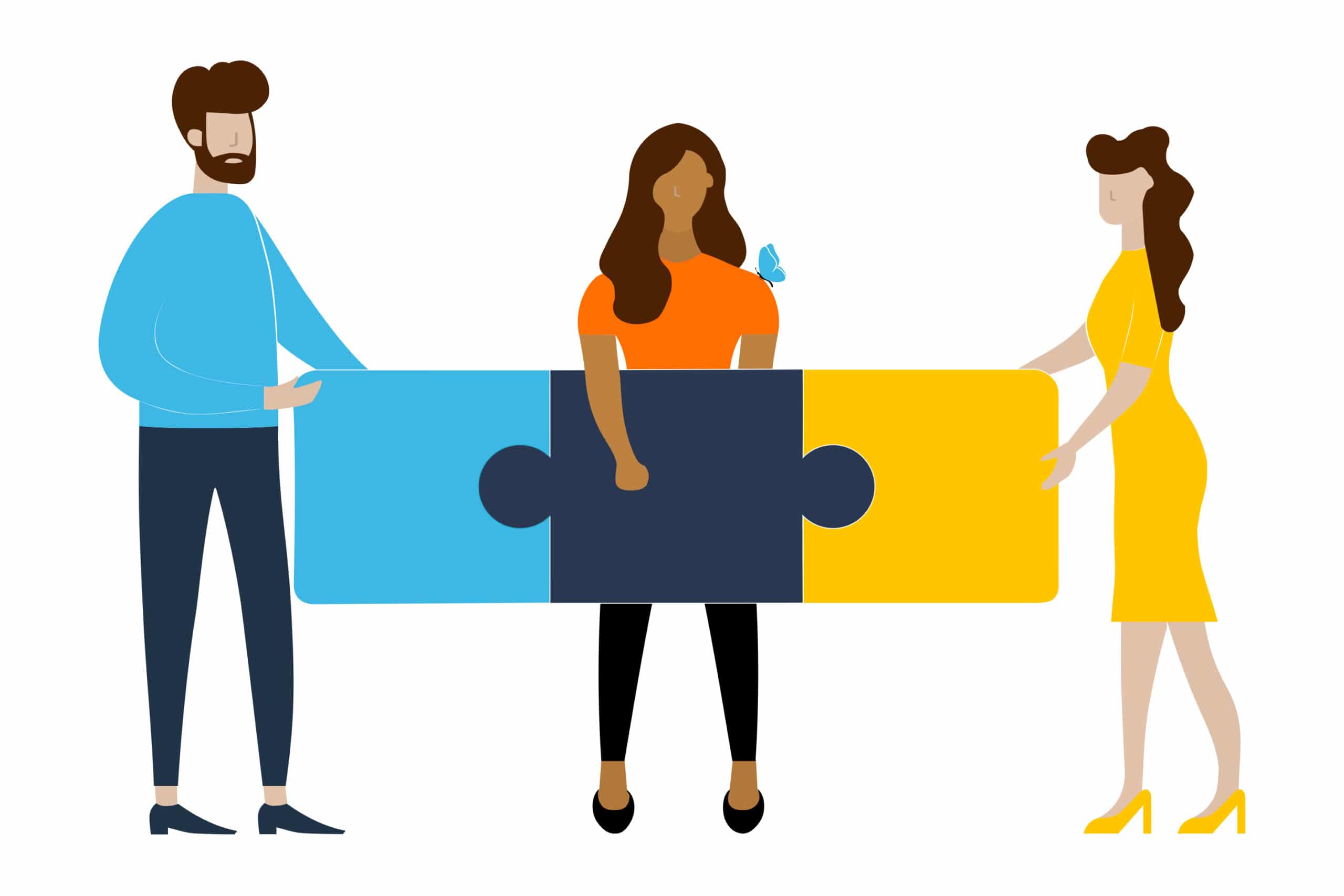 About Synergis
Our digital world has accelerated the need for businesses to build IT ecosystems that enable growth and innovation along with enhancing the Total experience (TX). Synergis partners with our clients at the intersection of talent and transformation to scale their balanced teams of tech, digital and creative professionals.
Synergis is an Equal Opportunity/Affirmative Action employer.
Learn more