Inventory Planner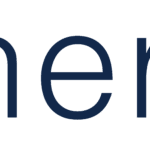 Synergis
JOB DESCRIPTION
We value people with high energy, who possess the ability to energize others. People who are smart, creative and have a point of view. People who see the answer in every problem, versus those who see the problem in every answer. People who are driven, determined and won't take "no" for an answer. We value team players, people who are more concerned with what's right, rather than who's right.
The Inventory Planner is responsible for driving results by managing current businesses and identifying future opportunities to achieve sales and margin results. This position is responsible for ensuring that the development and management of assortment and inventory plans achieve divisional or department level financial goals. This position will manage the profitability of one or more departments through pre-season plan development, management of inventory investments, and open-to-buy activities.  
RESPONSIBILITIES
Develops a vision for the business and effectively communicates the needs in order to move forward.
Suggests strategies to drive sales on key categories / items.
Analyze historical data and current trends to identify opportunities and risks by department, subclass, collection and sku.
Develop and build production / sku level plan to support accurate demand forecasts.
Manage the reconciliation of top down to bottom up financial plans.
Balance workload priorities to ensure successful execution of inventory management initiatives.
Collaborate with Merchandising  to support product strategies and vision.
Takes ownership of additional projects that support company initiatives.
Forecast sales and inventory and develop strategies to maximize opportunities and mitigate risk.
Manage the on order pipeline of goods and negotiate flow requirements with vendors.
Focus on top volume collection/skus to maximize in-stocks, bottom-line revenue and promise to the customer.
Manage and develop team through fostering an efficient and results-oriented environment.
REQUIREMENTS
3-5 years of experience preferably in inventory management.
Bachelor's degree or equivalent experience.
Multi-Channel (Direct to consumer and brick and mortar) planning experience a plus.
Strong analytical skills with the ability to interpret meaningful trends from quantitative and qualitative data.
Solid grasp of retail math and inventory planning concepts.
Able to maintain and build effective relationships with cross-functional team and vendors.
Strong problem solving and critical thinking skills with focus on driving positive results to the bottom line.
Possess strong organizational and time management skills.
Advanced knowledge of Excel with aptitude to learn new systems quickly
The salary range for this position is $90,000 to $95,000 (dependent on factors including but not limited to client requirements, experience, statutory considerations, and location). Benefits available to full-time employees: medical, dental, vision, disability, life insurance, 401k and commuter benefits.
*Note: Disclosure as required by the Equal Pay for Equal Work Act (CO), NYC Pay Transparency Law, and sb5761 (WA).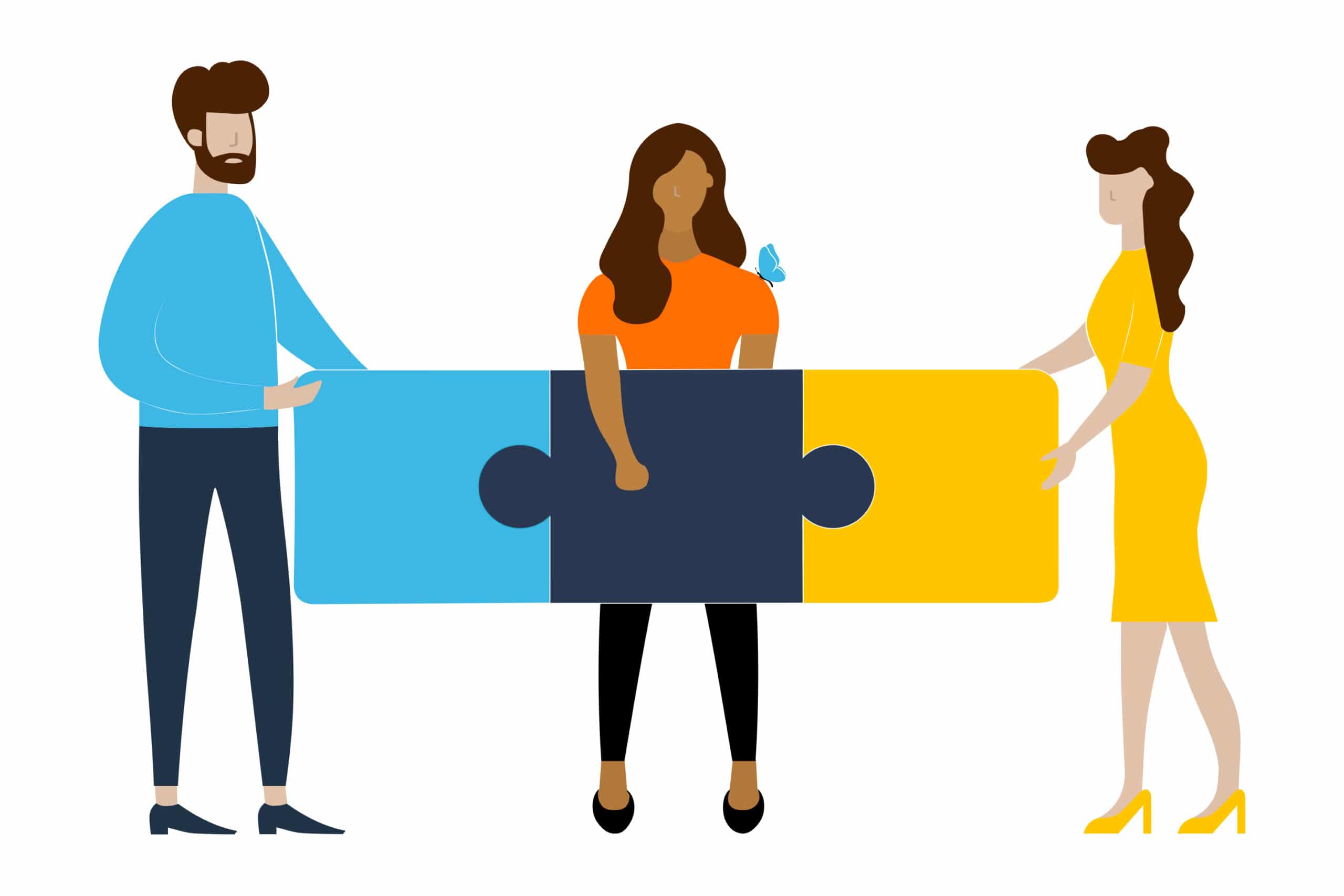 About Synergis
Our digital world has accelerated the need for businesses to build IT ecosystems that enable growth and innovation along with enhancing the Total experience (TX). Synergis partners with our clients at the intersection of talent and transformation to scale their balanced teams of tech, digital and creative professionals.
Synergis is an Equal Opportunity/Affirmative Action employer.
Learn more