iOS Developer Synergis
Sr. iOS Developer
Perm Role
Remote Position (candidate must reside in Georgia or Alabama)
JOB SUMMARY
As part of the Customer Engagement Portfolio within my client's Technology organization, the mobile app developer will be developing a native mobile for our electric customers. This role will involve every aspect of the mobile app development process from discovery, delivery, and support while following agile methodologies and focusing on upholding a high standard of quality. This position will be responsible for mobile app development on the native iOS platform, focused on developing customer facing interfaces with appropriate branding, for our three operating companies. Primary focus will be development of iOS app and its integration with backend services.
JOB REQUIREMENTS
Education:
· B.S. degree in Computer Science, Management Information Systems, Engineering, Business, or related field required
Experience/Knowledge/Skills:
· 3-5 years of experience and extensive knowledge of mobile app development on iOS platform, from coding to publishing to app store. Utility experience is a plus
· Demonstrable portfolio of released applications on the App Store
· Extensive knowledge of iOS programming language like Swift or Objective-C
· Strong understanding of Apple ecosystem and Human Interface guidelines
· Experience with converting wireframes models of new and existing features into quality user interfaces
· Experience with consuming APIs and interfacing with backend services, implementing third party libraries and APIs
· Experience with push notification integration
· Knowledge of best practices relating to authentication, networking, concurrency, performance, memory management and security in context of iOS apps
· Experience using Git for version control, including branching, merging, and resolving conflicts and continuous integration
· Superior analytical skills with a good problem-solving attitude
· Ability to perform in a team environment with strong oral and written communication skills
JOB RESPONSIBILITIES
General Roles and Responsibilities:
· Create, implement, maintain and release high quality app
· Work closely with the core teams to continuously improve functionality and quality of the app
· Implement new and existing features into the mobile app
· Write unit and UI tests to identify malfunctions
· Work with product owners & cross functional teams to understand the business needs
Please contact Christy.Cifreo@Synergishr.com or 770-346-7211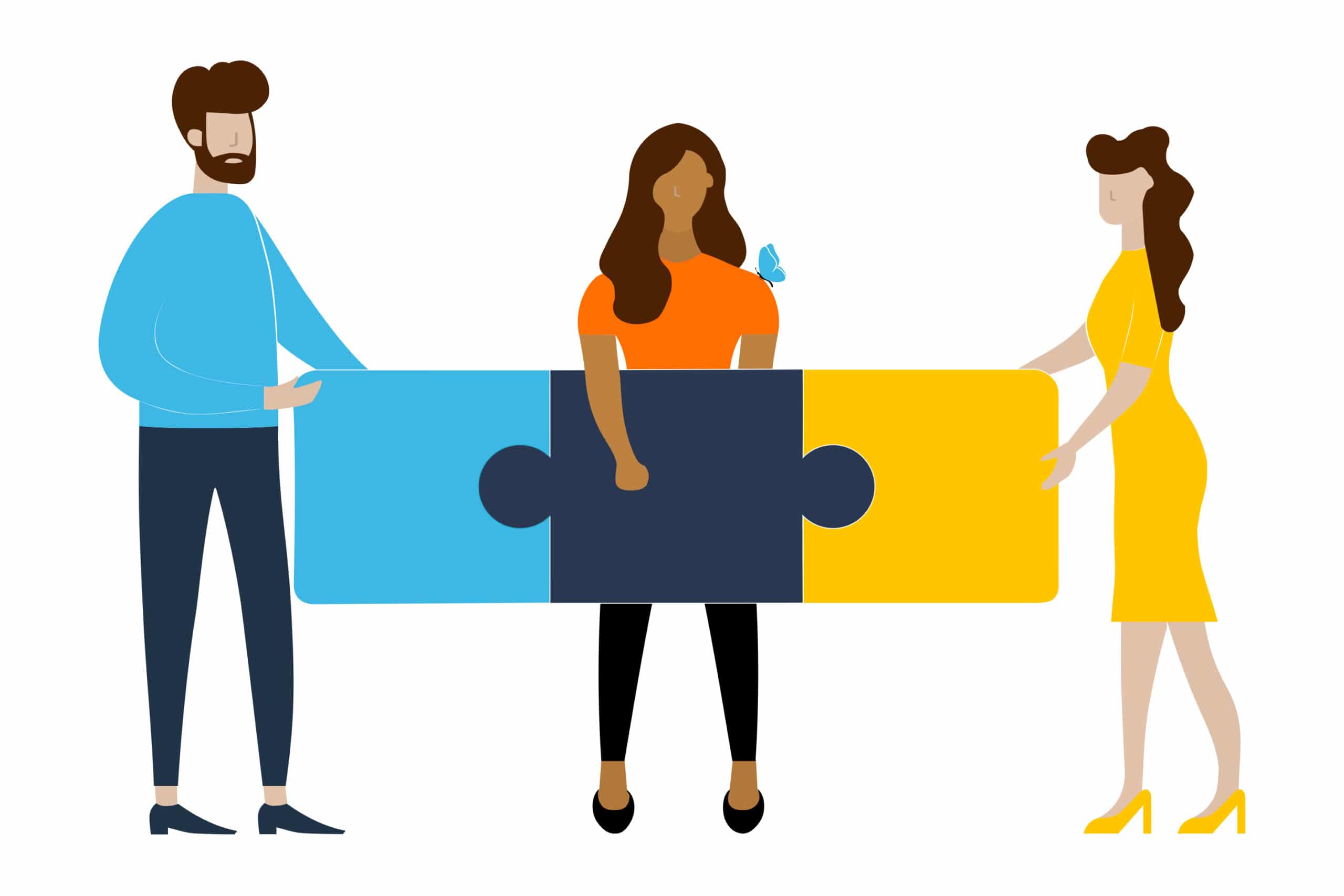 About Synergis
Our digital world has accelerated the need for businesses to build IT ecosystems that enable growth and innovation along with enhancing the Total experience (TX). Synergis partners with our clients at the intersection of talent and transformation to scale their balanced teams of tech, digital and creative professionals.
Synergis is an Equal Opportunity/Affirmative Action employer.
Learn more