IT Security Analyst, Principal
IT Security Analyst, Principal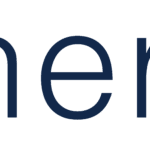 Synergis
Our client is seeking an experienced and passionate Adversary Threat Hunter to join our Technology Security organization. This is a technical, hands-on and leadership role that requires the ability to self-direct and lead hunting engagements to find evidence of suspicious behavior, adversarial behavior, or unauthorized access to the company network and systems. This position is responsible for advising threat hunting program objectives and strategy, leading and conducting proactive threat hunting engagements, advising the implementation of security technologies and controls to improve defensive posture, advising and implementing processes in support of investigations, advising detection engineering efforts, and supporting incident response efforts supported by hunting engagements.
The ideal candidate will have a strong background in cyber security and security operations, with a blend of forensic, investigative, analytical, threat intelligence, and technical skills.
QUALIFICATIONS
Education
Bachelor's degree in computer science, technology, engineering or security-related field or equivalent experience
Experience
Minimum 7 years IT security experience, or 5 years with Master's degree

Broad knowledge of core information security principles (e.g. access control, least privilege, data integrity) and security capabilities

Thorough understanding of network design principles (including topology, protocols, network components, and principles) and virtualized infrastructures

Practical experience with Splunk, ArcSight or comparable Security Information and Event Management (SIEM)

Demonstrated experience in security operations, including SOC and security monitoring, incident response,

host/network forensics, penetration testing, cyber threat intelligence, ma

lware analysis,

or security consulting

Demonstrated ability to work outside of the standard enterprise tools and alerts to identify adversarial behavior

Experience performing forensic analysis on Windows and LINUX/UNIX systems, including experience in:

SIEM search language, search techniques, alerts, dashboards, and report building

Developing and tuning use cases for SIEM alerts

Network and EDR/EDX

PCAP Analysis

Windows/Unix command line utilities

Reputation analysis associated with IP's, Domains, Email Addresses

Cloud application forensic analysis

IDS tools

Thorough understanding of TCP/IP network stack, network technologies, network traffic analysis and protocols

Strong knowledge of telecommunications and data network systems including IP addressing and naming (DNS, DHCP), LAN switching, core network switching and network routing protocols including OSPF and BGP

Basic understanding of regular expression and common scripting languages (PERL, Python, Powershell, Bash)

Basic understanding of Yara, Snort, Sigma or other similar detection logic is desirable

Experience with F5 Networks products (BigIP, ASM, GTM) strongly preferred

Experience with one or more security frameworks – Cloud Security Alliance, PCI DSS, Assurance Registry from the Cloud Security Alliance, NIST CSF, Cyber Kill Chain, Pyramid of Pain, Diamond Model for intrusion analysis and MITRE ATT&CK

Familiar with threat intelligence lifecycle and adversary TTPS, including Cyber Crime, Malware, Botnets, Hacktivism, Social Engineering, APT, or Insider Threat is ideal

Understanding of system and application security threats and vulnerabilities (e.g., buffer overflow, mobile code, cross-site scripting, code injection, race conditions, covert channel, replay, return-oriented attacks)

Experience drafting Security Analyst processes and procedures for security operations

Ability to effectively organize tasks, manage multiple priorities/details, meet schedules, and deliver on commitments

Solid verbal and written communication skills required
JOB RESPONSIBILITIES
Advise development of program objectives, priorities, and strategy

Work with manager to identify and track specific metrics and outcomes to demonstrate team value proposition

Lead, design and conduct structured, hypothesis driven threat hunting engagements

Collect and analyze data from multiple sources and tools to discover evidence anomalies and adversarial behavior

Monitor and analyze security tool alerts and SOC events to identify potential trends and priorities for targeted hunting engagements

Maintain knowledge of the current security threat landscape by monitoring related internet postings, intelligence reports and other sector specific sources as necessary

Work alongside Cyber Threat Intelligence team to evaluate and gain knowledge regarding threat actor behaviors, TTPs, and cyber threat landscape

Support detection engineering team and security monitoring efforts by advising the development of enhanced SIEM detection content and capabilities to identify the presence of cyber threats or predict potential attacks

Advise and support implementation of security controls and solutions to improve defensive capabilities based on lessons learned from hunting engagements

Partner with Threat Analysis and Incident Response teams to create initiatives focused on evaluating threat actors' techniques and identifying solutions to improve defensive capabilities

Support incident response, remediation, and recovery efforts identified through hunting engagements as well as development of threat scenarios, and response playbooks

Collaborate with peers from across the organization and maintain excellent working relationships with key partners across  Organization functions and business partners

Collaborate with U.S. Government partners and agencies in support of hunting engagements

Assist manager with development of presentations and communication pieces for key stakeholders and senior leadership regarding hunting engagements, identified anomalies, suspicious activity or other potential threats

Present and communicate outcomes of hunting engagements with key stakeholders and business partners

Demonstrate values of Safety First, Unquestionable Trust, Superior Performance, and Total Commitment
JOB REQUIREMENTS
Must be willing and able to obtain and maintain US government security clearance.

Required to submit to a thorough background examination

Strong technical consulting experience: ability to understand business requirements and present appropriate solutions

Ability to work independently or within a team

Demonstrated critical, independent thinking; demonstrated ability to conceive and present creative solutions

Must pass NERC CIP & Insider Threat Protection background checks

One or more relevant industry certifications (GSEC, CISSP, GCIA, GMON, GCFA, GCFE, GREM, CEH, OSCP)

Occasional travel to local and regional locations in pursuit of the job duties and requirements
For immediate consideration, please contact Denise Wicks: Dwicks@SynergisIT.com
Synergis ( www.synergishr.com ) serves the needs of leading technology firms, carefully matching talent to full-time, contract or project positions. Synergis recruiters have been a driving force of the tech space for over twenty two years. We draw from a wealth of experience with technology staffing, industry best practices and exceptional connections to match candidates with incredible opportunities.
Synergis is an Equal Opportunity/Affirmative Action employer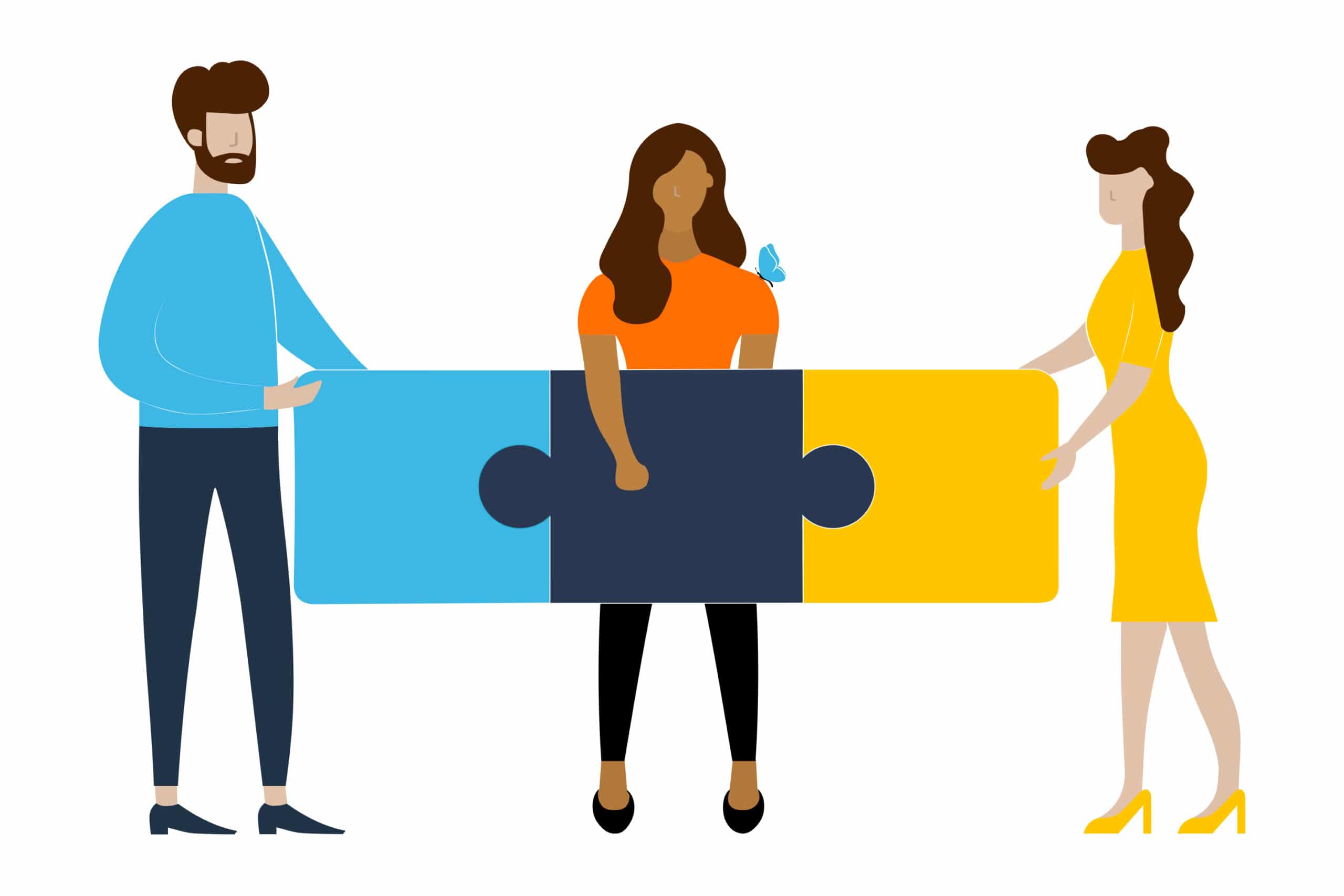 About Synergis
Our digital world has accelerated the need for businesses to build IT ecosystems that enable growth and innovation along with enhancing the Total experience (TX). Synergis partners with our clients at the intersection of talent and transformation to scale their balanced teams of tech, digital and creative professionals.
Synergis is an Equal Opportunity/Affirmative Action employer.
Learn more