Journey Builder Synergis
Title: Campaign Journey Builder
Location: Cupertino, CA
Duration: 12+ Months (medical, dental, vision benefits offered)
The Journey Builder is responsible for building and managing customer relationship focused programs and campaigns, utilizing Marketing Automation, with the aim to cross-inform customers about products/services across all lines of business. Contributing to provide a personalized and relevant experience for our customers across all necessary digital touch points.
Major Duties and Responsibilities (essential Functions)
· Work closely with Head of Rentention for services products in the marketing department to build and manage customer relationship focused programs and campaigns, utilizing an internal CRM tool, with the aim to cross-inform customers about products/services across all lines of business.
· Serves as the execution of on Relationship Marketing projects focused on Salesforce Marketing Cloud and related applications (Journey Builder, Automation Studio, Interaction Studio, and Email Studio).
· Journey Builder: Fluent at setting up Journeys and integrating with a trigger activity such as Data Extension update or API call.
· Works directly with Marketing Innovation team to lead projects, facilitate discovery/requirements sessions, as well as develops and delivers key components of technology solution.
· Gives insight on the constraints and feasibility of proposed solutions and initiatives given the capabilities of the Salesforce platform(s).
· Provides mentoring and guidance to other team members.
EMPLOYEE SPECIFICATIONS
To perform this job successfully, an individual must be able to perform each essential duty adequately. The requirements listed below are representative of the knowledge, skill, and/or ability required. Reasonable accommodations may be made to enable individuals with disabilities to perform the essential functions.
Education and Work Experience
· Bachelor's Degree preferred, or equivalent combination of education, training, and experience
· 3+ years of experience with Marketing Automation focused a customer Journey
· 3+ years of experience in a hands-on experience with a CRM tool gathering requirements to build customer Journey's (Salesforce or Sugar CRM perferred)
· Automation, experience building automations within Automation Studio (writing SQL Queries, SSJS activities, setting up data import/export activities), experience configuring API calls for Trigger sends and DE data pulls, experience integrating / activating new marketing cloud solutions such as Interaction Studio or Mobile studio.
· Data: Deep understanding of data, data extensions, data relationships, and ability to translate requirements into usable data solutions throughout the marketing automation ecosystem.
· Consultation: Experience working with internal and external stakeholders on planning and executing advanced solutions and integrations.
· Communications: Ability to discuss solution concepts and platform limitations with management and stakeholders. Setting expectations on complexities, timing, and giving feedback on problems with that inhibit solution development.
Functional Competencies
· Strong collaborator and comfortable working with a variety of stakeholders to drive success
· Good problem-solving and decision-making skills.
· Ability to adapt to changing technology and processes.
Synergis Creative (creative.synergishr.com) is a specialized division of Synergis (synergishr.com) that serves the needs of leading creative firms, departments and agencies. Synergis Creative carefully matches creative and marketing talent to a full-time, contract or project positions.
Synergis Creative's recruiters have been a driving force of the creative and marketing space for over six years. We draw from a wealth of experience with technology staffing, industry best practices and exceptional connections to match candidates with incredible opportunities. Synergis is an Equal Opportunity/Affirmative Action employer.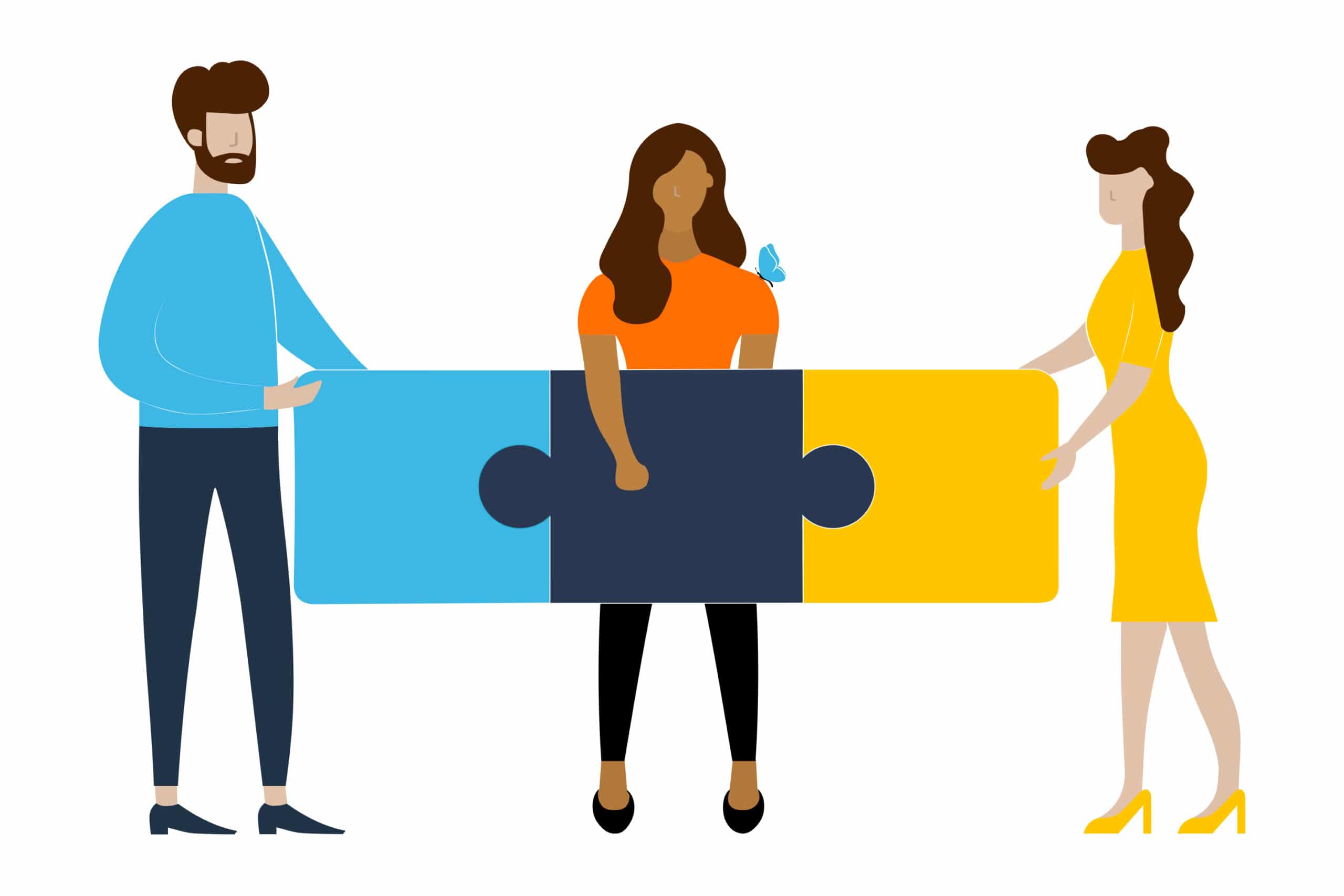 About Synergis
Our digital world has accelerated the need for businesses to build IT ecosystems that enable growth and innovation along with enhancing the Total experience (TX). Synergis partners with our clients at the intersection of talent and transformation to scale their balanced teams of tech, digital and creative professionals.
Synergis is an Equal Opportunity/Affirmative Action employer.
Learn more