Lead Product Designer Synergis
Lead Product Designer
Permanent Position w/ Home Improvement company
Portfolio w/ case studies required for submission
100% Remote
Job Summary:
The Lead Product Designer provides consultation and direction on translating business requirements into effective product designs. This includes responsibility for driving design decisions and leading the overall delivery of high-quality design maps, user journeys, wireframes, supporting visuals, prototypes, and pixel perfect design comps. This role serves as a product design expert for project teams throughout the process of conceptualizing and building product design solutions. In addition, the individual in this role personally develops and delivers design solutions for various complex technology applications across different business areas.
The Lead Product Designer works with Designers, Engineers, and Content Developers to lead the delivery of assigned design projects in a timely and efficient manner and often provides creative approval of work completed by others on the design team.
To be successful, the Lead Product Designer must have a strong knowledge of external processes and technologies, both standard and unique to Lowe's, including the work processes, technologies, platforms, and services of the business and IT capabilities.
Key Responsibilities:
• Provides oversight and consulting on the architecting and designing of high-quality and engaged experiences for Lowe's customers and associates
• Leads multiple design projects that span products or product groups
• Drives utilization of best practices and advanced knowledge to build user flows, wireframes, and design comps and low-fidelity prototypes to ensure products deliver optimal experience; may lead efforts to improve product design best practices
• Resolves complex design problems that span design projects at the product portfolio level; works to simplify, optimize, and remove bottlenecks for projects and project teams
• Provides review and sign-off of high-impact, high-visibility design projects
• Drives collaboration across UX, Development and Product teams to maintain a cohesive design and experience throughout the product portfolio
• Holds expert knowledge of external processes and technologies, both standard and unique to Lowe's, including the work processes, technologies, platforms and services of our business and technology capabilities
• Provides coaching and guidance to more junior level team members; shares an in-depth understanding of company and industry methodologies, policies, standards, and controls
Required Qualifications:
• Bachelor's degree in Interaction Design, Graphic Design, Industrial Design, related field (or equivalent work experience in a related field)
• 7 years of experience in UX Design
• Expert proficiency with sketch and/or other design tools
• Expert understanding of design system theory and execution
• Strong aesthetic skills with the ability to take an established design language and work with UX Architects to extend the language
• Portfolio of completed design projects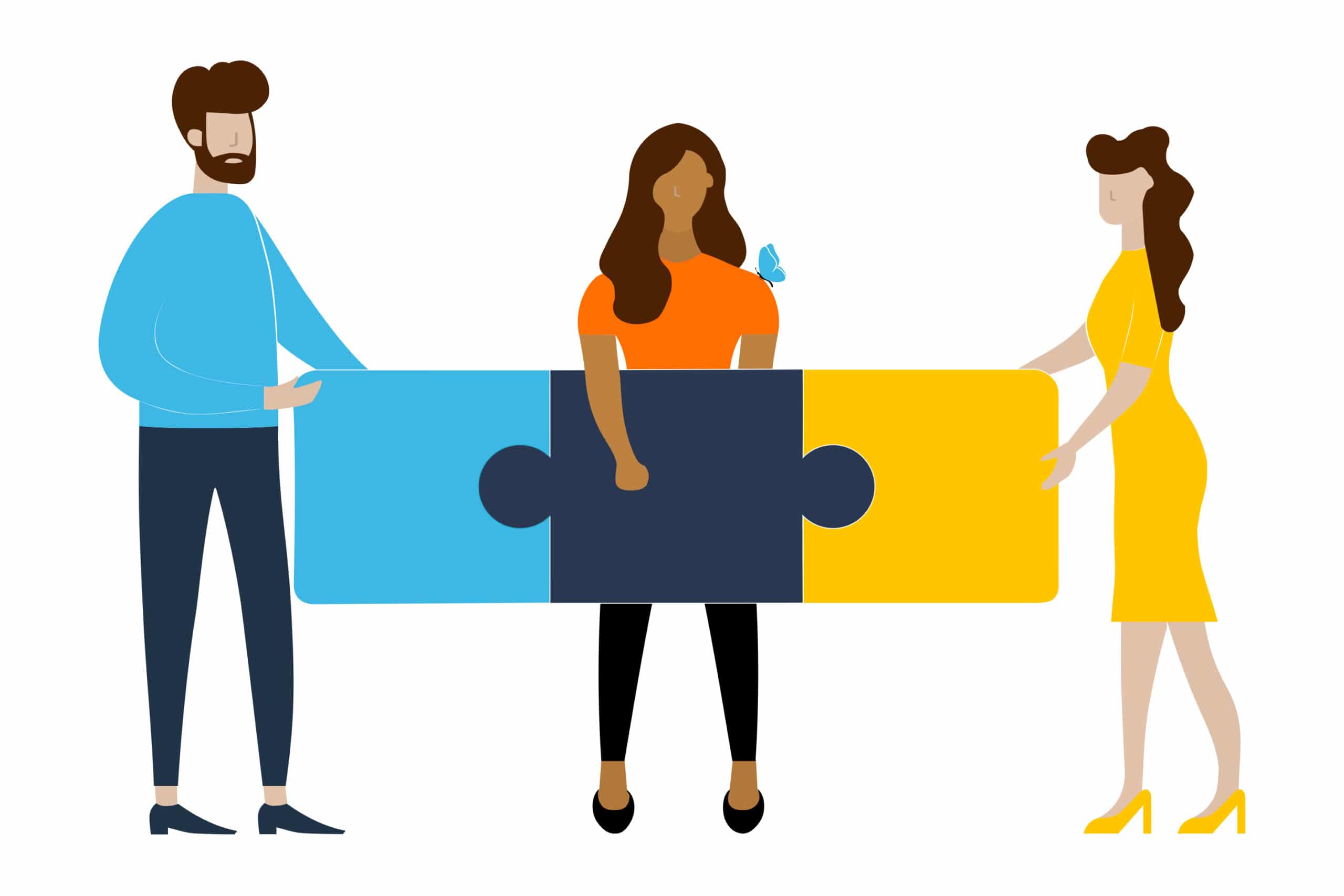 About Synergis
Our digital world has accelerated the need for businesses to build IT ecosystems that enable growth and innovation along with enhancing the Total experience (TX). Synergis partners with our clients at the intersection of talent and transformation to scale their balanced teams of tech, digital and creative professionals.
Synergis is an Equal Opportunity/Affirmative Action employer.
Learn more