Market Researcher Synergis
Mountain View, California
Title: Market Researcher
Duration: 12 Month Contract
Location: Mountain View, CA
Job Description
The Customer Experience Insights team develops insights on the customer that help subscription services. We work internally with teams, as well as in close collaboration with outside retailers, operators, researchers, and many others, to bring our shared vision to life.
As a Market Researcher on the team, you will play a role in developing consumer insights to inform the organizations services vision. This consumer research will inform future marketing and product strategy. You understand consumers, have analytical horsepower and business judgment to define and prioritize research projects that bring the voice of the consumer to the company. You have experience drafting surveys and driving the design and implementation of quantitative and qualitative studies. You support research stakeholders from marketing and product teams and are a research partner to others on the Customer Insights & Analytics team. You can run research internally as well as manage external research agencies.
Given the expansive range of internal and external constituencies, you should be comfortable working, communicating and presenting at all levels, both internally and externally, with customers and colleagues and on an international level. You have excellent experience in consumer insights and product development insights.
Project Overview:
This role will be responsible for tracking the health of a few services, and assist with bringing new products to market in the most impactful ways. Priority projects include:
Running the Net Promoter Score program for services

Synthesize findings from ongoing brand tracking programs

Run consumer research to refine naming, messaging and creative for new services
Market Researcher Overall Responsibilities:
Collaborate with other Researchers, as well as Product Managers and Product Marketing Managers, to execute end-to-end qualitative and quantitative research studies

Determine appropriate research methodologies, write briefs, and see studies through report building, including deck building and presentation

Run go-to-market research to refine naming, messaging and creative for new products

Write questionnaires, program surveys, monitor sample, clean responses, analyze results, and develop insights in compelling decks

Develop business-relevant conclusions from studies and effectively communicate them to director-level audiences

Manage multiple stakeholders and projects at the same time

Effectively manage change in a fast-paced environment. We are a team that feels like a start-up
Market Researcher Top 3 Daily Responsibilities:
Collecting requirements from cross-functional stakeholders

Scoping and running research, both qualitative and quantitative

Analyzing results and presenting findings to marketing and product stakeholders
Market Researcher Required Education, Experience and Skills:
BA/BS degree or equivalent practical experience.

5+ years experience at a market research firm or within a market research role within a company

Experience running tracking programs/surveys such as brand health trackers, net promoter score or customer satisfaction

Ability to program surveys using programs such as Decipher, Qualtrics, Sawtooth, etc

Experience executing qualitative research studies (independently or with vendor) such as Focus Groups, IDIs

Experience with survey analytics tools such as SPSS, Excel
Market Researcher Preferred Experience and Skills:
Effective cross-functional team work attitude, including project management skills, multi-country projects.

Interest in consumer electronics, such as mobile phones and smart home devices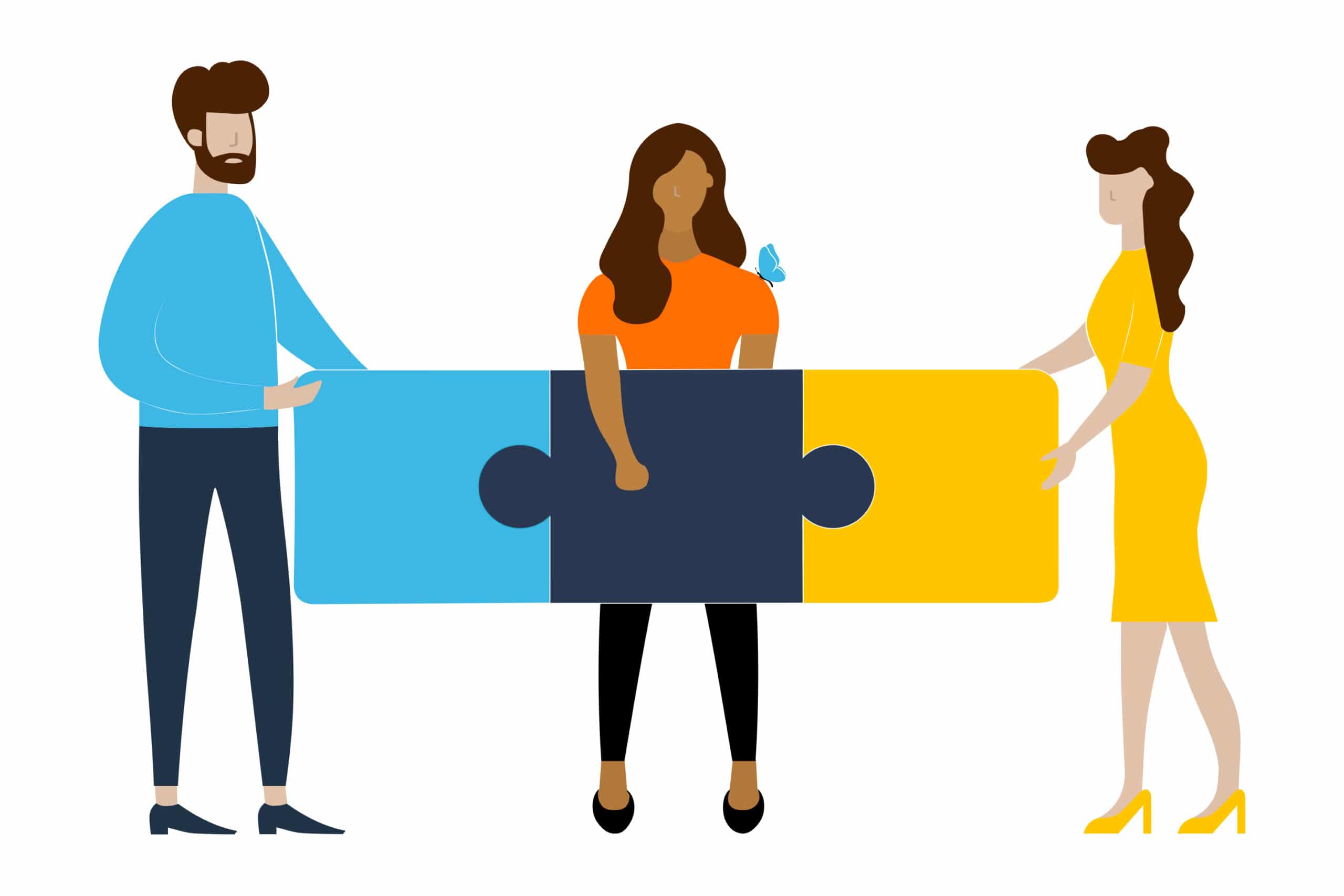 About Synergis
Our digital world has accelerated the need for businesses to build IT ecosystems that enable growth and innovation along with enhancing the Total experience (TX). Synergis partners with our clients at the intersection of talent and transformation to scale their balanced teams of tech, digital and creative professionals.
Synergis is an Equal Opportunity/Affirmative Action employer.
Learn more