Marketing Automation Associate
Marketing Automation Associate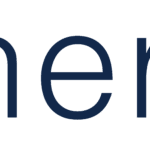 Synergis
Title: Marketing Automation Associate
Location: Remote
Duration: 3+ Months (medical, dental, vision benefits offered)
Our client is investing in Marketo and they're looking for a Marketing Automation Associate to be part of the marketing automation team.
This individual will be critical in helping build out compelling, data-driven customer journeys across the partner lifecycle. If you enjoy building from scratch, thrive on turning ambiguity into productivity, and have an aptitude for marketing technologies, then this role is ideal for you.
This position will be an instrumental part of our marketing automation, web, and email delivery team.
What you'll do:
This person will require basic experience in marketing tools and capabilities with a specific emphasis in Marketo and Adobe Experience Manager needed to create/configure the following deliverables:
• Personalized emails, campaign landing pages and registration form templates
• Automated customer journeys
• Programming of business rules and marketing triggers
• Lead scoring
• Personalization (use of tokens and snippets)
• Customer contact thresholds
This role will partner with…
Data teams to ensure:
• Requirements for data triggers and formatting are met for successful Marketo consumption and execution
Reporting/analytics teams to ensure:
• Appropriate tagging and instrumentation (Munchkin codes, Google Analytics) are implemented to enable marketing attribution
Content/localization teams to ensure:
• Content can be staged and rendered correctly in Marketo for seamless delivery
Web teams to ensure:
• Registrations forms can be staged on sites to aid with customer data capture
Who you are:
• Marketing technologist with operations mindset
• Strong stakeholder management skills
• Good analytical skills, with attention to detail
• Skill set with Marketo.
• Ability to take marketing concepts/requirements and translate them into marketing automation programs
• Solid understanding of basic principles of data, how data is structured and organized, how it flows between systems, etc.
• Must be able to self-direct and motivate, working independently with little oversight.
• Bachelor's degree or equivalent experience in marketing or sales related field.
• 2-4 years of B2B marketing experience, particularly in using marketing technologies to deliver marketing content across multiple channels.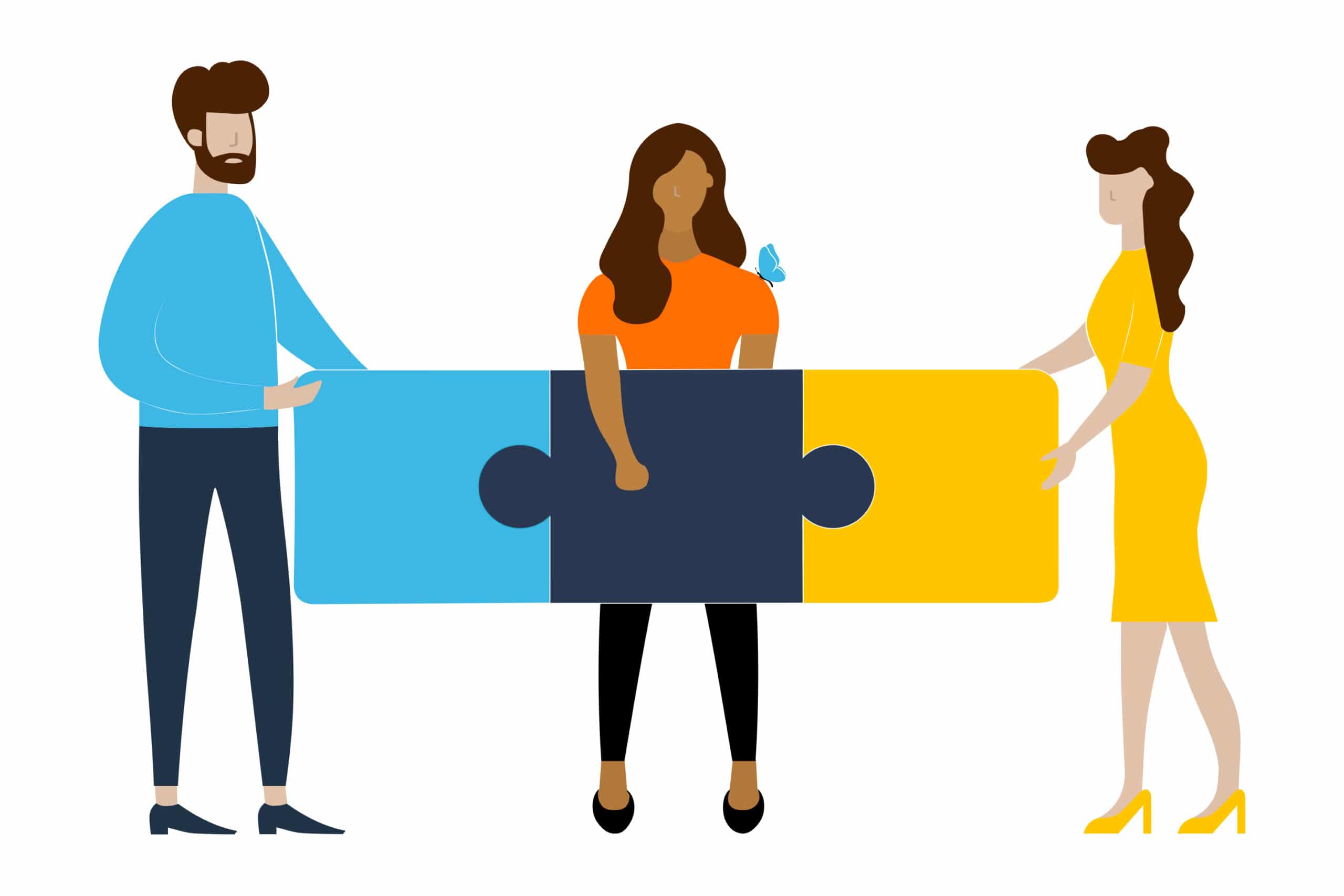 About Synergis
Our digital world has accelerated the need for businesses to build IT ecosystems that enable growth and innovation along with enhancing the Total experience (TX). Synergis partners with our clients at the intersection of talent and transformation to scale their balanced teams of tech, digital and creative professionals.
Synergis is an Equal Opportunity/Affirmative Action employer.
Learn more