Marketing Research Operations Manager
Marketing Research Operations Manager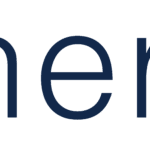 Synergis
San Francisco, California
Title: Marketing Research Operations Manager
Duration: 6+ Month Contract
Location: San Francisco, CA
Position Description
As a marketing research operations specialist, you will be responsible for maintaining day-to-day operations of two of the largest and richest survey tracking programs. These tracking programs track brand health and user sentiment in multiple markets and cover the entire suite of consumer products. In doing this, you will manage stakeholder & agency partner relationships, ensure survey changes are implemented correctly and on time, oversee delivery of custom reports and custom data cuts, and on an as-needed basis, help with deck writing, website management, and other communications.
Marketing Research Operations Specialist Main Responsibilities:
Assist with project management and day-to-day operations of on-going survey tracking programs

Assist with all forms of communications directly or indirectly associated with these survey programs
Marketing Research Operations Specialist Required Education, Experience and Skills:
Bachelor's degree required in social science, statistics, or other related field

5-8 years of experience in management of larger and complex survey tracking programs

Experience writing survey questionnaires, check survey programming, and knowledge about survey best practices

Experience managing client or stakeholder relationships

Experience managing vendor or agency partner relationships

Experience explaining simple & intermediate statistical analyses to lay audiences (e.g, can read frequency tables, crosstabs, and interpret regression coefficients)

Knowledge of company's market position and brand and reputation as well as other major tech companies

Knowledge of company consumer products and corporate brand

Understanding of marketing campaigns and strategies

Demonstrated ability to learn quickly

Strong interpersonal/communication skills (written and oral)

Excellent organizational skills Ability to work under tight deadlines with little supervision

Attention to detail

Working knowledge of Google Docs, Sheets, Slides, & Cloud
Marketing Research Operations Specialist Preferred Education:
Master's degree in social science, statistics, or other related field
Synergis Creative (creative.synergishr.com) is a specialized division of Synergis (synergishr.com) that serves the needs of leading creative firms, departments and agencies. Synergis Creative carefully matches creative and marketing talent to a full-time, contract or project positions.
Synergis Creative's recruiters have been a driving force of the creative and marketing space for over six years. We draw from a wealth of experience with technology staffing, industry best practices and exceptional connections to match candidates with incredible opportunities. Synergis is an Equal Opportunity/Affirmative Action employer.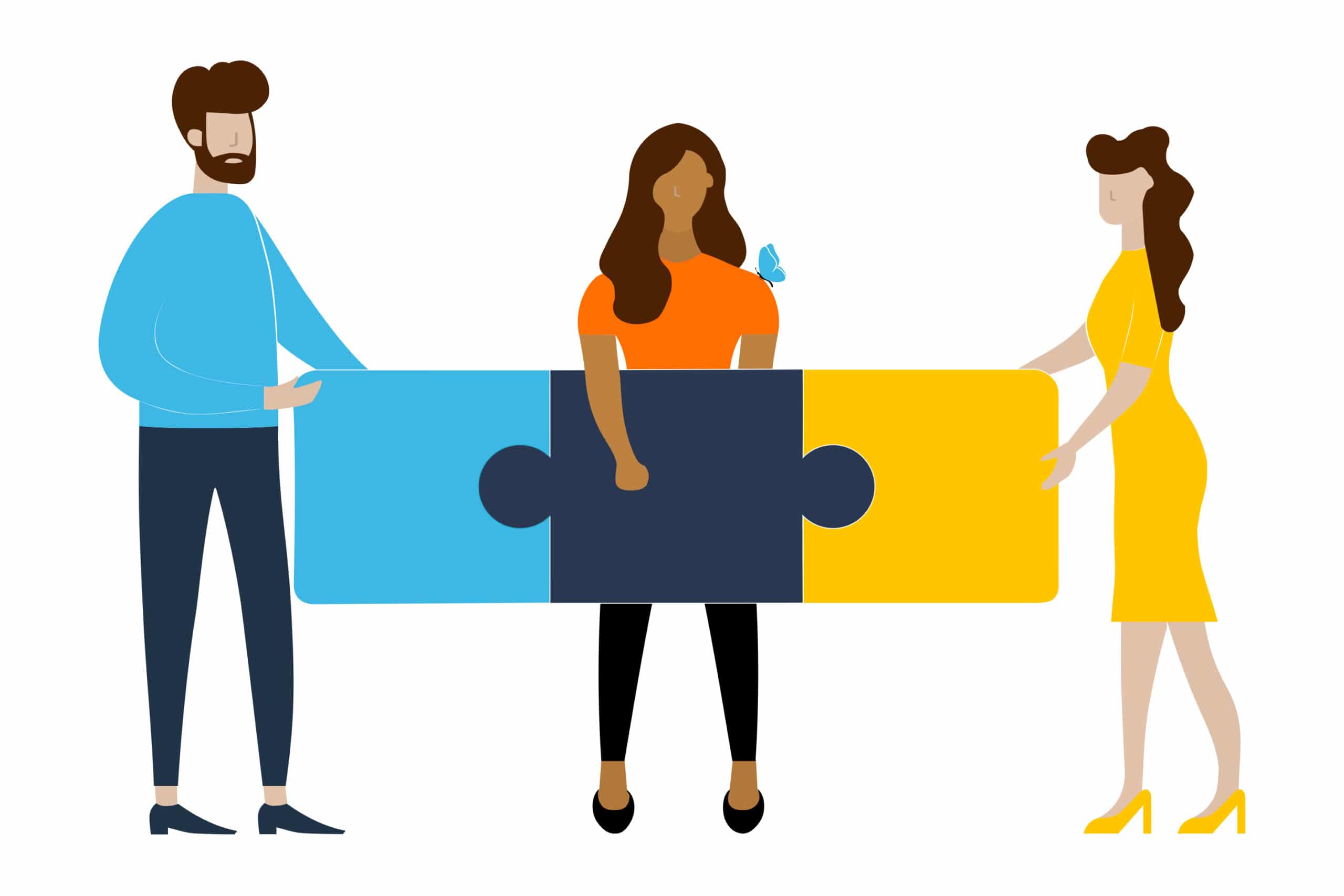 About Synergis
Our digital world has accelerated the need for businesses to build IT ecosystems that enable growth and innovation along with enhancing the Total experience (TX). Synergis partners with our clients at the intersection of talent and transformation to scale their balanced teams of tech, digital and creative professionals.
Synergis is an Equal Opportunity/Affirmative Action employer.
Learn more