Marketing Technology Specialist
Marketing Technology Specialist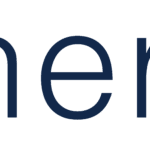 Synergis
Marketing Technology Specialist
Direct Hire
Atlanta, GA (hybrid-remote)
Marketing Technology Specialist Job Summary
The Marketing Technology Specialist – Customer Experience will play a critical role in creating dynamic and personalized digital experiences for customers that drive program, product and solutions enrollment and high customer satisfaction. This position will work closely with business stakeholders, marketing and communication teams, and external vendors to identify, implement, and test solutions needed to produce and measure digital testing and personalization initiatives.
Marketing Technology Specialist Job Requirements
Bachelor's degree in computer science, information technology, or a related field required

Candidate should have a minimum of 3 years' experience and thorough working knowledge of customer experience platforms such as Adobe or other competitive platforms (Google, Salesforce, etc.)

Experience with hands on consulting, implementation experience, including multiple end-to-end implementations (content, targeting, tracking)

6-8 years' experience in digital marketing; enterprise marketing software experience preferred

Experience in other Adobe Experience Cloud solutions such as Adobe Campaign, Experience Manager, Audience Manager or Analytics a plus

Adobe Target Business Practitioner or Architect certifications a plus

Development skills: JavaScript, HTML, CSS, jQuery, Data Layers preferred

Experience in A/B and multi-variate testing methodologies

Experience in leading Adobe Target implementations across web, mobile and applications

A proven track record of testing and personalization strategy, and the ability to define technical strategies based on client business objectives

Excellent communication skills, oral and written, including ability to convey complex information in a manner that is compelling to individuals at all levels inside and outside the company

Ability to build and establish effective relationships/partnerships across functional boundaries

Be an expert in industry trends, new technologies, or updates on our existing platforms

Ability to think analytically to understand how to gather, interpret and apply findings

Experience selecting and partnering with third party vendors 

Possess a service attitude; anticipate and respond promptly to stakeholder and customer needs

Possess an innovative, problem-solving, and solutions-oriented mindset

Ability to learn new technologies at high level to identify use opportunities

Be self-motivated, responsive, professional, and act like an owner

Possess an innovative, problem-solving, and solutions-oriented mindset

Proven ability to work effectively, influence and translate concepts to business partners in the Technology Organization
Marketing Technology Specialist Job Responsibilities
You will be responsible for helping to deliver and improve the end customer experience across client's digital channels, leveraging Adobe Experience Cloud Platform.

Be the subject matter expert for Adobe Target and its use with our AEM platform

Architect, configure, administer, and operate Adobe Target to build multi-channel campaigns

Architect and design Adobe target technical solutions to drive multi-touch/multi-channel marketing, defined by the buyer s journey

Implements A/B, MVT, Recommendations & Automated Personalization tests

Supports test prioritization and ongoing roadmap of Target improvements

Supports and develop processes and documentation for tagging, testing, QA, and reporting

Assess and audit the current state of Adobe platform configuration and accelerate remediation plan

Monitor the effectiveness of campaigns and iterate on the prescribed testing plan to yield higher ROI

Reports on testing efforts and communicate insights to a broader audience

Gain an understanding of how our entire Adobe stack (including Adobe Experience Manager and Adobe Analytics) work together with our optimization activities

Manage multiple stakeholder requests and priorities

Work closely with Marketing business teams to collect requirements and find optimal solutions that help the business scale at speed

Work with multiple teams within Marketing to negotiate around web page launches, web production schedules, and even other targeting tools

Develop and maintain Adobe Target platform technical documentation. Train and mentor others on team to build the knowledge base

Prepare and implement detailed project plans that list tasks, milestones, timelines, deliverables, dependencies, and task owners.

Assist in identifying new technology and tools that support the Customer Strategy & Solutions (CS&S) strategy and assist with maintaining the CS&S technology roadmap
About Our Client
Our client is an American gas and electric utility holding company. The company is the second largest utility company in the US.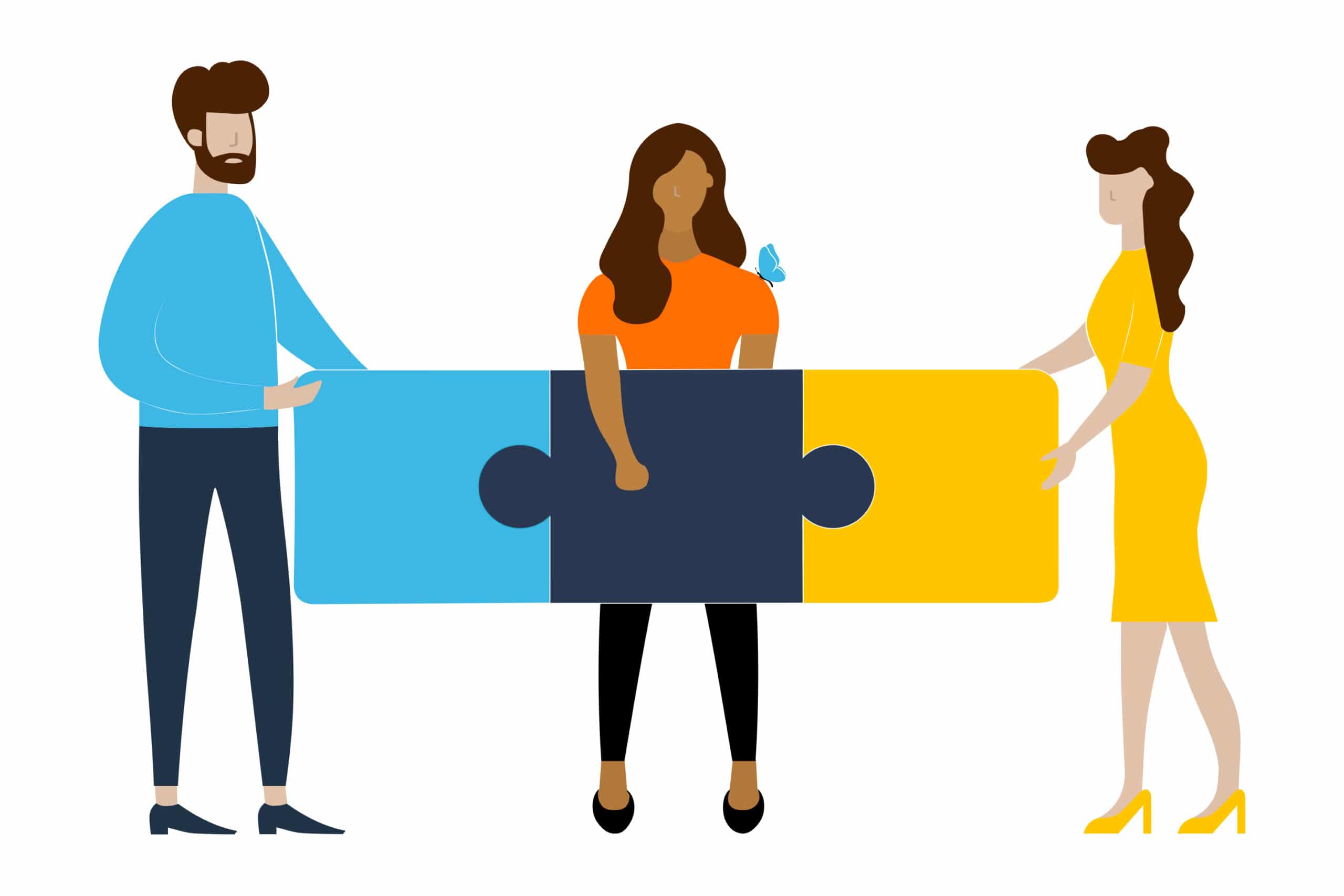 About Synergis
Our digital world has accelerated the need for businesses to build IT ecosystems that enable growth and innovation along with enhancing the Total experience (TX). Synergis partners with our clients at the intersection of talent and transformation to scale their balanced teams of tech, digital and creative professionals.
Synergis is an Equal Opportunity/Affirmative Action employer.
Learn more