Micro Focus Network Automation Tool Administrator
Micro Focus Network Automation Tool Administrator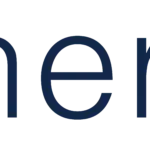 Microfocus Network Automation Administrator
3 year contract remote anywhere in US
Remote contract to hire available if located in AL, DC, FL, GA, MD, MS, IL, TN, TX, NC, SC, VA
May be some limited travel to Atlanta
Purpose:              This position will provide support for infrastructure management and monitoring applications to provide fault, performance and configuration management of the network infrastructure. This position will work with engineering and support organizations to identify infrastructure management requirements and implement appropriate solutions to effectively manage and monitor the network infrastructure.
                                                                                                           
Job Responsibilities:      This position will provide infrastructure management product maintenance, configuration, customization, product integration, process and procedure automation, and on-going support to maximize the product functionality to provide reliable and sustainable monitoring and management of the network infrastructure.  The products provide real-time monitoring, configuration management, trending, job scheduling, and systems automation for the network infrastructure. This position will also provide development consulting for new infrastructure monitoring and management requests.
 
Job Requirements:
Understand / achieve organizational and departmental goals, strategies and business plans

Complete thorough analysis, design, development, integration and support for management scripts / programs to meet infrastructure management requirements

Provide infrastructure management consulting for new technology project initiatives

Respond quickly and effectively to all operational problems, resolve recurring problems

Provide 24/7 On Call support in rotation

Ensure full compliance with Sarbanes-Oxley and NERC CIP rules and regulations

Create appropriate documentation based upon specific assignment, project team role, or phase of a project
Demonstrate safety first, unquestionable trust, total commitment and superior performance

Complete all administration tasks and requirements as requested.
Competencies:
Experience with MicroFocus Network Automation

Substantial knowledge of IT infrastructure components

Substantial knowledge of network infrastructure

Substantial knowledge of accepted industry standard management protocols (i.e. SNMP).

Substantial knowledge of and experience with infrastructure management tools including but not limited to: Micro Focus Network Automation, CA Performance Center

Working knowledge of MegaSys Telenium or other monitoring tools is preferred

Substantial knowledge of programming language Python, Ansible, UNIX/Linux shell scripting, and JSON

Strong analytical and troubleshooting skills

Knowledge of REST web services and APIs

Knowledge of SQL (Oracle, MySQL, or SQL Server preferred).

Knowledge and experience with network segmentation and control zones

Knowledge and experience in IT Security best practices is preferred

Knowledge of systems or network administration responsibilities on one or more platforms: Unix-Solaris or Linux

Ability to effectively organize tasks, manage multiple priorities/details, meet schedules, and deliver on customer commitments

Proven analytical abilities, diagnostic and problem-solving skills

Ability to work independently and in a team environment.

Ability to negotiate with and influence others – internally as well as vendors

Ability to provide and accept feedback

Professional oral and written communication skills


 


Education / Experience:

Bachelor's degree in Engineering, Computer Science or a related field or 5+ years' experience in systems management environments and technologies is highly desired for this position

3-5 years in network systems engineering or support

For immediate consideration, please contact Denise Wicks: Dwicks@SynergisIT.com  If you require assistance or an accommodation in the application process, please contact us at DWicks@SynergisIT.com.
 
Synergis ( www.synergishr.com ) serves the needs of leading technology firms, carefully matching talent to full-time, contract or project positions. Synergis recruiters have been a driving force of the tech space for over twenty five years. We draw from a wealth of experience with technology staffing, industry best practices and exceptional connections to match candidates with incredible opportunities.
Synergis is proud to be an Equal Opportunity Employer. We value diversity and do not discriminate on the basis of race, color, ethnicity, national origin, religion, age, gender, gender identity, political affiliation, sexual orientation, marital status, disability, military/veteran status, or any other status protected by applicable law.
"The hourly pay range for this position is $45.00 to $58.00/hr (dependent on factors including but not limited to client requirements, experience, statutory considerations, and location). Benefits available to full-time employees: medical, dental, vision, disability, life insurance, 401k and commuter benefits. *Note: Disclosure as required by the Equal Pay for Equal Work Act (CO), NYC Pay Transparency Law, and sb5761 (WA).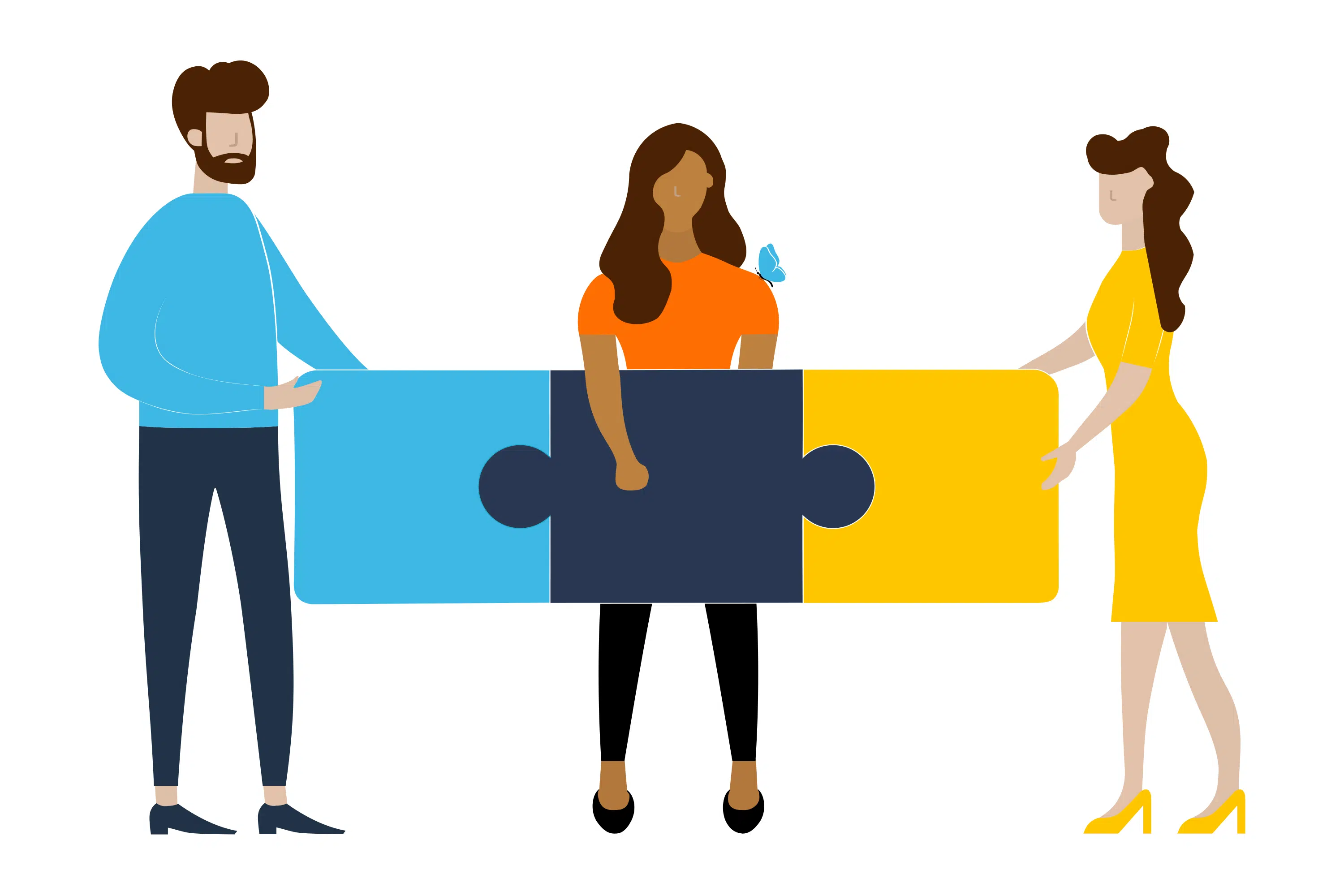 About Synergis
Our digital world has accelerated the need for businesses to build IT ecosystems that enable growth and innovation along with enhancing the Total experience (TX). Synergis partners with our clients at the intersection of talent and transformation to scale their balanced teams of tech, digital and creative professionals.
Synergis is an Equal Opportunity/Affirmative Action employer.
Learn more