Microsoft Security & Compliance Engineer
Microsoft Security & Compliance Engineer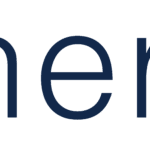 Synergis
MICROSOFT SECURITY & COMPLIANCE ENGINEER
DIRECT HIRE
HYBRID-ATLANTA, GA
Our client, a leading global law firm, is currently seeking a Microsoft Security & Compliance Engineer to join our IT Security team. The Microsoft E5 Security Engineer is responsible for the implementation, operation, maintenance and monitoring of various components of Microsoft Security & Compliance Suite. This person must be well versed in understanding the information technology landscape including Microsoft security, infrastructure, network, client, server, emerging technology standards and trends.
The firm offers a generous total compensation package with bonuses and raises awarded in recognition of individual merit-based performance. Eligible employees may participate in the firms comprehensive benefit program including health and wellness plan, life and disability insurance, flexible spending accounts and a health savings account, a 401(k) plan, profit sharing plan, on-site gym access, discount programs, an onsite childcare center and a substantial Paid Time Off (PTO) program.
Microsoft Security & Compliance Engineer responsibilities:
Manages the security posture, identifying and remediating vulnerabilities, performing threat modeling, implementing threat protection, and responding to security incident escalations.
Implements and maintains Microsoft technology (E5) adhering to the security policies established by management and/or the Security Officer.
Applies expertise in information security and protection systems to eliminate or reduce unauthorized disclosure or destruction of data.
Implements security auditing tools; follows processes and procedures to monitor network security. Recommends improvements for security enhancements.
Assists with the investigation of technology security incidents.
Provides Level 3 support and problem resolution of complex tickets escalated from the Service Desk.
Manages and monitors all outsourced security functions.
Contributes to the overall security posture of the firm and provides input to the Systems and Security technology direction and strategy.
Microsoft Security & Compliance Engineer:
Candidates will have at least 3 years of experience working with customers in the following areas: providing technical readiness and training, delivery of support services, on-premise and remote technical support, solution development, account management and technical requirements gathering.
Microsoft Security & Compliance Engineer:
Successful candidates will also have at least 2 years of security related experience with any of the following technologies and platforms:
Azure Identity
Azure Security Services
Microsoft Defender for Identity
Microsoft Sentinel
Microsoft Client / Server Operating Systems Security
Security Threat Landscape
Cloud workload protection
SIEM, and Cloud Security Analytics
Security Orchestration, Automation and Response (SOAR)
Security Operation Center
Microsoft 365 Security
Candidates should have strong leadership and analytical skills. Candidates must be able to communicate security related concepts to a broad range of technical and non-technical staff. A bachelor's degree in Computer Science or related field is strongly preferred. Candidates must have 3 to 5 years' experience in Microsoft E5 Security and Compliance tools. Candidates should have the ability to develop implementation templates for repeated businesses processes and project plans. Candidates should have well-developed Microsoft Office skills, including Word, Outlook, Excel and Visio. CISSP or other network security certifications are preferred.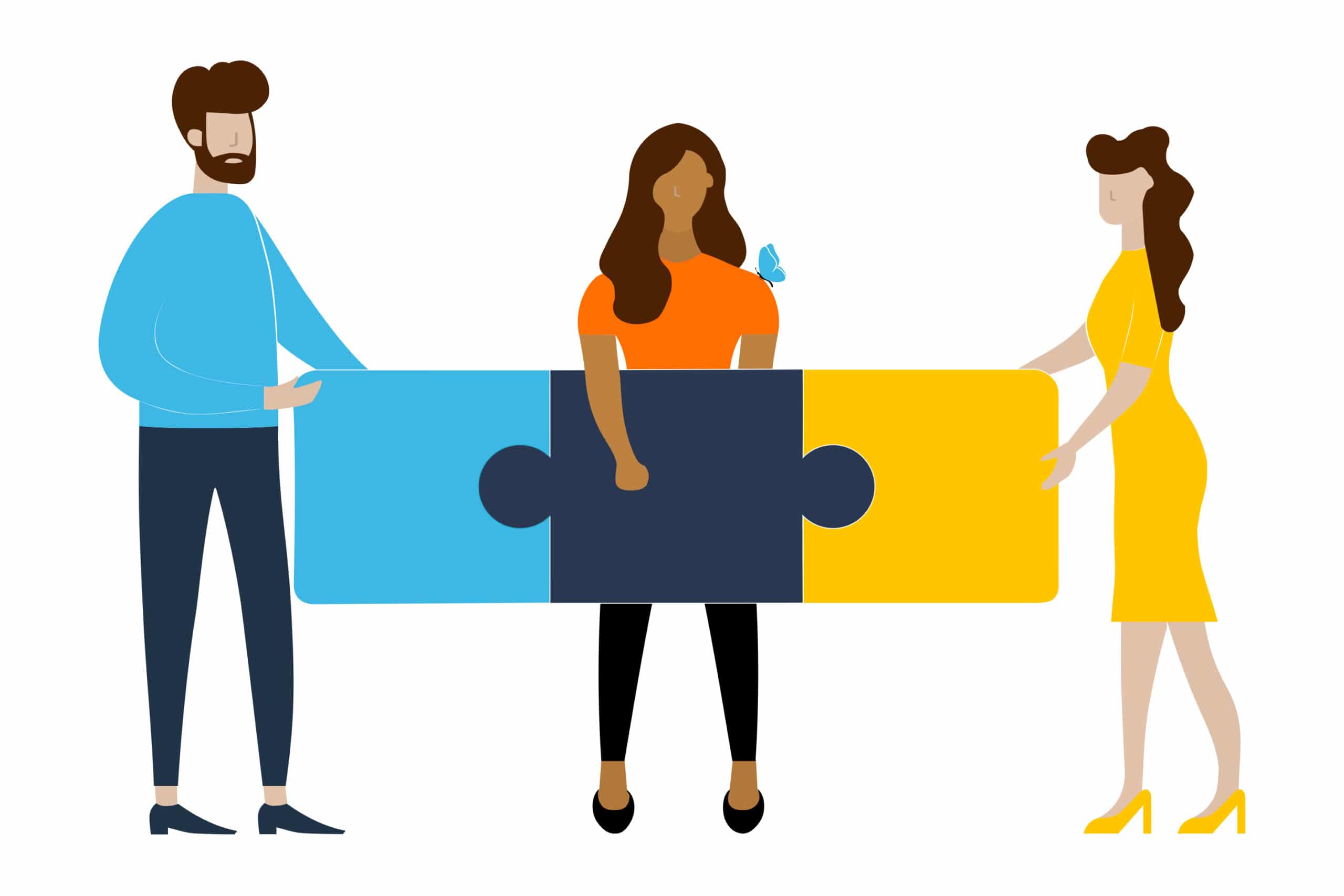 About Synergis
Our digital world has accelerated the need for businesses to build IT ecosystems that enable growth and innovation along with enhancing the Total experience (TX). Synergis partners with our clients at the intersection of talent and transformation to scale their balanced teams of tech, digital and creative professionals.
Synergis is an Equal Opportunity/Affirmative Action employer.
Learn more